Here's Your Best Chance to Score the Xbox One X
Through the use of augmented reality.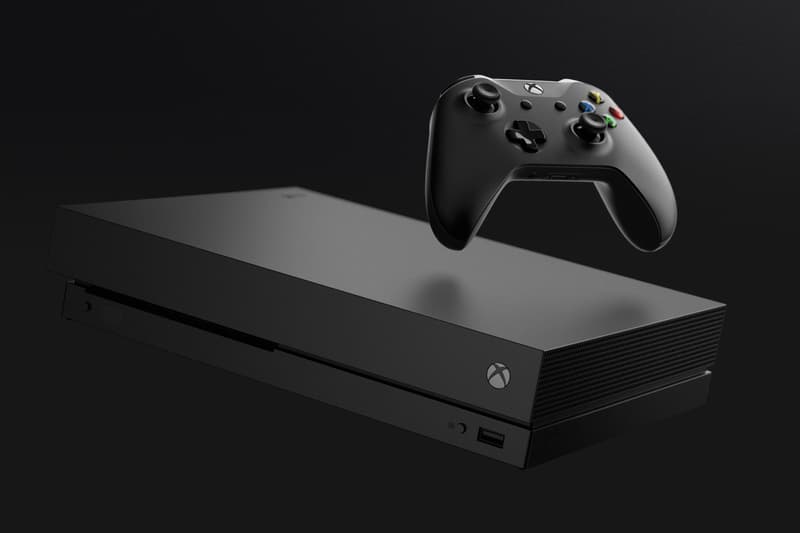 Microsoft's Xbox One X is still not slated to come out until next month and anticipation is growing especially for those who've gotten their pre-orders in. With that said, there are other ways fans can get their hands on the highly-anticipated system upon release. Namely, Mountain Dew and Doritos are unveiling "The Drop Zone" — the popular soft drink and chips duo are calling it an "ultimate gaming experience" for the public to win the Xbox One X.
The contest is done through augmented reality capture-the-flag events in U.S. cities nationwide. Here, competing players get chances to win the coveted console in conjunction with the DEW and Doritos "Every 60 Seconds" online auction. All participants need to do is collect points found on specific Mountain Dew and Doritos products and use them for a chance at winning the Xbox One X.
New York, Los Angeles, and Chicago will have the Drop Zone events available on November 10 weekend. According to official instructions: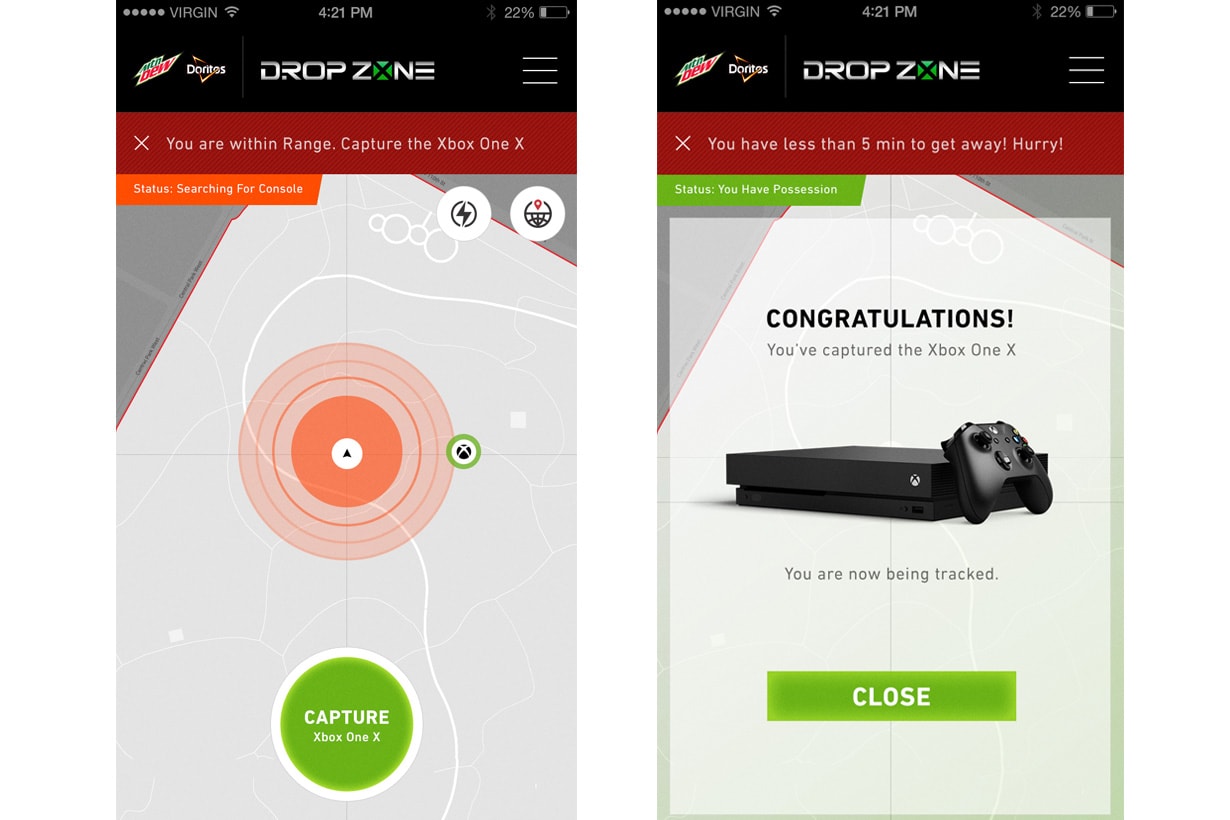 Players will need to download the "Drop Zone" app to register for a spot to participate in a real-time, location-based AR game to win the new Xbox One X console. Deploying offensive and defensive power-ups, players will be tasked with finding, claiming and keeping control of a virtual console within the app. Fans can visit Every60Seconds.com to learn more.
Additionally, from October 5-8, those registered to attend New York Comic-con will have the "exclusive opportunity to pre-register for the Drop Zone experience." Those who can't be at NYCC can register in early November to access official rules. All they'll need to do is download the Drop Zone app through Apple and Google Play Stores.
Here's how it works: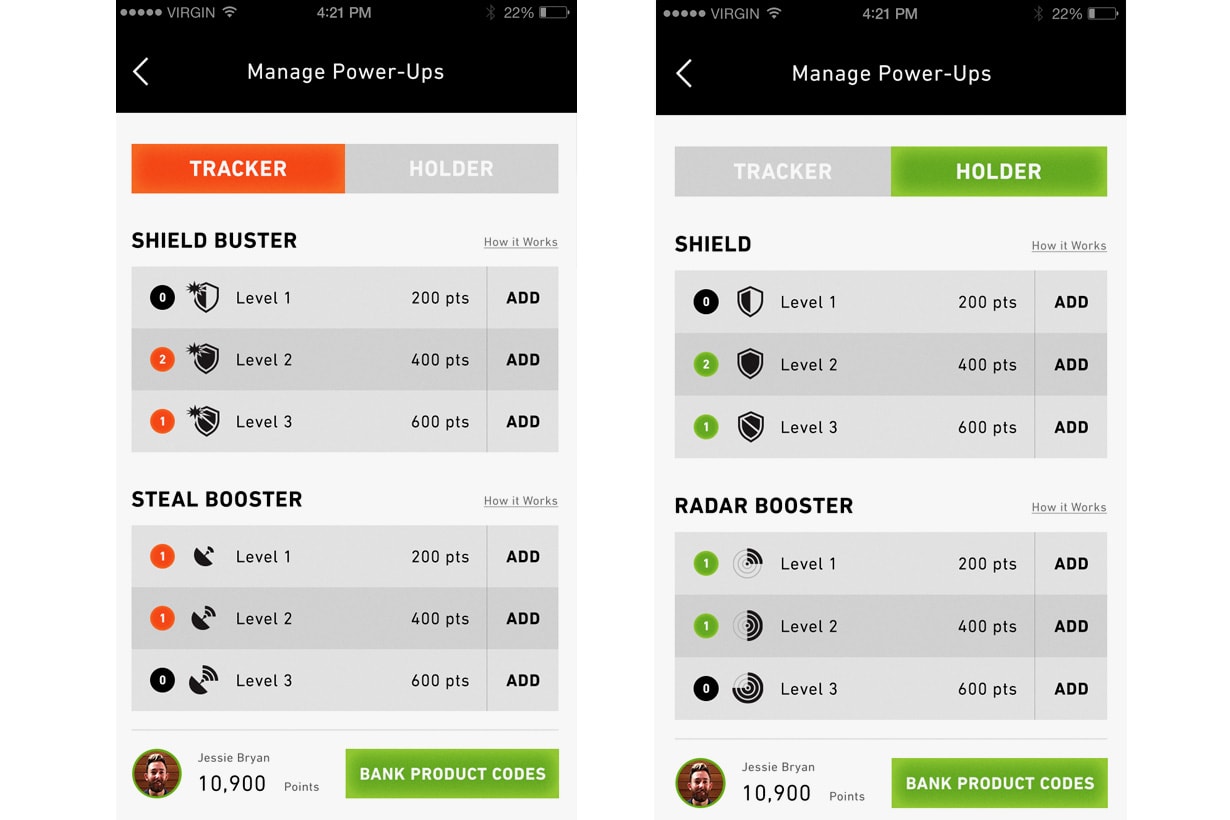 Collect: Anyone who purchases specially marked Mtn Dew and Doritos products can collect codes necessary to bid. Among those marked products, Mtn Dew will introduce two new limited-edition flavors of Mtn Dew Game Fuel – Arctic Burst and Tropical Smash.

Bank Codes: Available now, participants can enter codes at Every60Seconds.com to start banking points. And starting Oct. 23, each code also gives you one entry into a sweepstakes to try to win an Xbox One X. Fans can check out the website now to register for updates.

Bid to Win: From Nov. 6 to Dec. 15, participants can use banked points to bid for a chance to win an Xbox One X and other prizes. Auctions begin at 9 a.m. ET each morning and close nightly between 9:01 p.m. – 11:30 p.m. ET.
For more information, visit Every60Seconds.com.