EXCLUSIVE: Anti Social Social Club Acknowledges Shipping Delays, Issues Apology
Following widespread complaints in the streetwear community.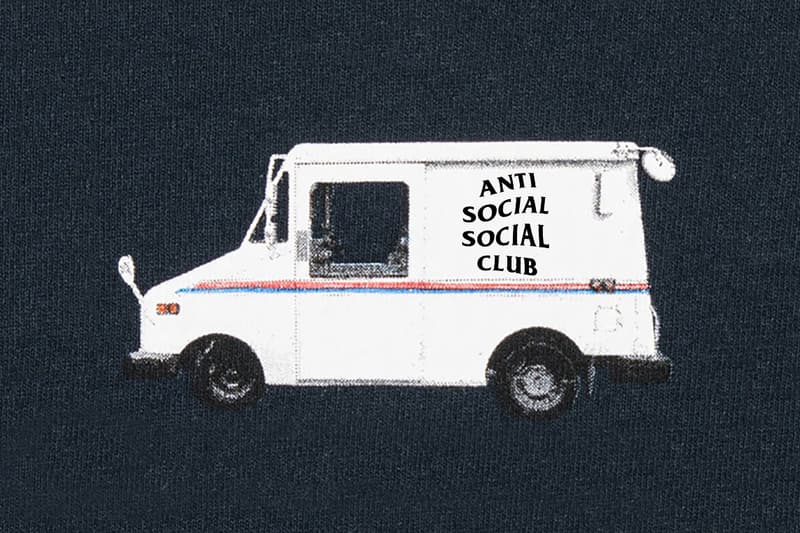 In an official statement, Anti Social Social Club has apologized for widespread shipping delays to customers. The statement follows months of complaints by thousands of supporters of the brand across social media and online platforms. In September, HYPEBEAST reported at least 1,320 accounts of users who had yet to receive their product and close to half a million dollars of unaccounted for merchandise. Meanwhile, an online petition urging the Federal Trade Commission to take legal action against the hyped streetwear brand has received over 5,000 signatures.
Anti Social Social Club has confirmed to HYPEBEAST that the 3,000 people who have faced shipping issues account for less than 5% of total customers. "Overall, this letter is showing people that we care, and instead of commenting or retaliating back, we have been putting our heads down and working out the problems as a business should," says ASSC founder Neek Lurk, who added he personally does not handle the shipping.
According to the statement and sources close to the company's operations, action has been taken to prevent further delays in the future. Read the letter below.