Dress Like a Celebrity With the Kim Kardashian-Approved Screenshop App
Taking the frustration out of hunting for clothes.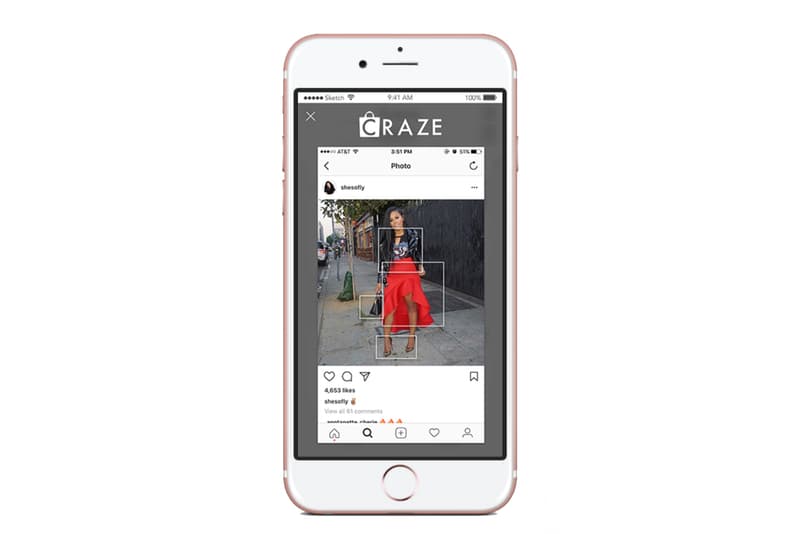 Over a year in the making, Kim Kardashian and the team at Screenshop have debuted a new app for finding clothes. Screenshop allows users to upload photos of clothing and find similar-looking pieces at a variety of pricepoints.
Aiming to provide users with affordable versions of clothes seen on social media, the app scans screenshots of clothing and then pulls up options available at different stores. You can scroll through the choices — which range from fast-fashion to pricey fashion houses — and click through to your choice. "It was just important for me to have something everyone can use," Kardashian notes. "High, low, every size — that was really important to me." The app features a handful of features, including a bookmark feature that enables users to save their favorite finds for later.
The app is currently available for iOS and in beta for Android. Meanwhile, Kardashian recently teased a new pair of YEEZY Mud Rat 500s.