Disney Reveals Entire 'Lion King' Remake Cast
And some huge names are involved.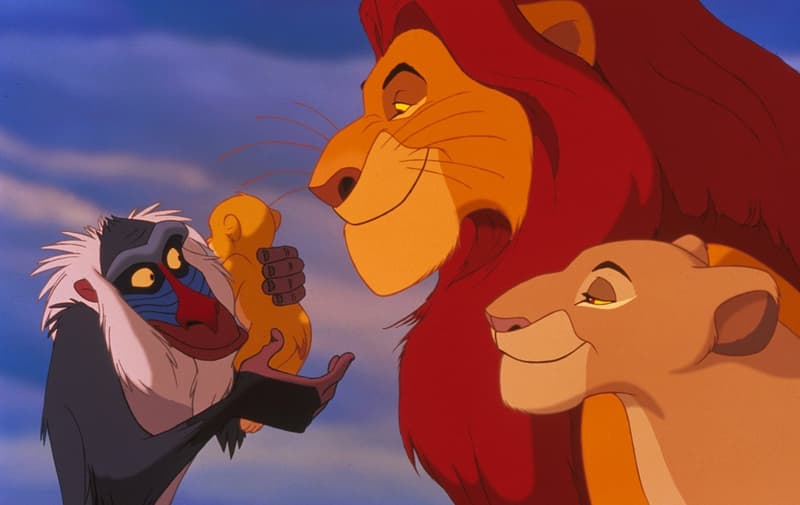 Disney has revealed the cast for the new Lion King film. A remake from Jon Favreau, Disney's contemporary rendition of The Lion King boasts an array of beloved modern superstars. For the main characters, Donald Glover is set to voice Simba, Beyoncé will take on the role of Nala, James Earl Jones is Mufasa, Chiwetel Ejiofor is Scar and Alfre Woodard is Sarabi; rounding out the supporting cast are notable talents such as John Oliver, Eric Andre, Billy Eicher, Seth Rogen, Keegan-Michael Key, JD McCrary and others. Taking to social media to reveal the news, Disney also pinpointed summer of 2019 as the film's time of arrival.
You can check out Disney's announcement concerning the entire cast of the new Lion King remake below.
At present time, Disney is also promoting the next Star Wars film and the live action Aladdin movie.
#TheLionKing. 2019. ?? pic.twitter.com/UMJo18FwDt

— Disney (@Disney) November 1, 2017