Disney Is Remaking 'The Lion King'
With Jon Favreau at the helm.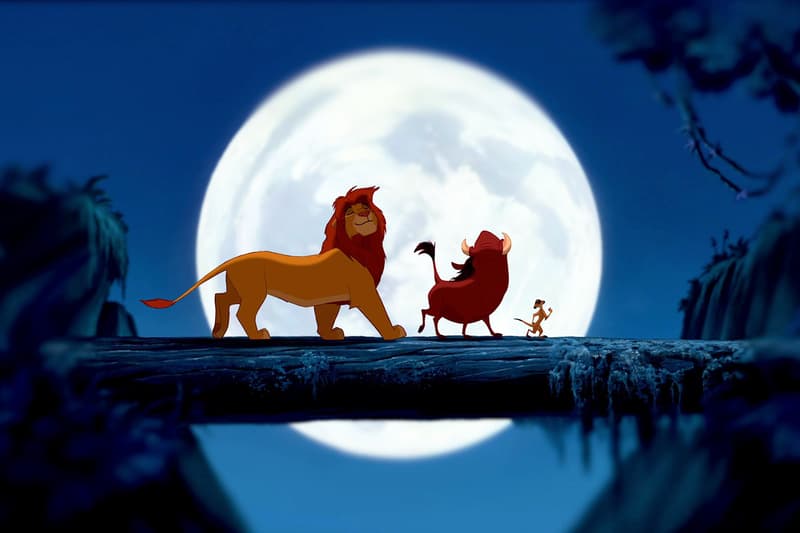 Jon Favreau already put a live-action spin on one Disney icon and now the director is set to take on another animated classic.
Disney announced today that it's joining forces with Favreau for a reinterpretation of The Lion King. While details of the upcoming project are largely under wraps, the "reimagining" follows Favreau's take on The Jungle Book, which raked in nearly $1 billion USD at the global box office. Unlike The Jungle Book, however, The Lion King won't have any human characters to contend with, so expect the movie to go the full CGI route. And along the same lines as next year's Beauty and The Beast (which stars Emma Watson as Belle), Disney promises the new take on The Lion King will include songs from the original animated film.
Released back in 1994, the original rendition of The Lion King remains one of the biggest animated films of all time, bringing in about $423 million USD in the United States alone and nearly $1 billion USD worldwide before taking home two Grammy Awards and inspiring Broadway's Tony Award-winning play — a production that has now been seen by over 85 million people across the globe.