Essentials: Salehe Bembury
A lot has changed since we last featured the talented footwear designer in our Essentials series.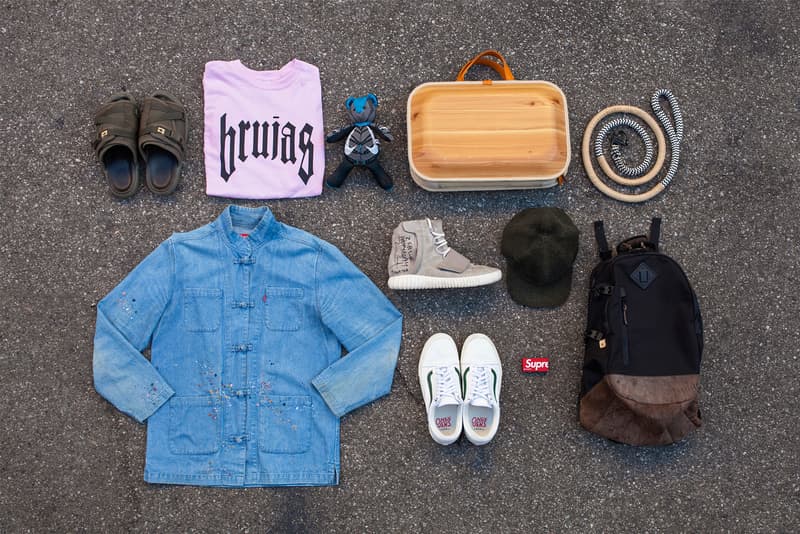 1 of 8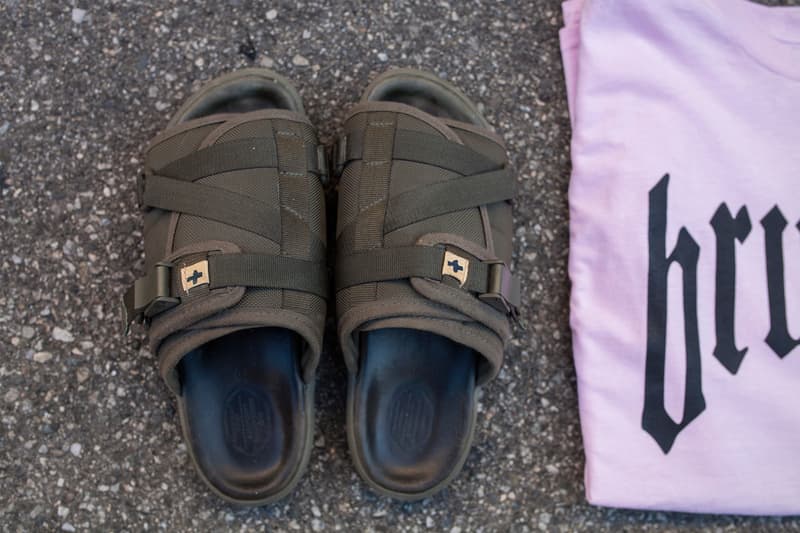 2 of 8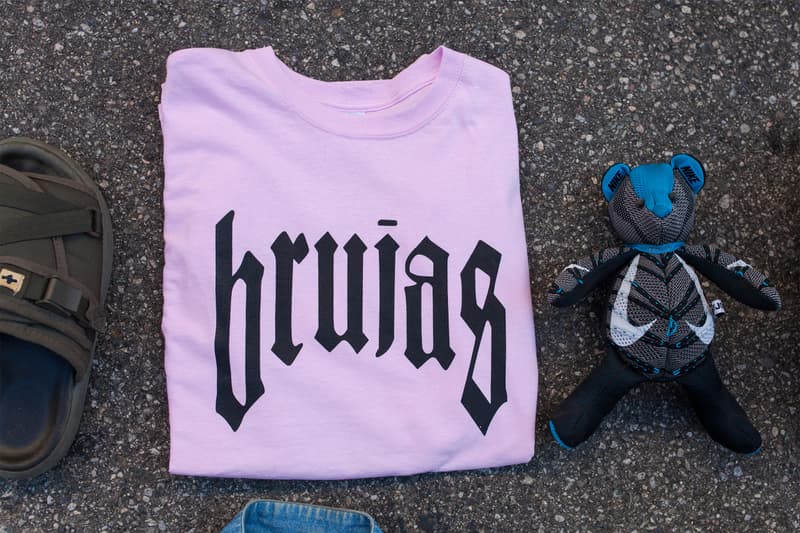 3 of 8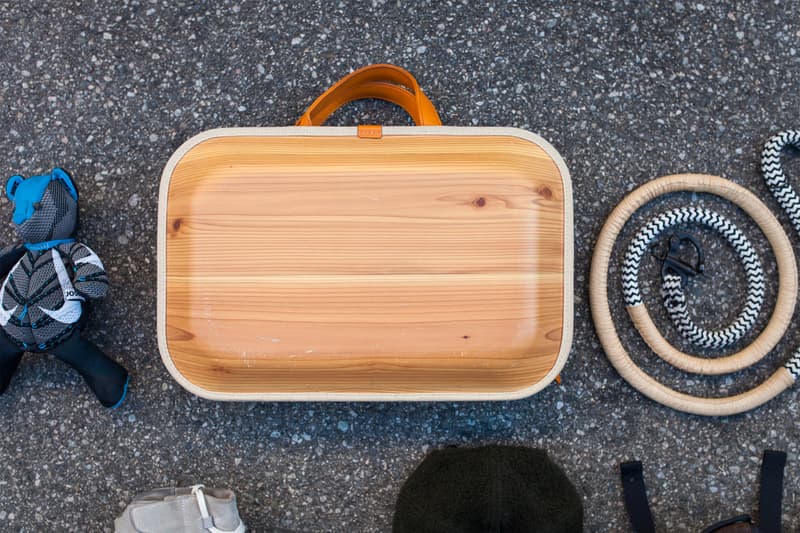 4 of 8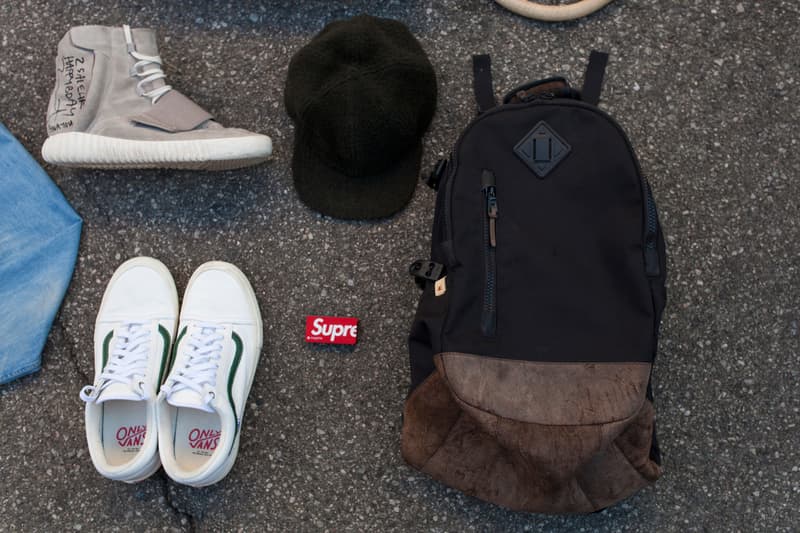 5 of 8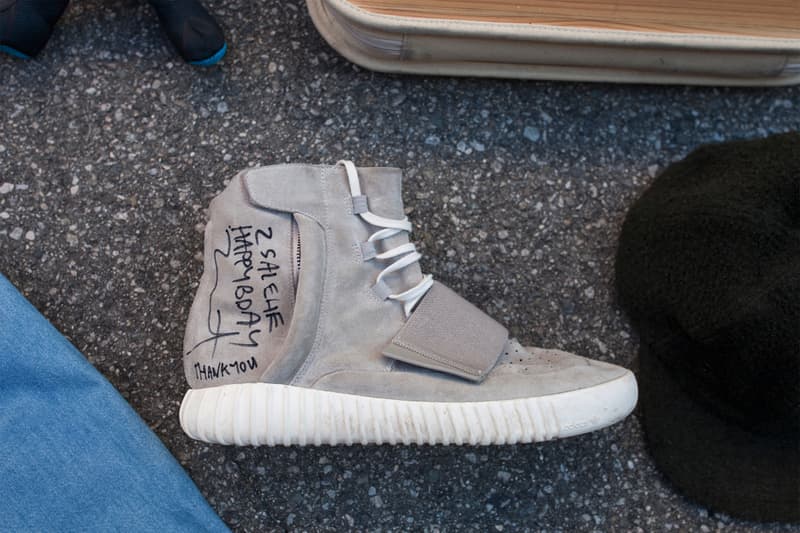 6 of 8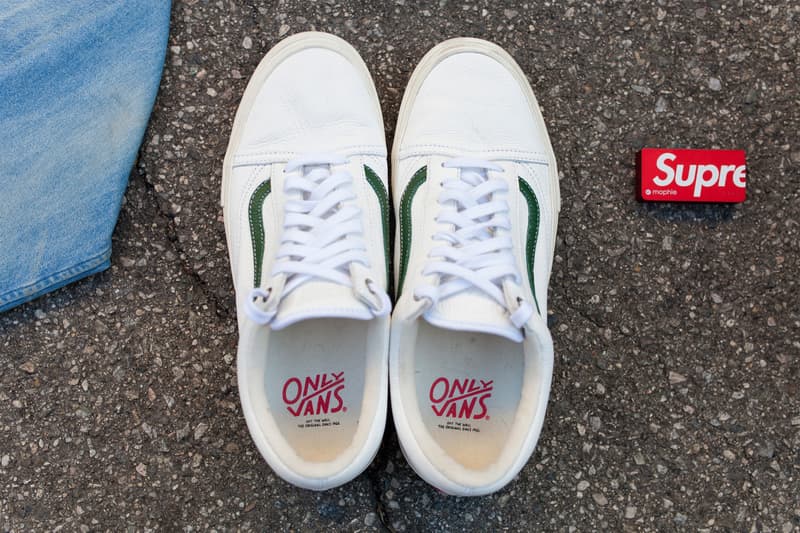 7 of 8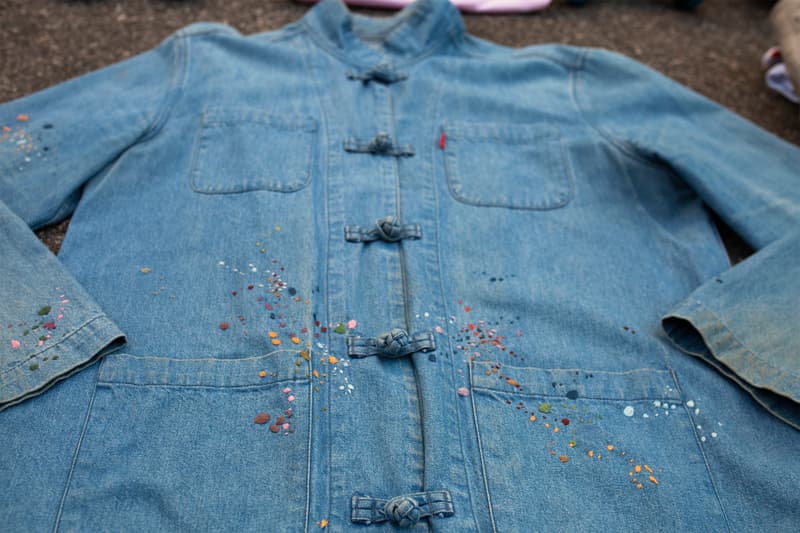 8 of 8
It's been just over four years since we last spotlighted footwear designer Salehe Bembury in our popular Essentials series, so we reached out to see whats new with the talented creative, both in his career and in his backpack.
Shortly after spilling the contents of his maple wood briefcase back in 2012, Salehe left his position as Innovation Designer at Cole Haan, where he spearheaded the rebranding of the heritage shoemaker with the now iconic, Nike-aided LunarGrand silhouette. He then landed at Jon Buscemi and Ryan Babenzien's direct-to-consumer sneaker label, GREATS, serving as the Brooklyn-based brand's Footwear Design Director, propelling it to the forefront of the affordable, yet modish sneaker market. Most notably, Bembury linked up with Kanye West in 2015 to work on the rapper-turned-designer's YEEZY line, where he developed the men's footwear division for both the Season 3 and Season 4 collections.
Similar to his career, Salehe's Essentials have elevated over the years, but still remain true to self. To start, he replaced his maple wooden briefcase with a Takumi Shimamura wooden briefcase,while his choice of headwear has transitioned from a Supreme driving cap to a custom Alpaca baseball hat from PINTRILL. Salehe ditched his fragment design LunarGrands and included three footwear models this time around: a pair of visvim Christos as the "perfect plane shoe," the versatile Vans Old Skool reimagined by ONLY NY, and a pair of Yeezy 750s worn and signed by Kanye West — flex. The Bobby Joseph Flyknit Teddy Bear is important to Bembury because it juxtaposes the two most important aspects of his childhood, sneakers and play, serving as a reminder for why he does what he does, while his Supreme Kung Fu Jacket and visvim Ballistic Backpack provide design inspirations. Rounding out his daily must-haves is a Brujas T-shirt, a Supreme x mophie Power Reserve, and a Leisure Life Goat Skin Dog Leash for his 85-pound Chesapeake Bay Retriever.
Follow Salehe Bembury on Instagram (@salehebembury) for a behind the scenes look at his latest design work and future projects.