Leica and Huawei Join Forces Again on a Research and Innovation Center
The two brands aren't only making cellphones.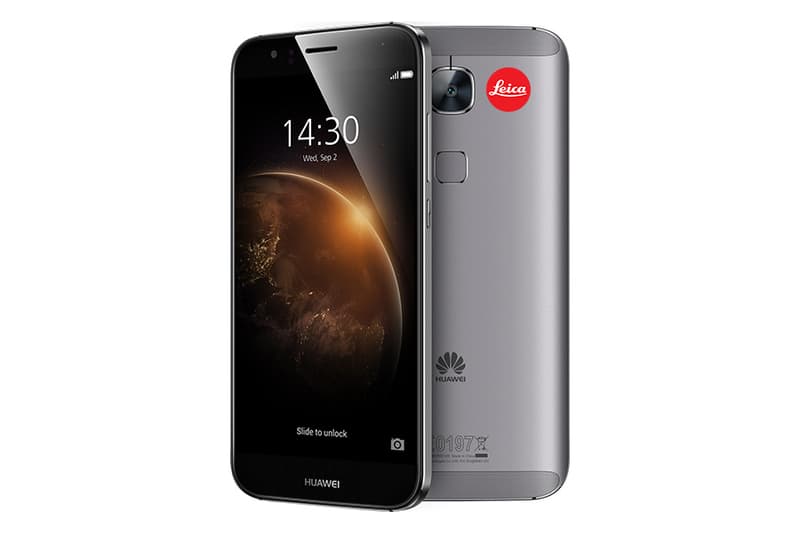 Leica and Chinese mobile phone company Huawei have already collaborated on phones, but the duo's partnership is not ending there. Announced earlier today, the two brands will built a new research and innovation center situated at Leica's headquarters in Wetzlar, Germany. Named the "Max Berek Innovation Center," the space will "drive further development of optical systems and software-based technologies to improve imaging quality in a wide range of photographic and mobile device applications," according to Huawei. Max Berek was a famed optical pioneer who created some of Leica's earlier lenses, and remains a prominent name in the field. Read the entire press release here, and let us know what you think about the union below.
"In the future, over 90 percent of data traffic will be images and videos," said Ren Zhengfei, CEO of Huawei. "The Max Berek Innovation Lab provides the capacity to establish an even closer partnership with Leica, leading to continuous improvements in image and video quality. As a result, we will deliver the most advanced innovations in the smartphone camera market and bring greater value to consumers."

"With the founding of the Max Berek Innovation Lab, Huawei and Leica Camera AG are expanding the scope of their successful strategic relationship and are laying the foundation for close collaboration in research and development of groundbreaking technologies in the imaging segment," emphasized Dr. Andreas Kaufmann, majority shareholder and chairman of the advisory board of Leica Camera AG.