Drake & Birdman Wish Lil Wayne Happy Birthday
Happy 34th birthday, Weezy.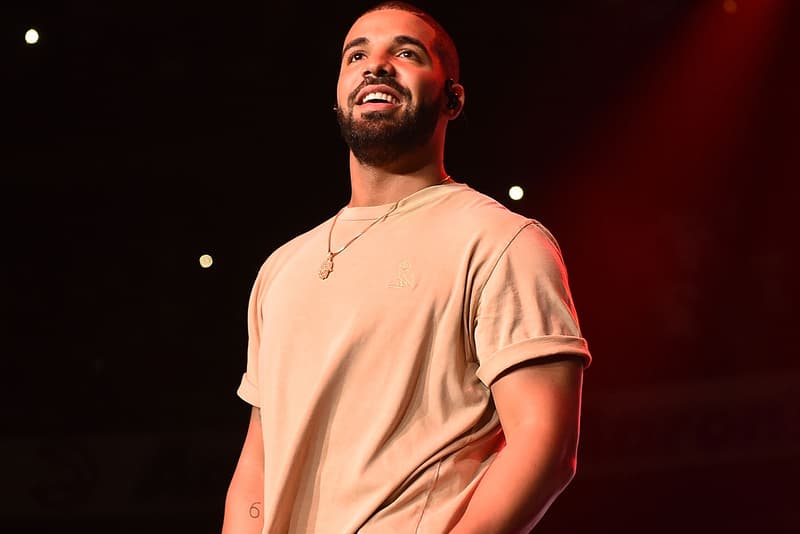 Lil Wayne turned 34 years old on Tuesday, and many artists decided to take to social media to wish Weezy a happy birthday. Drake, who is Wayne's most successful protege, took to Instagram and sent a sentimental message to his older brother. Drizzy shares: "Everything I got is because of god and you. Happy birthday to my brother. Thanks for believing in all of us when you didn't have to. YM we still alive Free C5." Birdman has also wished Wayne a happy birthday despite the negativity that orbits around their relationship at the moment. Check out the posts below.