Wishes Lil Wayne Happy Birthday Despite Ongoing Feud
Happy 34th to Lil Wayne.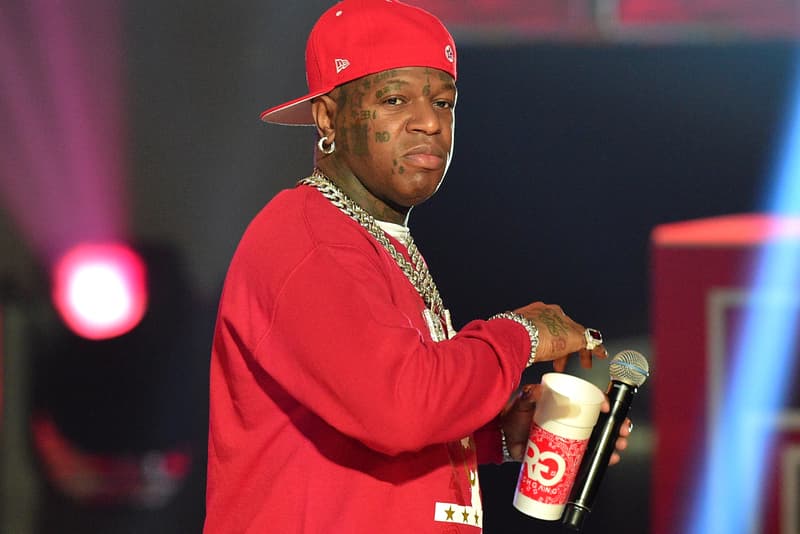 Despite Lil Wayne and Birdman's ongoing legal feud, the Cash Money co-founder took the time to wish Weezy a happy birthday. Turning 34 on Tuesday, Lil Wayne has been feuding with Birdman since 2014 and the pair have been embroiled in a bitter battle. The birthday wishes come just a day after a judge ordered Birdman to provide financial statements about the money he was supposed to split with Lil Wayne, giving him 30 days to explain where $70 million USD had gone. Additionally, Lil Wayne was ordered to pay $160,000 USD to David Banner since Young Money failed to pay the rapper and producer for his work on Tha Carter III and We Are Young Money compilation.