Danny Brown Called Iggy Azalea a B*tch on 'Atrocity Exhibition' Because "It Just Rhymed"
Another rapper goes in on Iggy.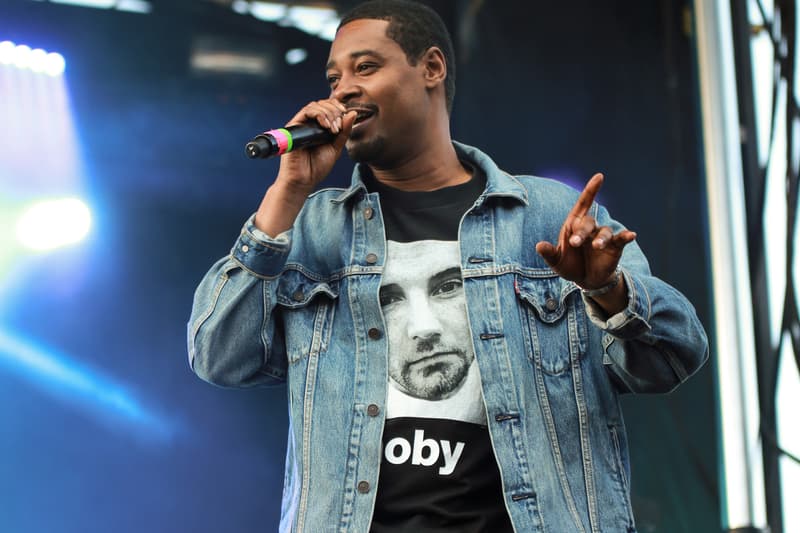 Danny Brown just treated fans to his new studio album Atrocity Exhibition a few days early, dropping the experimental 15-track album on streaming platforms and iTunes before the original September 30 release date. On the closing track, "Hell For It," the Detroit rapper takes aim at Iggy Azalea:
"Respect for lyricism in this game, ain't none left / Have a b*tch like Iggy think she sicker than me / And that's so f*cked up, that's just how this sh*t be."
Although it sounds quite harsh, Brown has explained to Complex that there was only one reason why he included it: "it just rhymed." Even when they questioned Brown further on why he targeted her specificially, he was adamant that it was purely due to the flow and mechanics of the verse. Stream "Hell For It" below; if you're after the specific Iggy diss, it comes in at the 2:37 mark.