JAY Z & Damon Dash Win Lawsuit Over Roc-A-Fella Logo
Case closed, for now.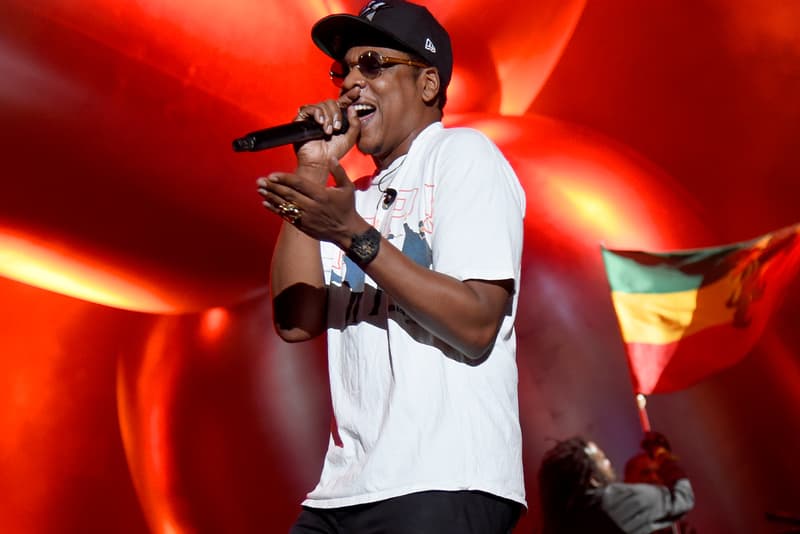 Back in 2012, a clothing designer by the name of Dwayne Walker sued JAY Z, Damon Dash, Kareem "Biggs" Burke, Roc-A-Fella, UMG and Island Def Jam for $7 million over breach of contract and copyright infringement. Walker claims that he made the Roc-A-Fella logo in 1995 and is owed royalties. JAY and Dash say that label in-house art director Adrien Vargas was the one who made it. Walker claims that he had a contract but couldn't provide a physical copy. Because of this, the judge writes: "This leaves only plaintiff's own self-serving testimony that he drafted the contract, that he and Dash signed it, and that he lost track of it in 1998. This testimony alone is not enough." Reuters reports that the US District Court judge dismissed the lawsuit yesterday, but Walker is planning to appeal. Stay tuned for more on this case.