Get a Piece of SOPHNET. for Your Home With the Star Cushion
Bearing the "Woodland" print.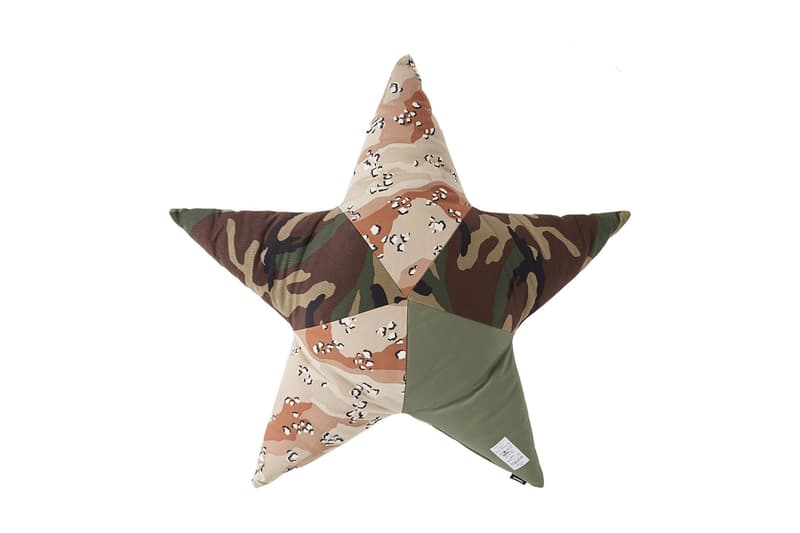 Hirofumi Kiyonaga's SOPHNET. brand is best known for its clothing line, but with any robust apparel streetwear brand, its sometimes rare homeware offerings are often some of the most hyped. This particular cushion features SOPHNET.'s signature Woodland print and a mix of camouflage in various colors. Each point of the star boasts a different panel, with a logo patch stitched onto one point. Cop yours now over at Slam Jam Socialism for approximately $120 USD.