HBX's 2016 Fall/Winter "Japanese Mythology" Editorial Fuses Fashion and Folklore
Timeless wardrobe essentials.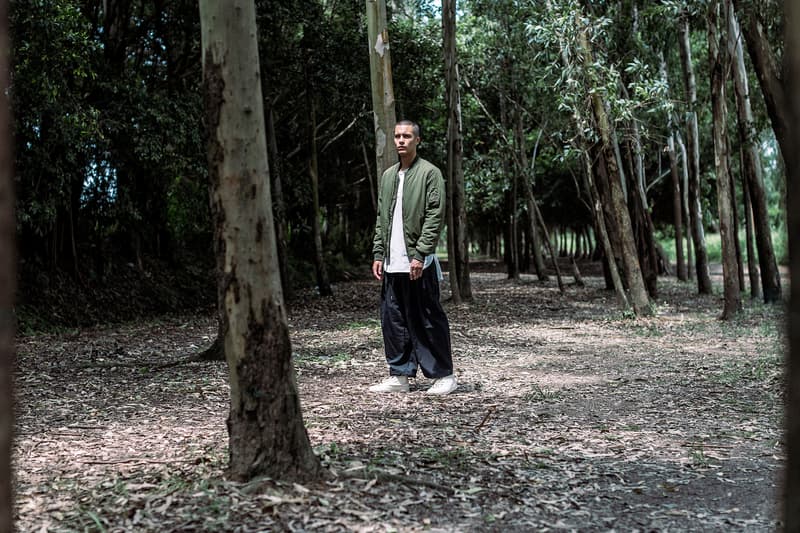 1 of 12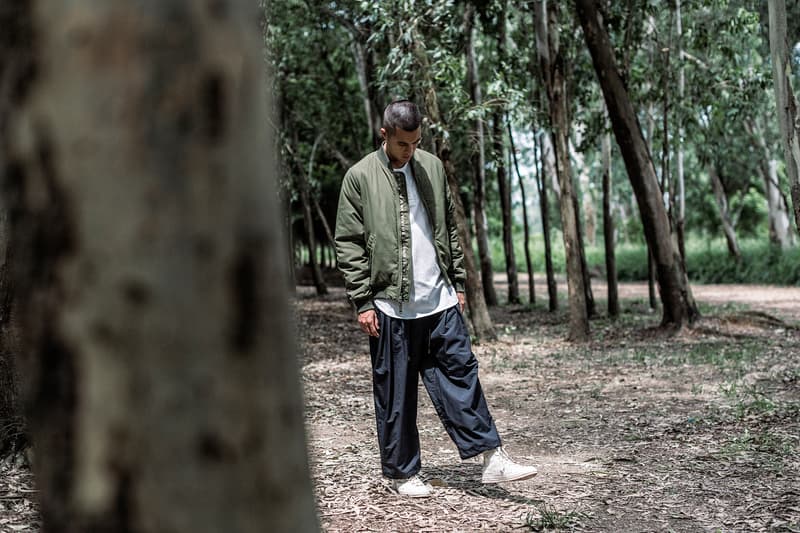 2 of 12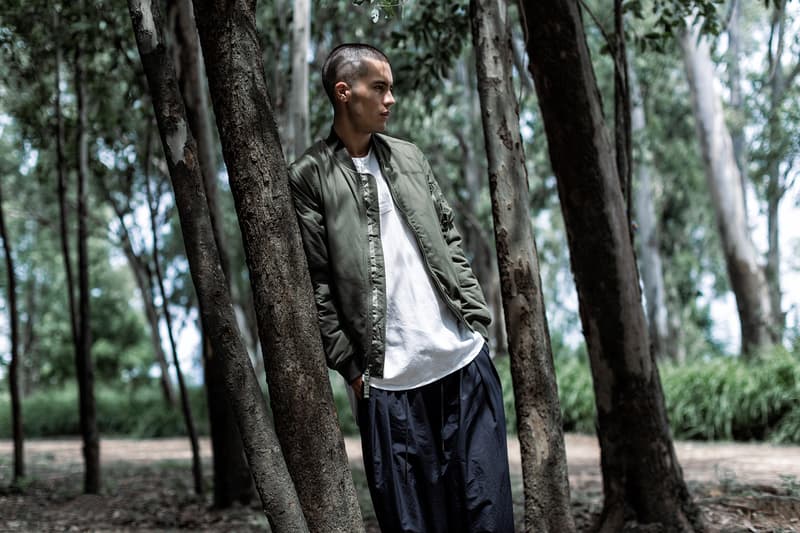 3 of 12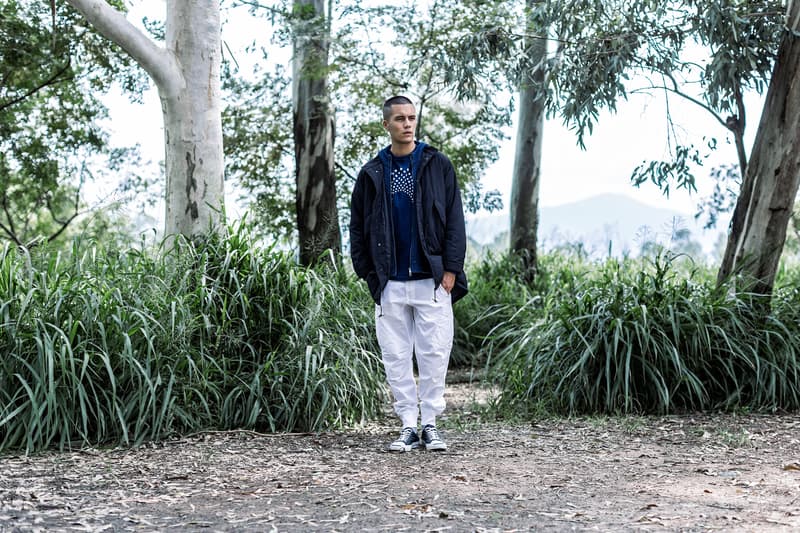 4 of 12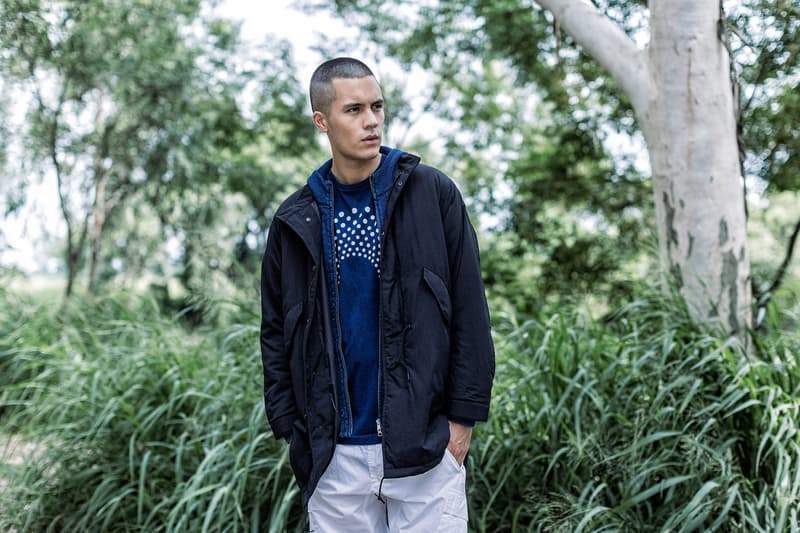 5 of 12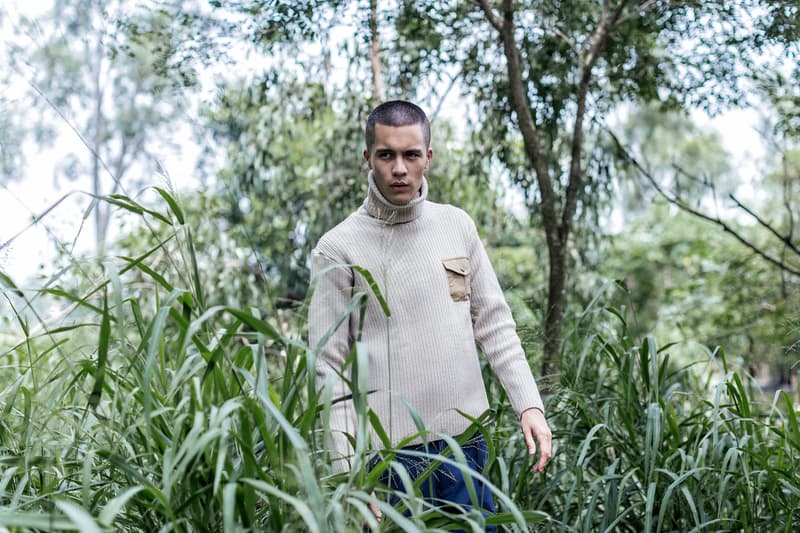 6 of 12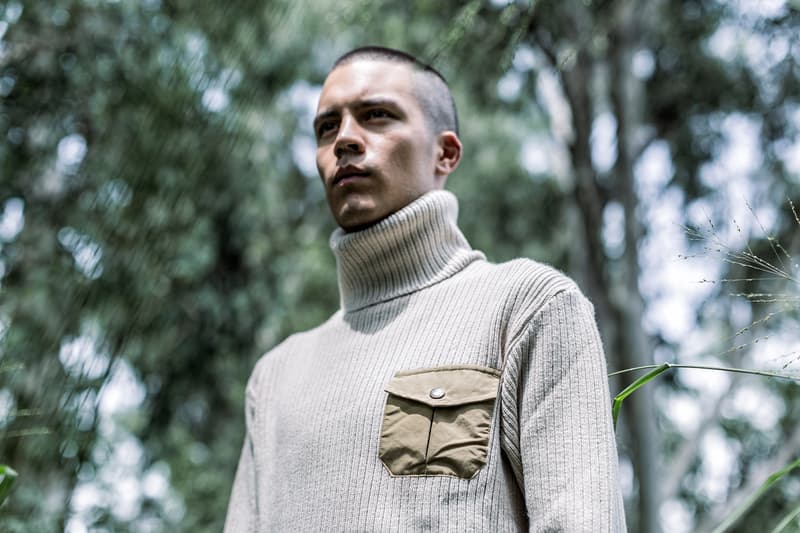 7 of 12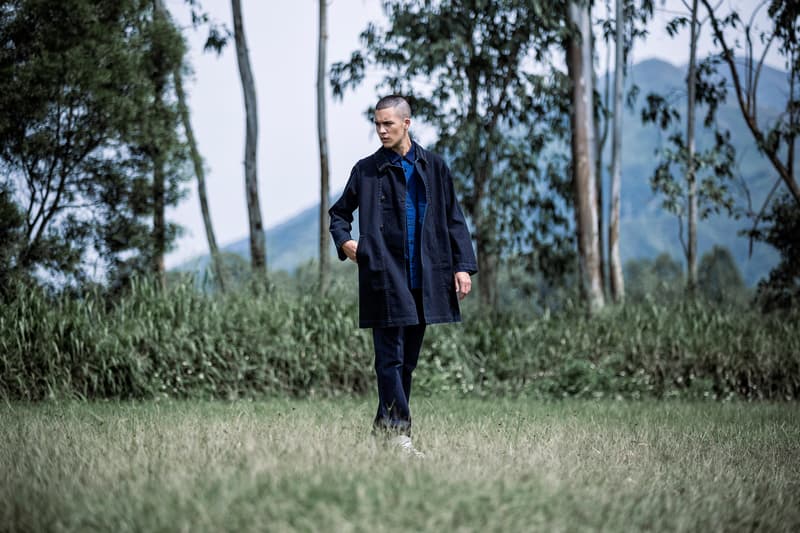 8 of 12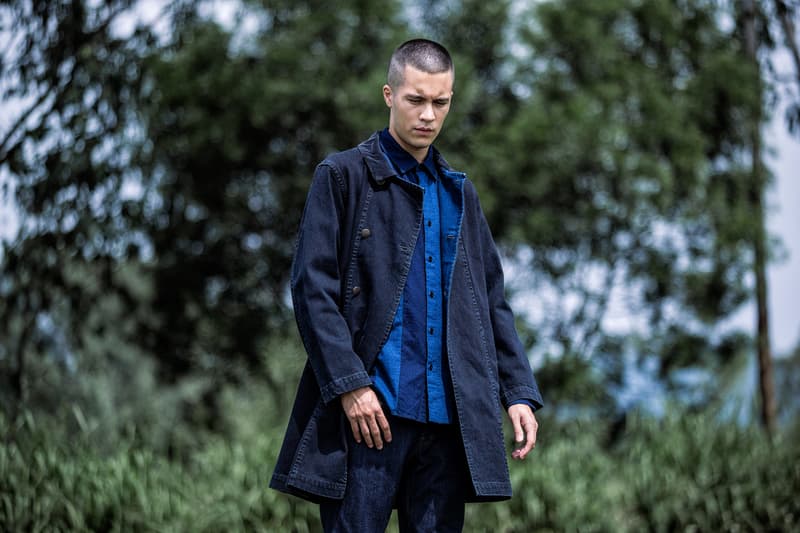 9 of 12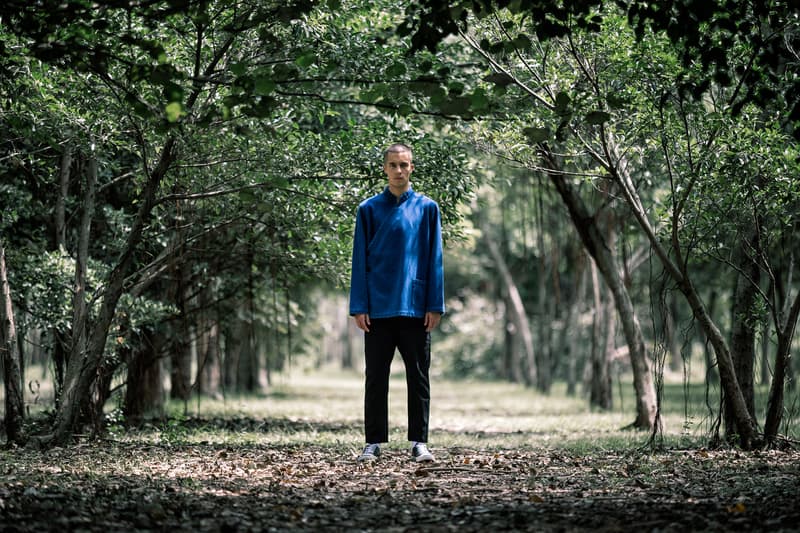 10 of 12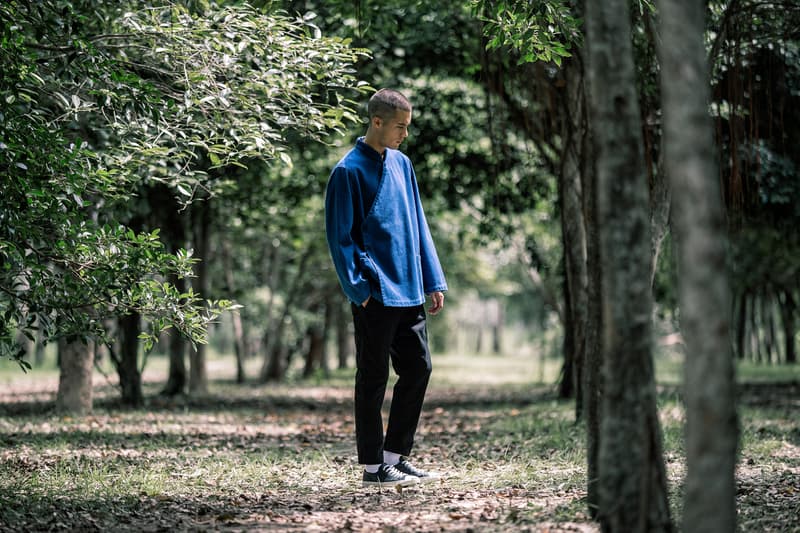 11 of 12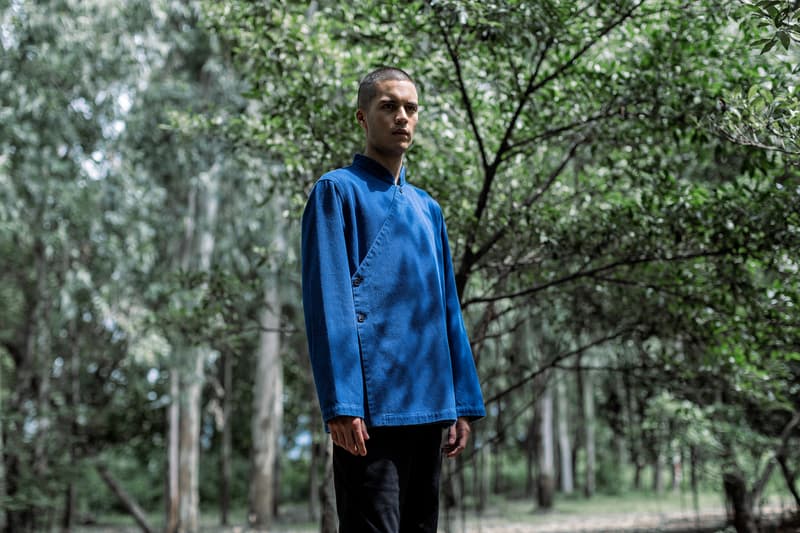 12 of 12
Known for cultivating some of the most traditional examples of craftsmanship in fashion, we've gathered the latest artisanal Japanese brands to arrive at HBX in this editorial, titled "Japanese Mythology."
For its 2016 Fall/Winter collection, BLUE BLUE JAPAN injects its designs with traditional Japanese influences in a nod to its heritage. The brand's latest releases are the perfect mix of timeless garments in natural fibers treated with handmade indigo dye wash processes, paying homage to Japanese denim craftsmanship and the Vaquero cowboy culture of Latin America. Denim enthusiasts, take notice.
Not to be outdone, MT.RAINIER DESIGN also seeks to blend vintage American mountaineering equipment with Japanese-derived silhouettes. Originally a heritage outdoor company, MT.RAINIER DESIGN was defunct until it was licensed and revived by a Japanese company. The brand's concept is to develop high quality outdoor products in enduring classic styles with carefully selected materials. Inspired by '60s-era outdoor gear, the brand uses an exclusively American-made 60/40 cotton/polyester blend as the starting point for its functional outerwear garments.
Look no further if you're looking for functional outerwear with classic designs. For the 2016 Fall/Winter season, HBX has selected pieces from MT.RAINIER DESIGN including an army jacket, fishtail coat, knitted sweater and mountaineering pants.
Shop the new releases from BLUE BLUE JAPAN and MT.RAINIER DESIGN now on HBX.