The iPhone X Was Originally Planned to Release in 2018
With the iPhone 8 originally meant to debut solo.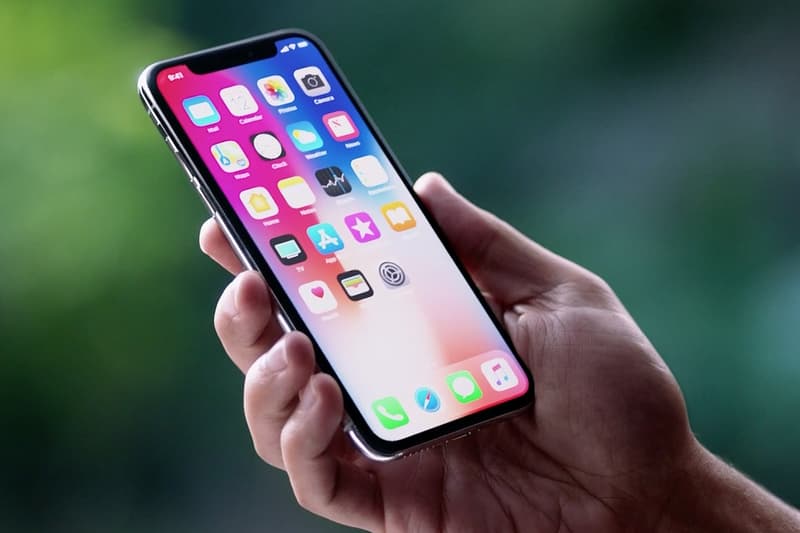 Apple's SVP of hardware engineering, Dan Riccio, recently stated the company originally intended for the iPhone X to launch next year, with the iPhone 8 set to debut alone. Riccio said "with a lot of hard work, talent, grit, and determination we were able to deliver them this year."
He also disclaimed reports that Apple originally considered a fingerprint sensor embedded in the display stating: we spent no time looking at [putting] fingerprints on the back or through the glass or on the side," with the aesthetic of the smartphone supposedly locked down as early as last November. Lucky for consumers, the iPhone X is currently poised to drop at the end of this week.
If you're still on the fence, check out our video on the 10 Things You Need to Know About the Apple iPhone X.