Donald Glover Will Play Simba in 'The Lion King' Remake
James Earl Jones returns as Mufasa.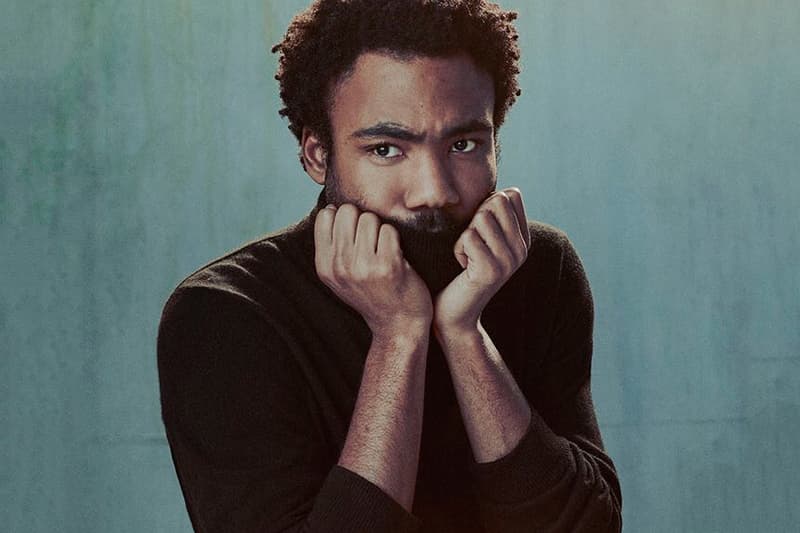 Back in September of last year, Disney announced that it was joining forces with director Jon Favreau for a remake of the classic hit The Lion King. Now today, Favreau has taken to his personal Twitter account to reveal that Donald Glover will be playing Simba, posting a picture of Glover with the caption, "I just can't wait to be king." Favreau also tweeted a photo of actor James Earl Jones — who voiced Mufasa in the original film — with the caption, "Looking forward to working with this legend," with the added hashtag "Mufasa."
Favreau recently gave us the live action version of The Jungle Book and Donald Glover will be playing a young Lando Calrissian in the Han Solo anthology film.
I just can't wait to be king. #Simba pic.twitter.com/wUYKixMBJI

— Jon Favreau (@Jon_Favreau) February 18, 2017
Looking forward to working with this legend. #Mufasa pic.twitter.com/1LszbWrcYT

— Jon Favreau (@Jon_Favreau) February 18, 2017