Desiigner Delivers a Very Spirited, Intense Freestyle for Funkmaster Flex
The Hot 97's personality's face explains it all.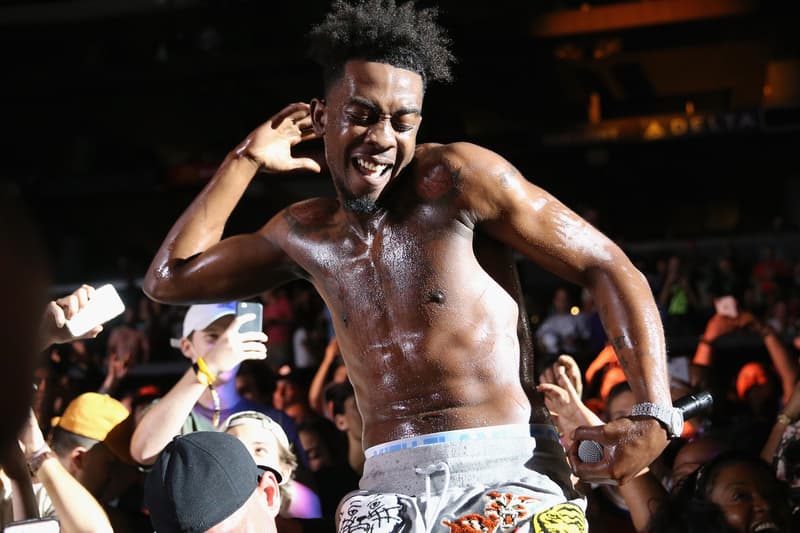 Desiigner's abilities and style definitely aren't for everybody, but the "Panda" artist certainly puts all his energy into his art. Currently promoting his new single "Outlet," Desiigner stopped by the Hot 97 studios for a sitdown with Funkmaster Flex. As animated as ever, the young NYC talent delved into topics ranging from major labels to connecting with Kanye West to the controversies with Future. Most significantly, Desiigner decided to serve up a flurry of bars for a special acapella freestyle session, completely devoid of any auto-tune or other types of studio tricks. Even if you weren't a fan of songs like "Tiimmy Turner," you might be pleasantly surprised by the Desiigner that showed up for these verses.
You can check out Desiigner's entire exchange with Funkmaster Flex for Hot 97 below. Earlier this month, Desiigner linked up with Tyga for the video for their joint single "Gucci Snakes" and the pairing of Snoop Dogg and MadeinTYO for an adidas Originals campaign.