Don C Is Flooding Fans With Free Indigo-Dipped Nike Special Field Air Force 1s
You might want to head out to New Orleans for the weekend.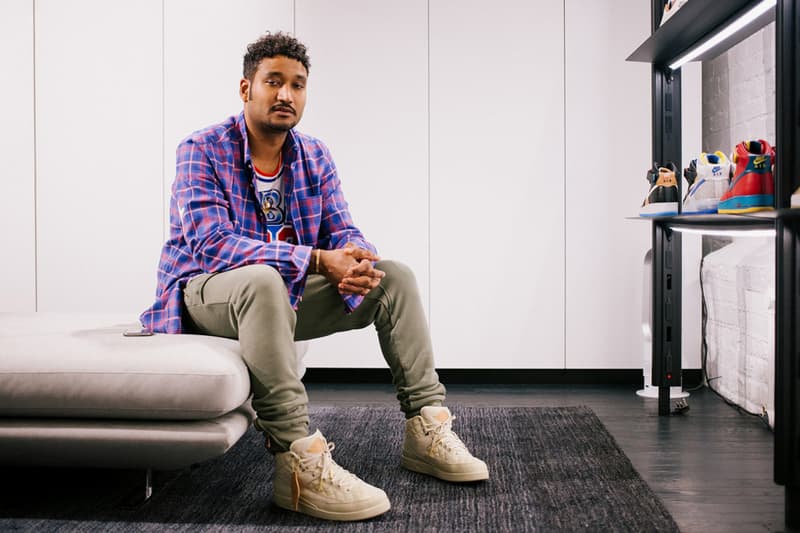 Like many other artists, celebrities, tastemakers and "influencers," Don C is out in New Orleans, Louisiana for this year's NBA All-Star Weekend. As he has been advertising on social media, the designer has also been putting in some work in the NOLA pop-up circuit right now with his own section at a joint French Quarter shop set up by Sneaker Politics and Mitchell & Ness. Now, as he's heavily promoting and pushing on Instagram and Twitter, he's giving away many free pairs of Nike SF Air Force 1 sneakers. Specifically, Don C is offering consumers free indigo-dipped (hand-dyed in Beaverton) SF AF-1s. So, for those currently in the area and/or willing to drive out, you might be able to score yourself a free pair of some rare shoes if you're able to track down Don C in New Orleans.
You can check out some Instagram posts from Don C concerning his SF AF-1 giveaway below.