The Game Boy Could Be Next to Get Nintendo's "Classic" Treatment
Party like it's 1989.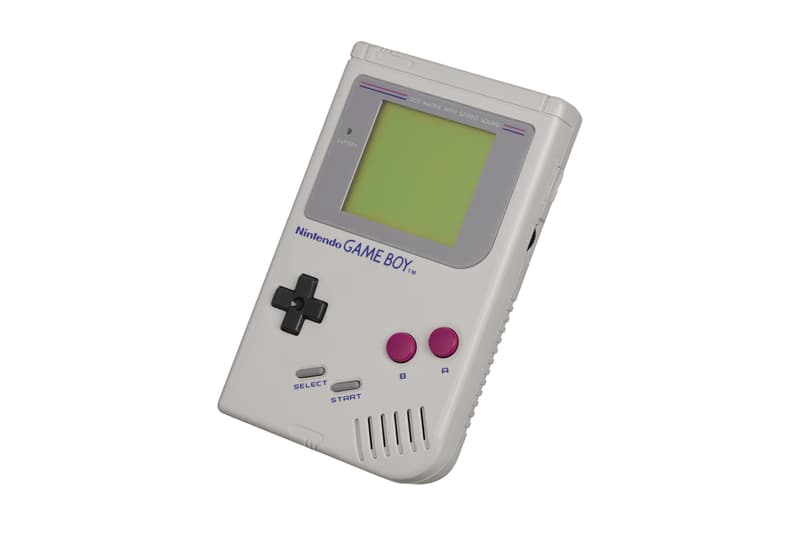 Nintendo's SNES Classic Edition has garnered a fair share of excitement over the past few weeks, and as a result the Classic Edition family may be getting a new member soon. A Japanese bot that tracks trademark information recently tweeted about a particularly salient filing.
[商願2017-123766]
商標:[画像] /
出願人:任天堂株式会社 /
出願日:2017年9月15日 /
区分:9(家庭用テレビゲーム機用プログラムほか),14(キーホルダーほか),18(かばん金具ほか),21(化粧用具ほか),25(被服ほか),28(家庭用テレビゲーム… pic.twitter.com/noRhof6vF1

— 商標速報bot (@trademark_bot) October 6, 2017
Although the trademark doesn't use the phrase "Classic Edition," it does focus on video games and the large, stylized Game Boy graphic attached to the post hints at the intent. Nothing's set in stone, but Nintendo's recent Nintendo 64 Classic Edition trademark filing hints at the company's aim to soon round out its selection of Classic Edition consoles.
Meanwhile, the recently-released Bittboy system already seeks to fill the retro handheld niche.