Amazon Finally Introduces a Waterproof Kindle
In celebration of Amazon Kindle's upcoming 10th anniversary.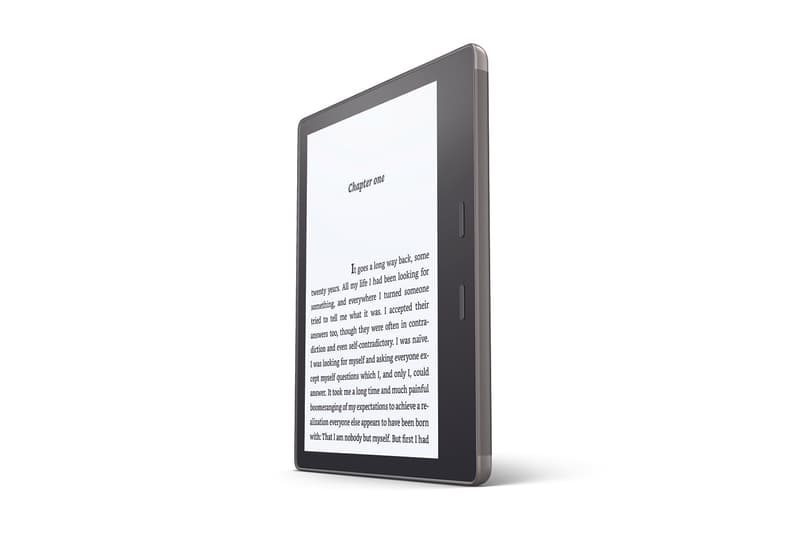 Amazon is celebrating the Kindle's 10th anniversary with an updated Kindle Oasis, complete with Audible playback via Bluetooth and waterproof capabilities. The Kindle has a seven-inch screen that's not only the larger than the default e-reader screen, but the brightest the company has to offer with its 12 LEDs. The glass is a proprietary equivalent to Gorilla Glass, according to Amazon.
Users who buy books as a text/audio bundle will be able to use Audible's Bluetooth playback feature, which uses reading speed to calculate where you left off and switches to that spot in the audiobook title. Oasis supports TXT, PDF, MOBI and PRC files with 8 or 32 GB of memory. The new Oasis is up for pre-order today and starts shipping on October 31. Pricing starts at $249, with the LTE-enabled, 32GB version running an additional $100 USD.