Stream Lil Cobaine & 24Hrs New Collaborative Track, "Lie To Me"
Get familiar with the buzzing SoundCloud sensation.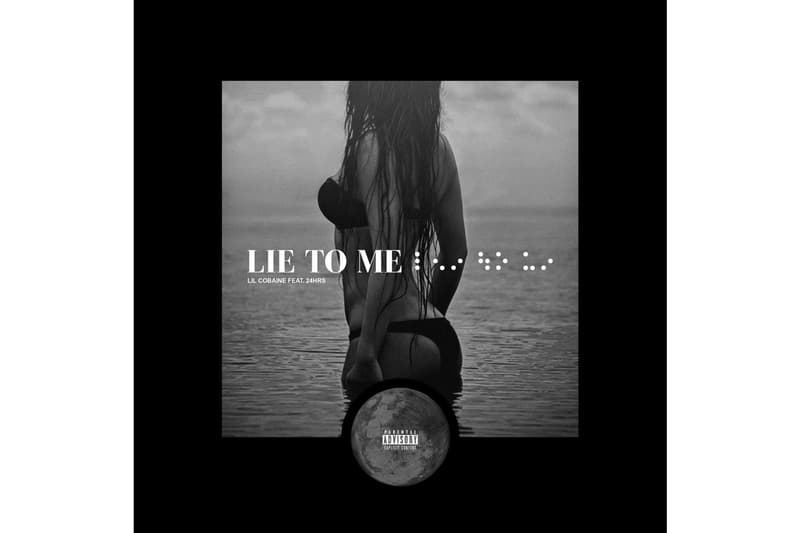 There's not a whole information surrounding Lil Cobaine, but what's certainly clear is the buzz surrounding this singer stems from a pair of songs released on his SoundCloud three months ago, "Star" and "Let It Play." In just a matter of weeks, he's already garnered hundreds of thousands of streams and it's only growing from here. Today, the young singer is looking to further establish himself as a contender with a smooth new R&B-drenched cut with 24Hrs called "Lie To Me."
As the song title suggests, you'll find the music duo exchanging syrupy verses on that special one that got away. Press play to listen below and in case you missed it, be sure to check out the newest mixtape from 24Hrs that dropped last week.