Nick Murphy, f.k.a. Chet Faker, Is Back With New Track "Medication"
The bearded wonder is back.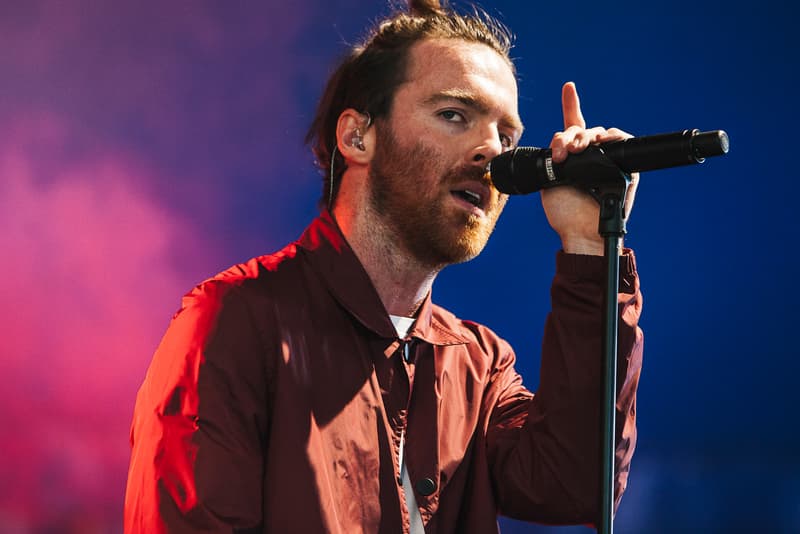 Nick Murphy, formerly known by the moniker Chet Faker, has released a brand new single titled "Medication." Over a year has passed since Nick Murphy dropped his pseudonym and began recording under his given title. Back in May he unveiled his Missing Link EP — this first piece of work since the name change — now he's back with this groovy track that is accompanied by visuals. The sound, and in fact visuals, are very much in keeping with his recent stylistic change but as always Murphy's winning vocals are the main selling point.
Hopefully, this is a sign of things to come as it has been far too long since the artist released a full LP — you have to go back to 2014 to find Built On Glass. Murphy is currently touring in North America, grab tickets while you can.
In other music news, Eminem went off on an anti-Trump freestyle at the 2017 BET hip-hop awards.