Facebook Has Banned Lil B for Hate Speech
For the second time.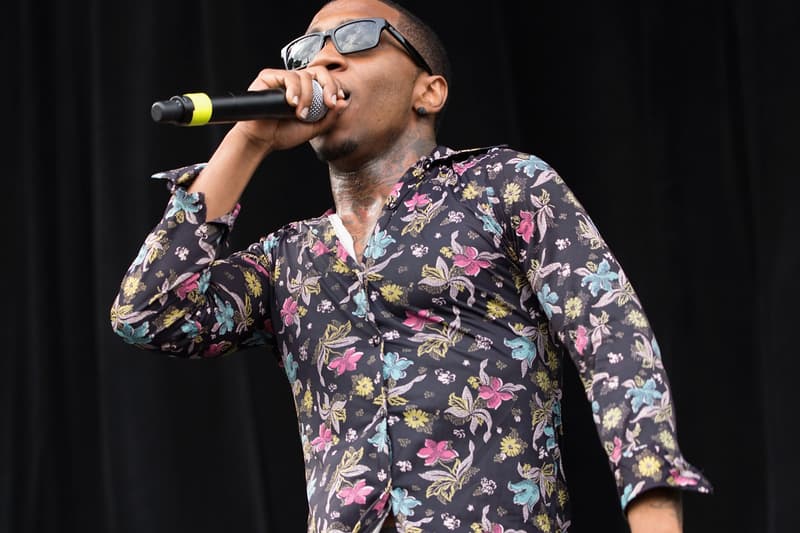 After clashing with Post Malone on Twitter, Lil B's social media woes have continued with Facebook banning the rapper for breaching the social network's hate speech policy. Talking about the incident via tweet, Lil B said that he "Found out Facebook banned me for 30 days because I was talking about white people… got it."
The Californian rapper also tweeted asking his fans to find out which of his posts led to his temporary ban. After investigation, Slate reporter Aaron Mak learned that the offending posts both saw Lil B discussing gun control and that "white people are the only ones that really love they guns." Luckily, this ban isn't permanent, and you can expect Lil B to be updating his Facebook page some time in early November.
This isn't the first time that Facebook has banned Lil B due to alleged hate speech violations, with the rapper previously getting barred from the social network in 2014.
Scoop from @aarontmak: the Facebook posts that got @LILBTHEBASEDGOD suspended for "hate speech:" https://t.co/qnYpOA7e7q pic.twitter.com/WVkUbPFJSR

— Will Oremus (@WillOremus) October 11, 2017