Disney Has Reportedly Recruited Fox, Warner & Universal to Create Downloadable Film Service
Waging a war against poor box office numbers and streaming services.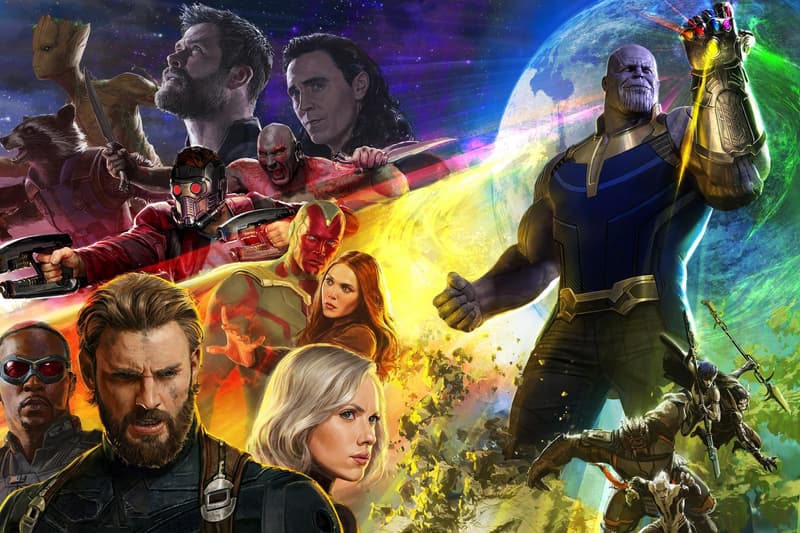 According to a recent report published by Bloomberg, it appears as though Disney has successfully recruited other such high-profile Hollywood studios, including Fox, Warner Bros. and Universal to join its Movies Anywhere initiative. Initially launched in 2014, the Disney-designed service allows customers to store purchased films in a centralized digital locker — easily accessible to be viewed whenever and wherever.
With the exception of Disney, the other major players supported a rival format called UltraViolet, however, banding together to form a singular super-entity may be enough to combat the collapse of physical DVD sales and lackluster box office figures. With that said, its biggest foe may come in the form of Netflix and other subscription services. If the rumor holds true, only time will tell if the collaborative project can succeed in convincing viewers to once again own their own media entertainment.
In other entertainment news, Steven Spielberg may helm Apple's remake of Amazing Stories.