Steven Spielberg May Helm Apple's Remake of 'Amazing Stories'
Only the best will do.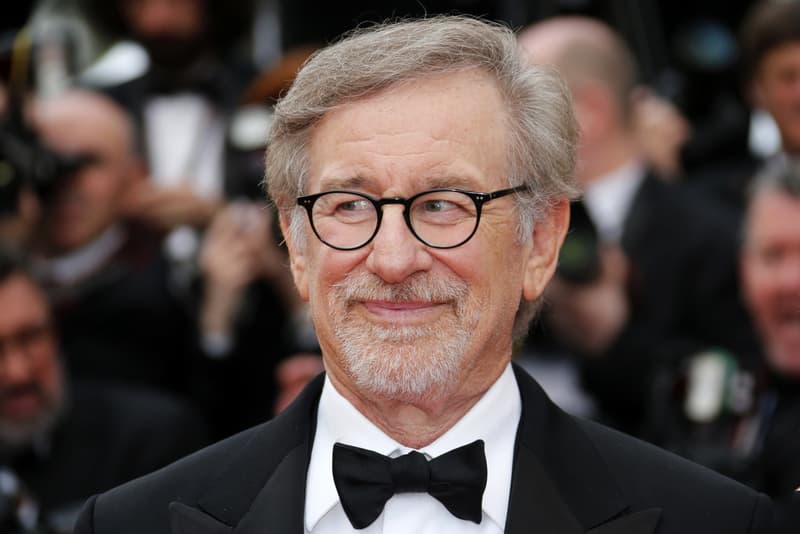 It would appear Apple has found just the man to spend some of the billions of dollars the company has tucked away earlier this year for original movies and TV shows: Steven Spielberg. Spielberg will act as the executive producer for the recreation of the Amazing Stories anthology. According to reports from The Wall Street Journal, each episode of Apple's new show, that will be written by Brayan Fuller (Hannibal, American Gods), will cost the tech giant around $5 million USD.
The new project, which is a brainchild of Amblin Television company, NBC Universal, and Apple, has been on the cards for a few years now and will finally see the light of day under the stewardship of Spielberg. The Amazing Stories series was originally shown by NBC back in the '80s but with the rise in success of other anthology series in recent times — think HBO's Room 104 — Apple felt it was time to get in on the action.
The series has no official release date and there hasn't been much else information released as of yet. So stay tuned to HYPEBEAST for further updates.
In other Apple news, a new set of emojis are coming to iOS 11.1.