Grailed Launches New Womenswear Site
Heroine is online now.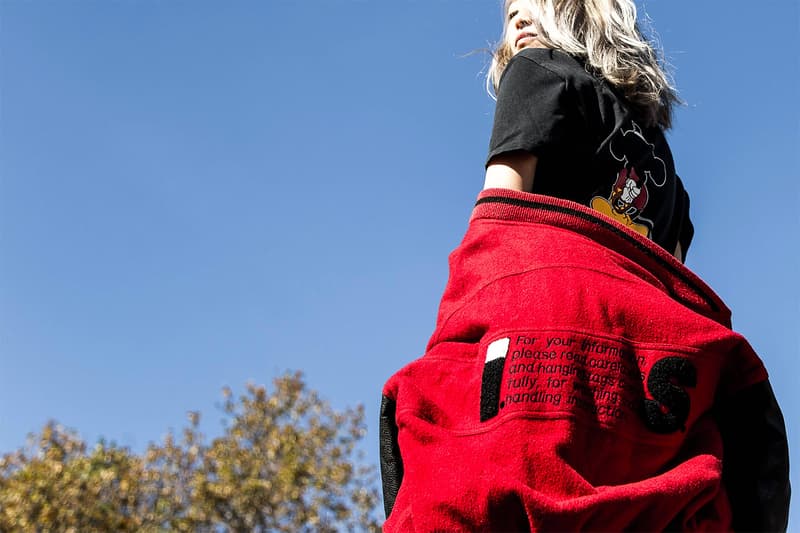 Since its founding back in 2013, Grailed has grown to become a key part of the streetwear industry, with roughly 200,000 new items going on sale every month. The site's founder, Arun Gupta, has now launched a new womenswear platform named Heroine.
Similarly to Grailed, the new site will mix commerce with content, but will also position its self as a community-driven platform hosting networking events and encouraging interaction between its users. Speaking to Business of Fashion about the site, Heroine brand director Kristen Dempsey explained that "The people who are behind Heroine are just as nerdy and specific about clothing as our community — folks can use it as a space to exchange ideas with other enthusiasts and discuss items of clothing or written articles."
Heroine is live now, with over 2,000 listings including pieces of vintage Maison Margiela and Off-White™ x Levi's. For more from Grailed, check out what Jerry Lorenzo had to say about his recent sale through the site.