Studio Ghibli's Long Lost Sequel to 'My Neighbor Totoro' Resurfaces
Have you heard of 'Mei And the Kittenbus'?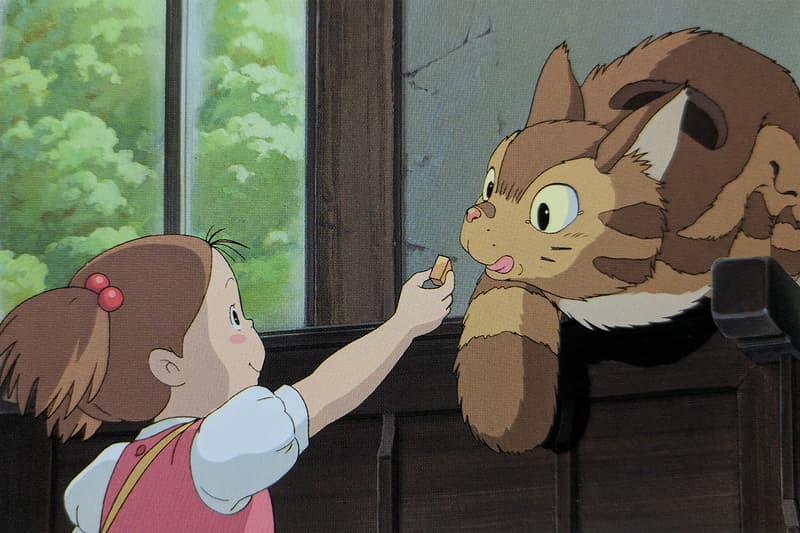 Without a shadow of a doubt, Hayao Miyazaki of Studio Ghibli is a doyen of Japanese filmmaking and anime storytelling. Miyazaki has built a cult following with an animation career that spans over four decades. One of the most-beloved movies he has ever created is My Neighbor Totoro which debuted in 1988. However, it comes as a shock to hear that a plethora of folks across the globe—including die-hard fans—have never heard or even seen the movie's sequel, Mei and the Kittenbus, which premiered in 2002.
Japanese Twitter user @33kitta recently shared a handful of stills from the motion picture. Shortly afterward, users began caterwauling of how they've never heard of the Totoro sequel. To take things further, @33kita tweeted a poll asking users on the platform if they know about it. According to the poll, only a meager 14% of people have watched the film versus the clueless 86%.
If you haven't caught the film, you're in luck—although you'll need to a pay a visit to Japan.  Mei and the Kittenbus will run from November 1 up until November 30 at the Ghibli Museum.
めいとこねこバスの可愛さ反則級だと思うw pic.twitter.com/Vo7d0p1QaW

— とある (@33kitta) October 11, 2017