BittBoy Is A "GameBoy" With 300 Games-In-One
For the retro gamer in us all.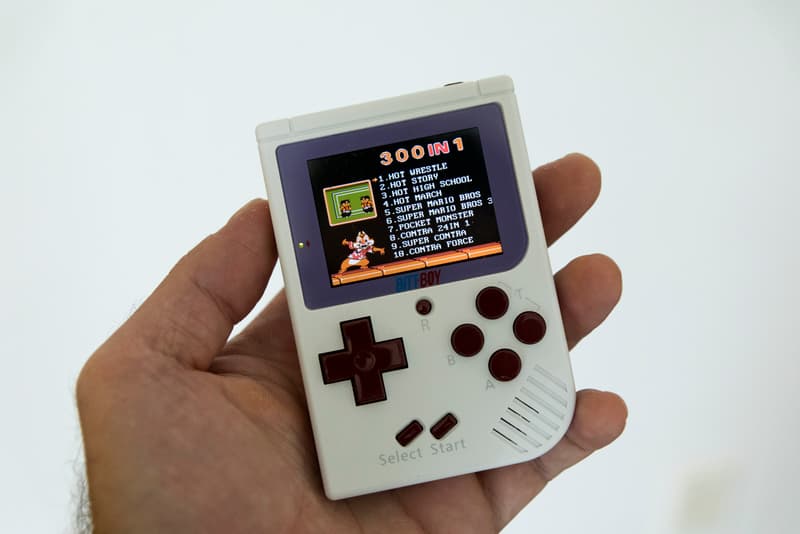 1 of 5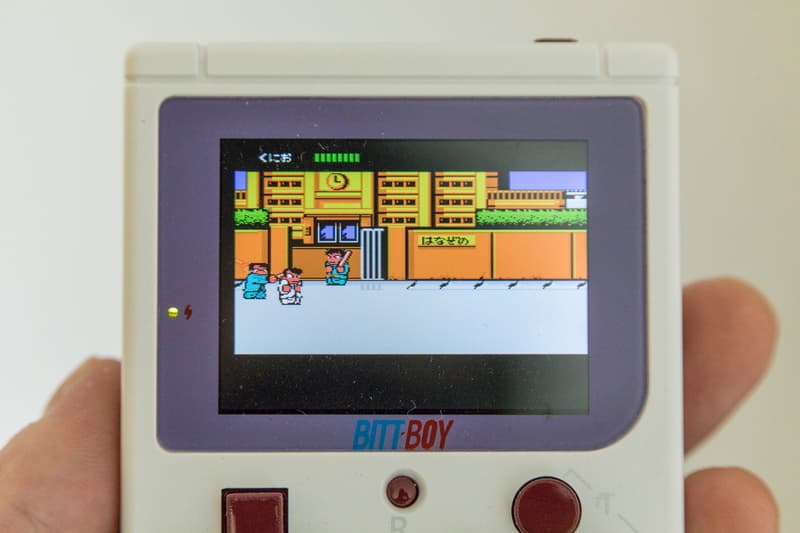 2 of 5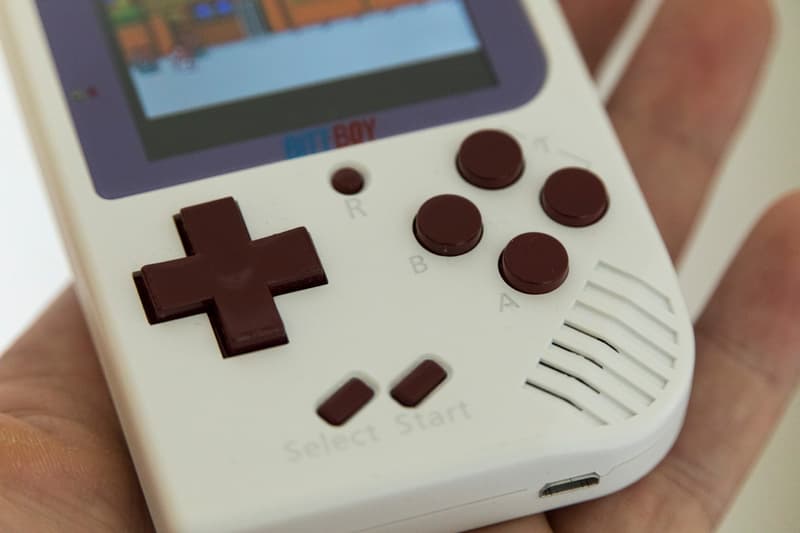 3 of 5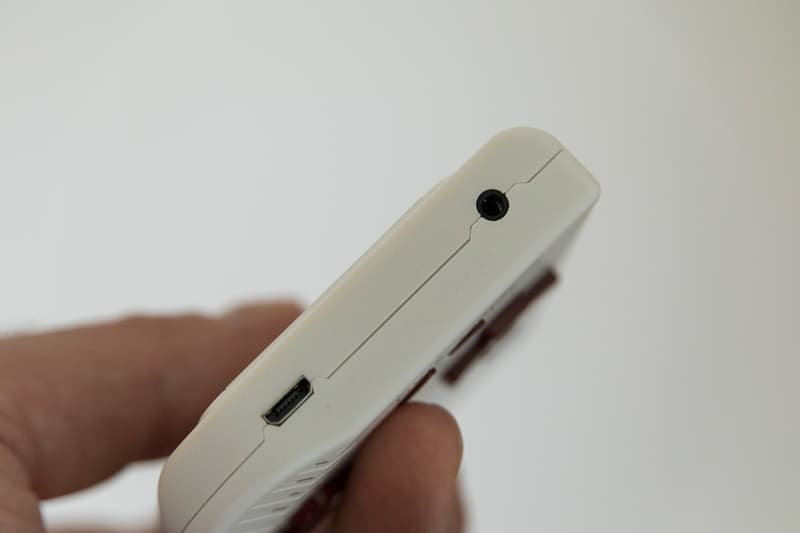 4 of 5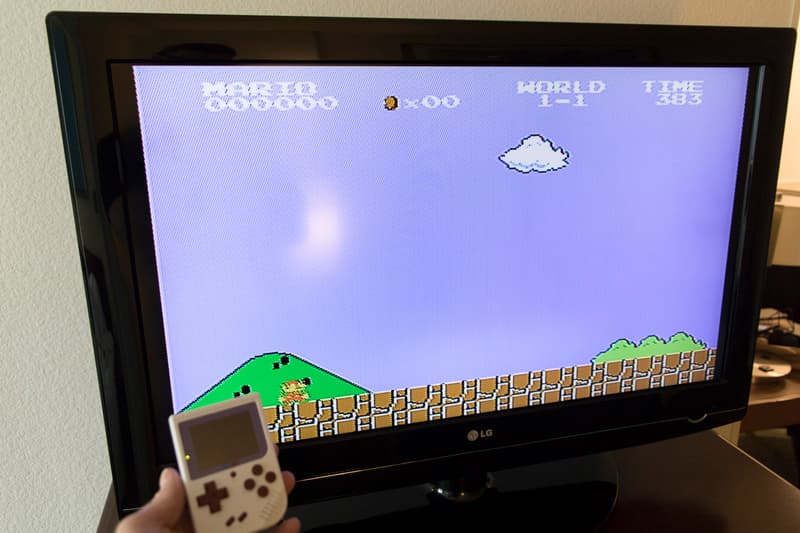 5 of 5
The BittBoy is a third-party portable console influenced by the classic GameBoy. The device is loaded with 300 built-in games with comparable controls to the original Nintendo handheld. It charges via microUSB and features a 2.2-inch IPS display. The BittBoy is super small at about 2.5 by 4 inches but possesses TV output capabilities with a mini stereo to RCA AV out that plugs into the portable device.
Color can render oddly due to the emulation software used to run the games; these issues carry over on televisions as well. BittBoy's weaknesses are probably in its software library: It offers "300-in-1" games, but most aren't quality games, which is unfortunate since the microSD slot isn't functional, thus not allowing titles to be updated or swapped out. There's plenty about the mini handheld that should attract retro gamers though, and for $39.99, the BittBoy can be yours.