Virgil Abloh Wants to Creative Direct a Brand "At the Saint Laurent Level"
The OFF-WHITE designer also opines on fashion's post-streetwear age.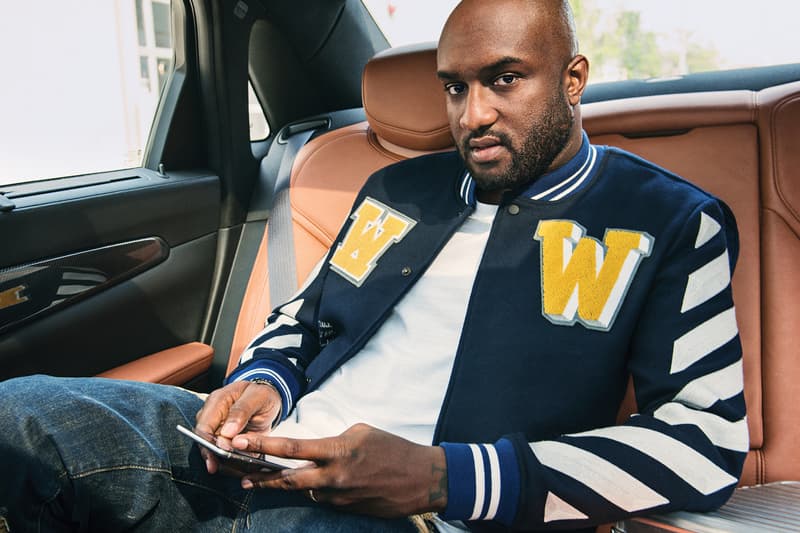 Virgil Abloh recently spoke on streetwear's life-cycle and his place within the greater fashion scene. In an interview with Elle UK, Abloh said, "Streetwear lives and dies. It flares up and then it goes away because streetwear is so of its time." Abloh also notes that trends have recently begun to funnel upward from the street and onto the runways and racks of couture designers the world over. This "breakdown of hierarchy" has led to a "post-streetwear movement," according to the OFF-WHITE designer, who started his heydays skating in the '90s and investing in Vision Street Wear tees priced at $30 USD.
As far as his own personal ambitions go, Abloh pulls no punches: "My goal is to creative direct a big house at the Saint Laurent level. It's exciting for me to say that out loud."
You can read the entire article here.