Keep Prying Eyes at Bay With Facebook Messenger's Latest Feature
Self-destructing messages will roll out this summer.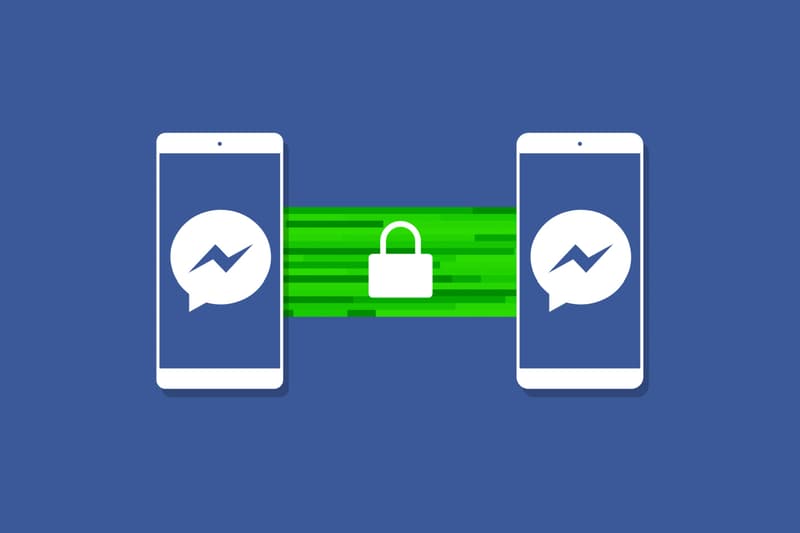 Facebook Messenger recently announced that it will soon launch a new feature called "Secret Conversations" to better safeguard user messages with end-to-end encryption. Messages will not be archived on Facebook's servers (regular messages still do), but will only be documented on the devices of the sender and recipient. Of course, that's not all. The social networking service will also add a self-destruct timer to these private exchanges—similar to Snapchat's vanishing attribute, except, you set the expiration date from five seconds to 24 hours max. Moreover, the user will have to turn the feature on manually for it to function.
What's with all the security? The move to make private messages even more private may stem from the recent battle between government agencies and eminent tech companies (Facebook, Google and Microsoft) who spur opposing views on user privacy. The FBI allegedly despises end-to-end encryption because it will allow offenders to freely communicate without having to worry about the government meddling in their affairs.
The feature is slated to release by the end of this summer.