Gilles Peterson Is the New Creative Director of... WeTransfer?
The renowned DJ takes on an unexpected new role.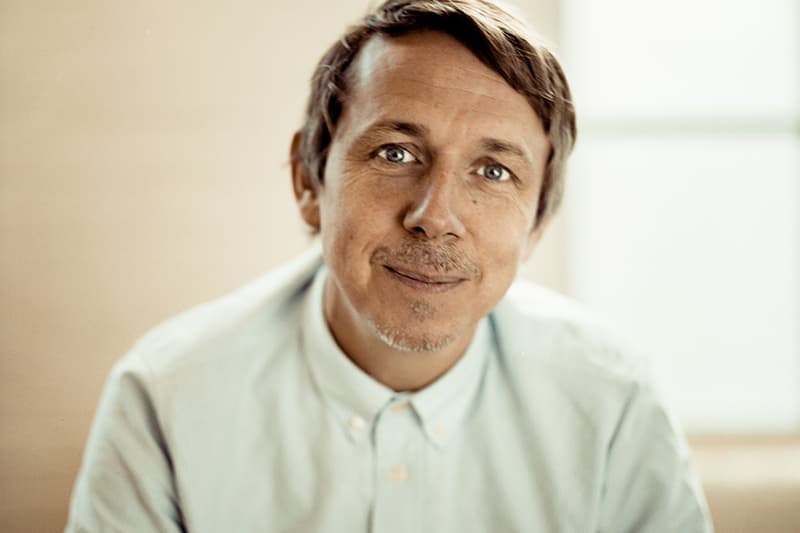 At first blush, Gilles Peterson joining forces with WeTransfer doesn't seem to make a lot of sense. WeTransfer may not be one of the first imprints to pop into your head when you think of progressive tech companies, but, as HUH. points out, the file-sharing platform "has always supported creativity, curating events, commissioning films, and producing other original content." So perhaps it shouldn't come as a surprise that the cloud-based Amsterdam company has tapped the renowned French-born, Britain-based DJ/record collector/label head as its new creative director. In his new role, Peterson will work alongside CMO Damian Bradfield on future creative endeavors for the platform. Said Damian of the move:
Every brand today is talking about being authenticYou can't get more authentic than Gilles. He's been curating contemporary music for as long as the tech industry can remember, with the energy and enthusiasm for new music of a 20-year-old.
Things will kick off with The Creative Class later this year as Peterson, Damian and company highlight the creative scene that endures in Cuba despite the island's lack of access to the internet and other modern technologies.