Twitter Is in Talks With the NBA and MLS for Live Stream Sports Coverage
Moving into real-time video to attract more users.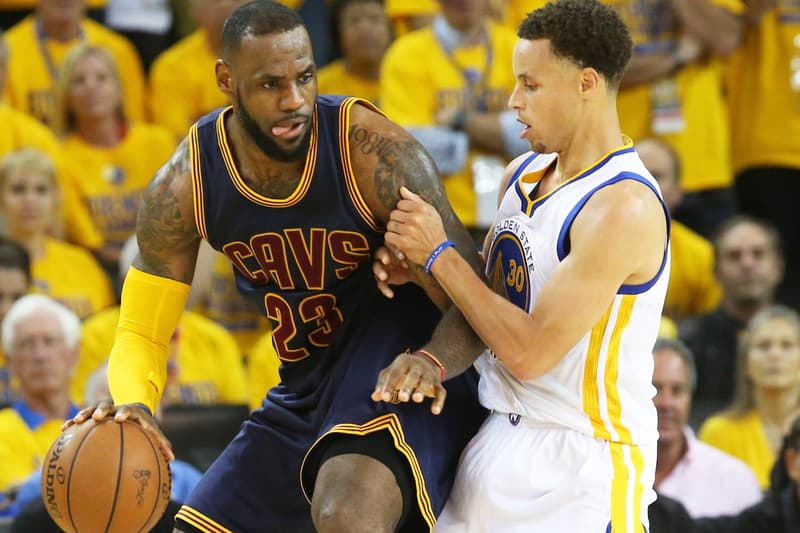 Twitter recently unveiled its new capability to deliver a live stream coverage of Wimbledon for its users earlier this week. The move lets those who have accounts read and make real-time tweets while watching in-depth analysis and interviews of the matches. Unfortunately, Twitter couldn't stream live tournament matches because those rights belong to ESPN. While the effectiveness of the new feature is still yet to be determined, the social network's foray into live streaming is eventually a plan to increase its following — numbers of users according to reports have been stagnant in the past few years.
Twitter also just struck a deal with the NFL to be able to stream Thursday night games. Now building upon that, the company is now in talks with the NBA and MLS to show "content related to live sports and events." It's not proven yet if the deal would include actual streaming of live games and matches like the NFL agreement, since the social media platform is in heavy competition with actual television networks. Experts say that the deal might just end up being for pre- and post-game content similar to what Twitter has now with Wimbledon. However, with Twitter securing the rights to 10 Thursday night NFL games, it could be a start for the company to strike those bigger live streaming deals down the line –all depending on how its football streams perform of course.