#hypebae: Krista Santiago
L.A.-based photographer Marilyn Hue shoots the Jersey native.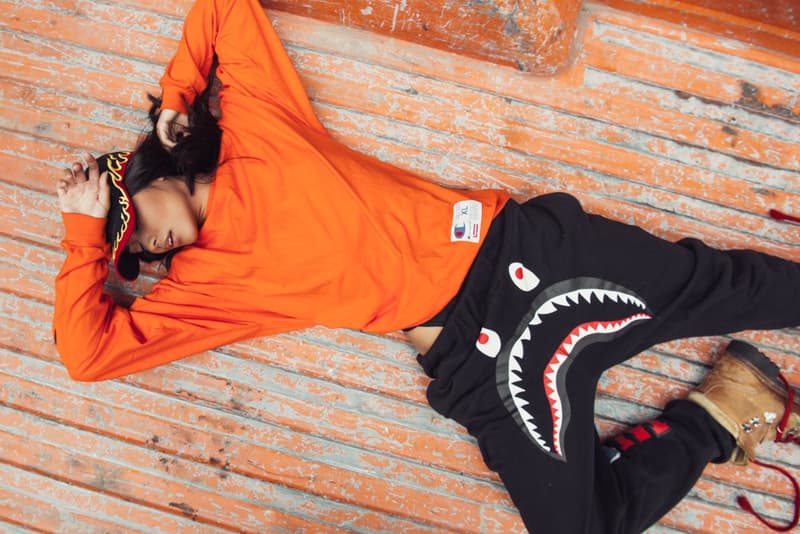 1 of 10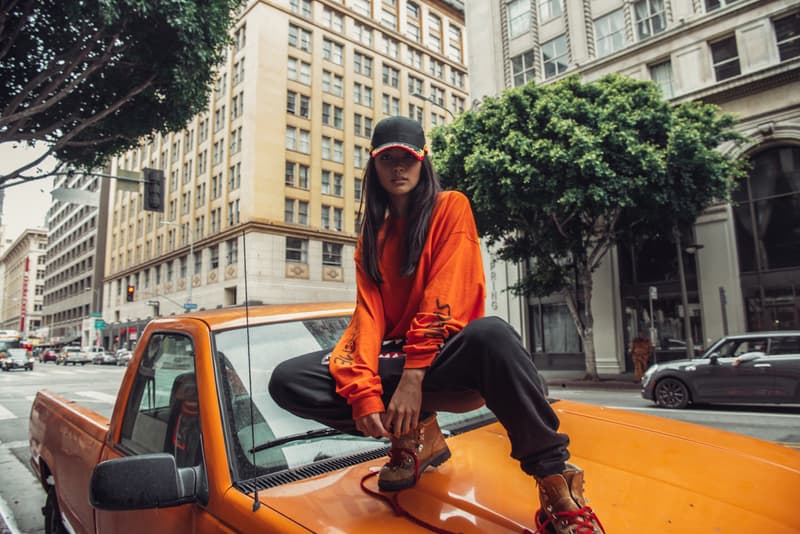 2 of 10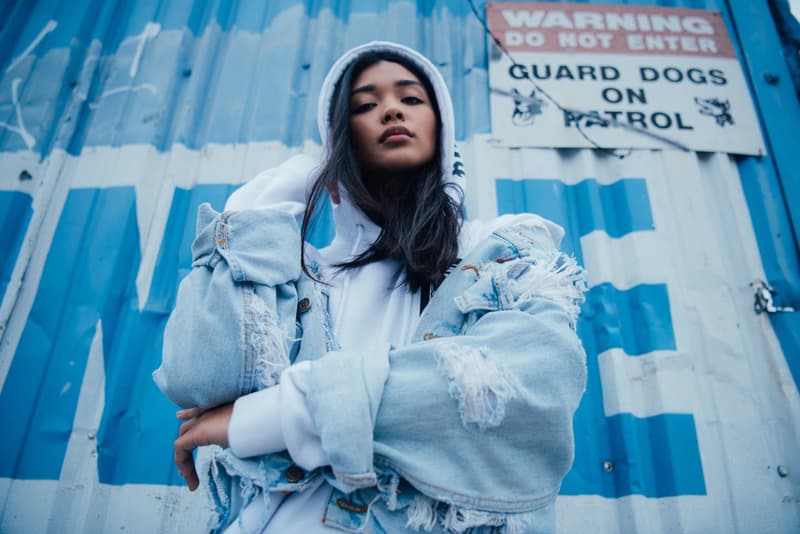 3 of 10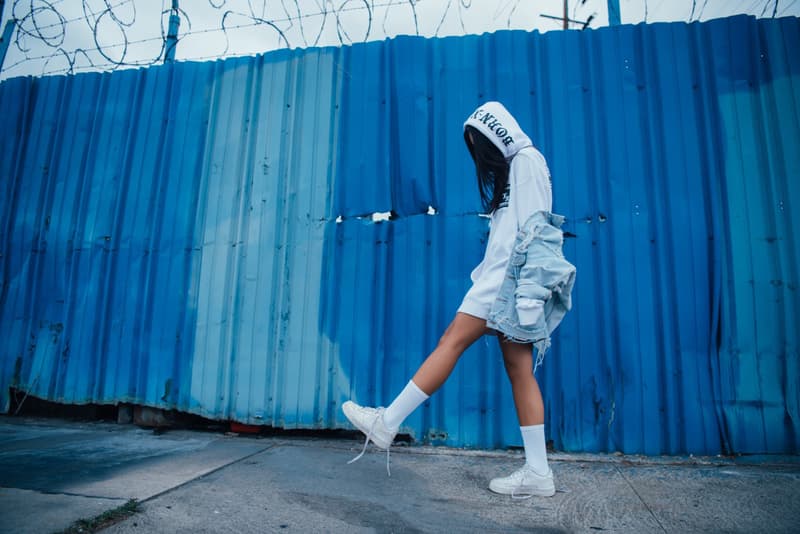 4 of 10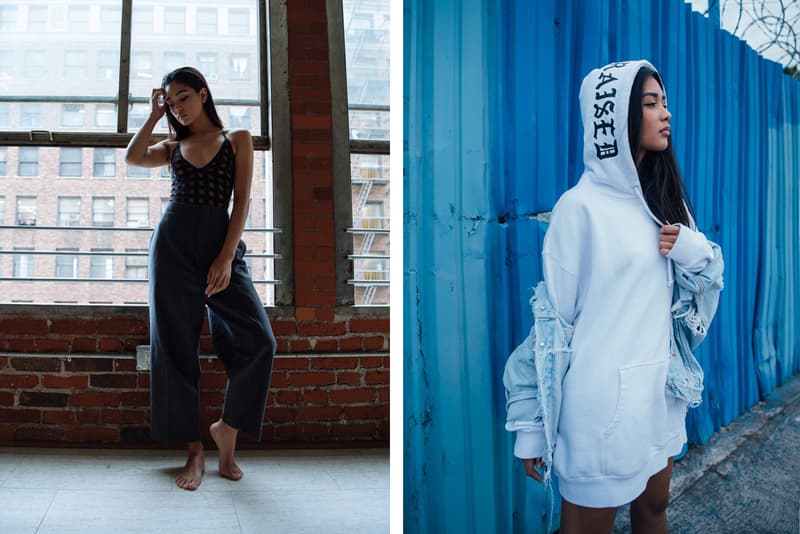 5 of 10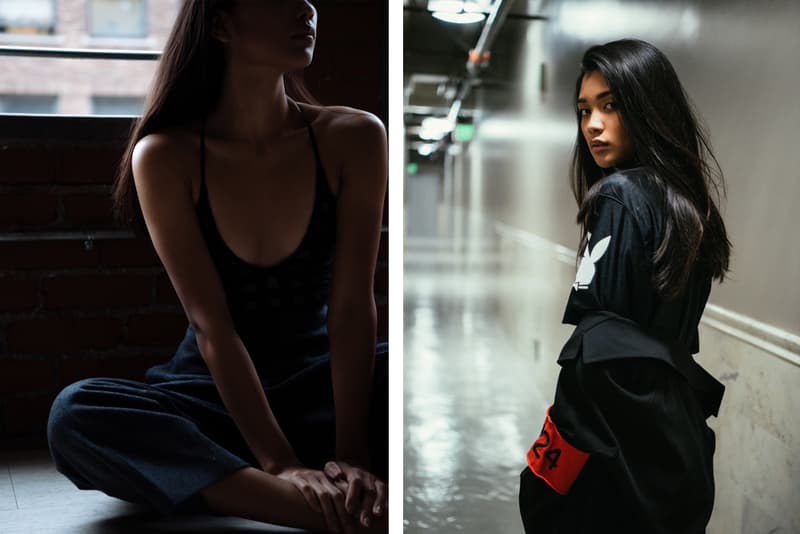 6 of 10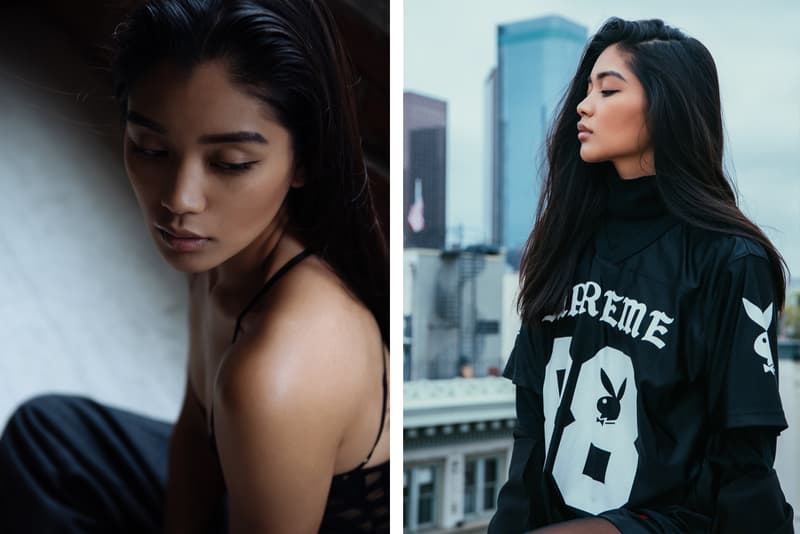 7 of 10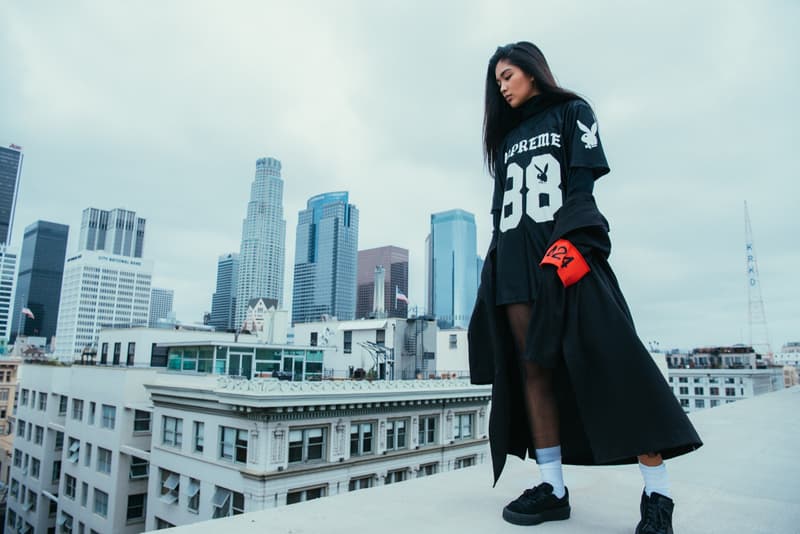 8 of 10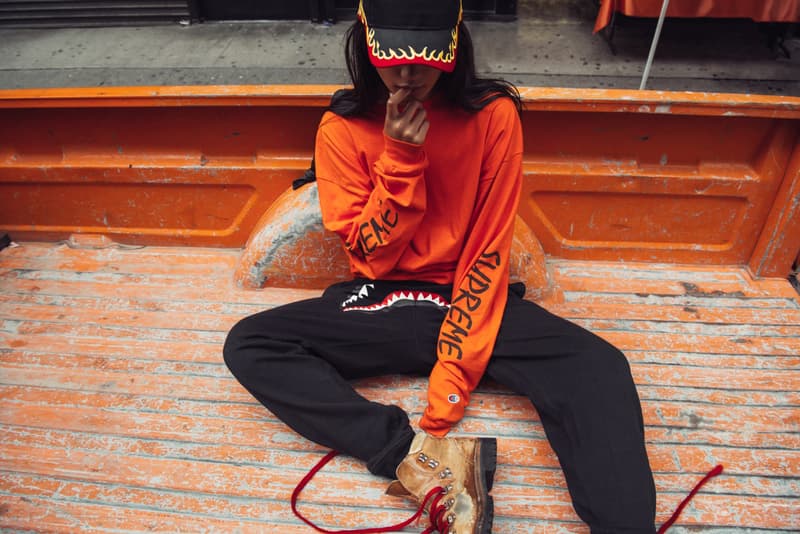 9 of 10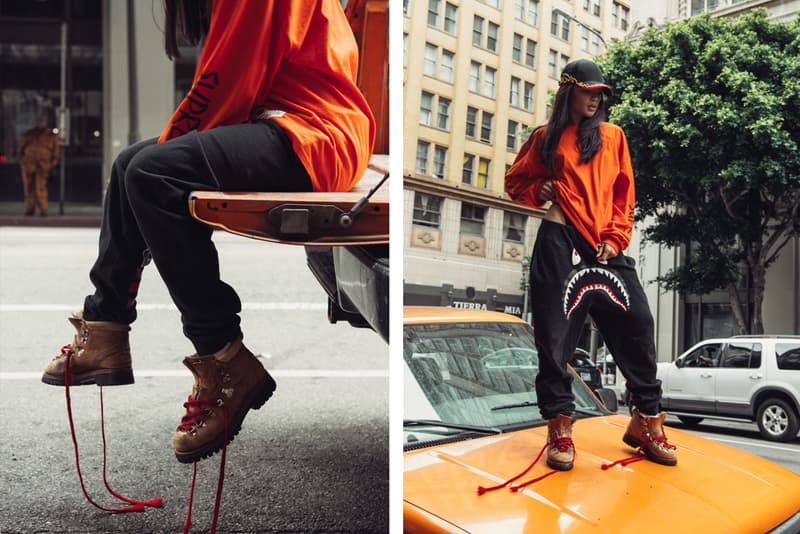 10 of 10
For the latest installment of our #hypebae series, we caught up with New Jersey native Krista Santiago for an exclusive photoshoot with L.A.-based photographer Marilyn Hue. After wrapping up her studies at Rutgers university, Santiago decided to take her career into her own hands and make the jump to Los Angeles. Since the coast-to-coast leap in 2012, the Industry Model Management signee has caused made waves in sunny Southern California. From Sephora campaigns to swim and streetwear shoots for 3peatLA, the Pinay beauty proves to be versatile in-front of the camera. A product of the '90s, Santiago spends her time painting – pulling inspiration from anime –  and finding new ways to work out both her mind and body.
1 of 3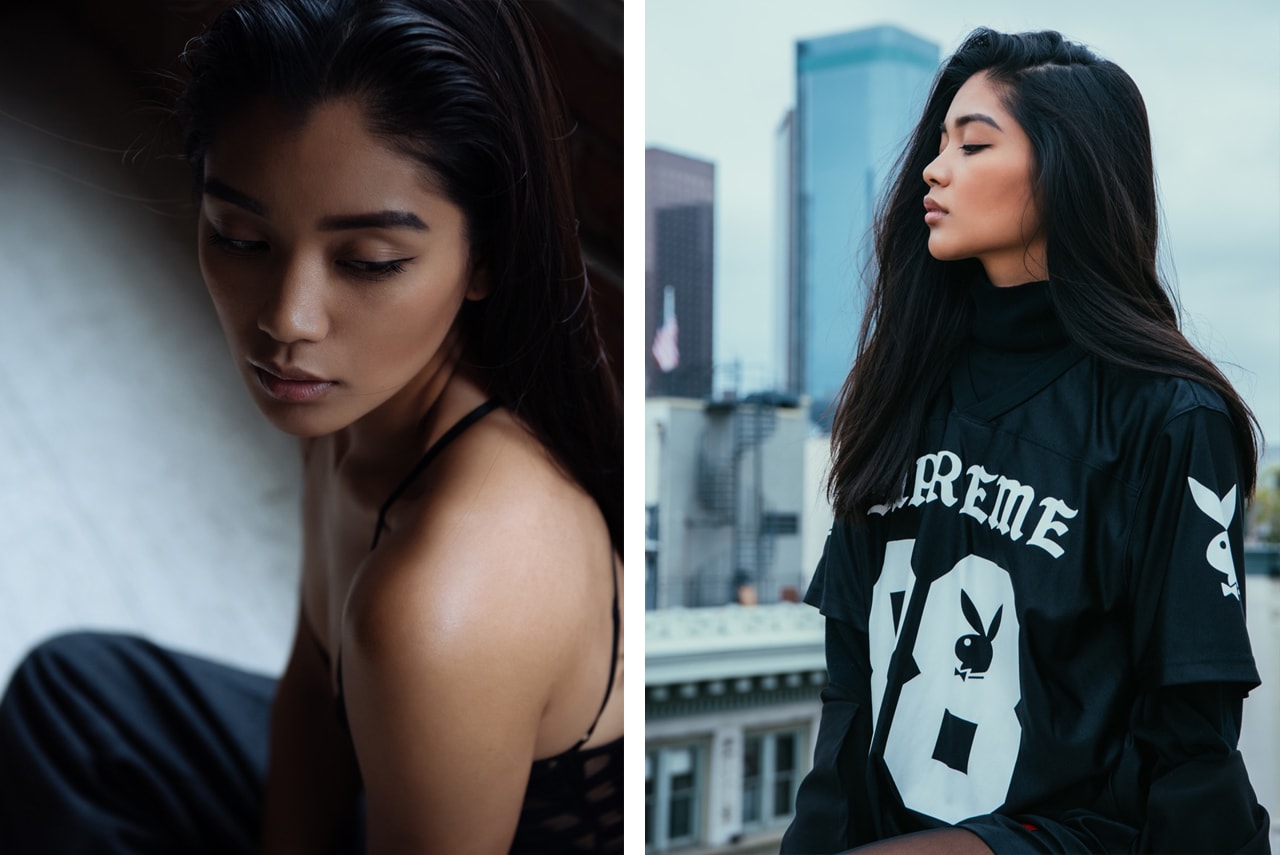 2 of 3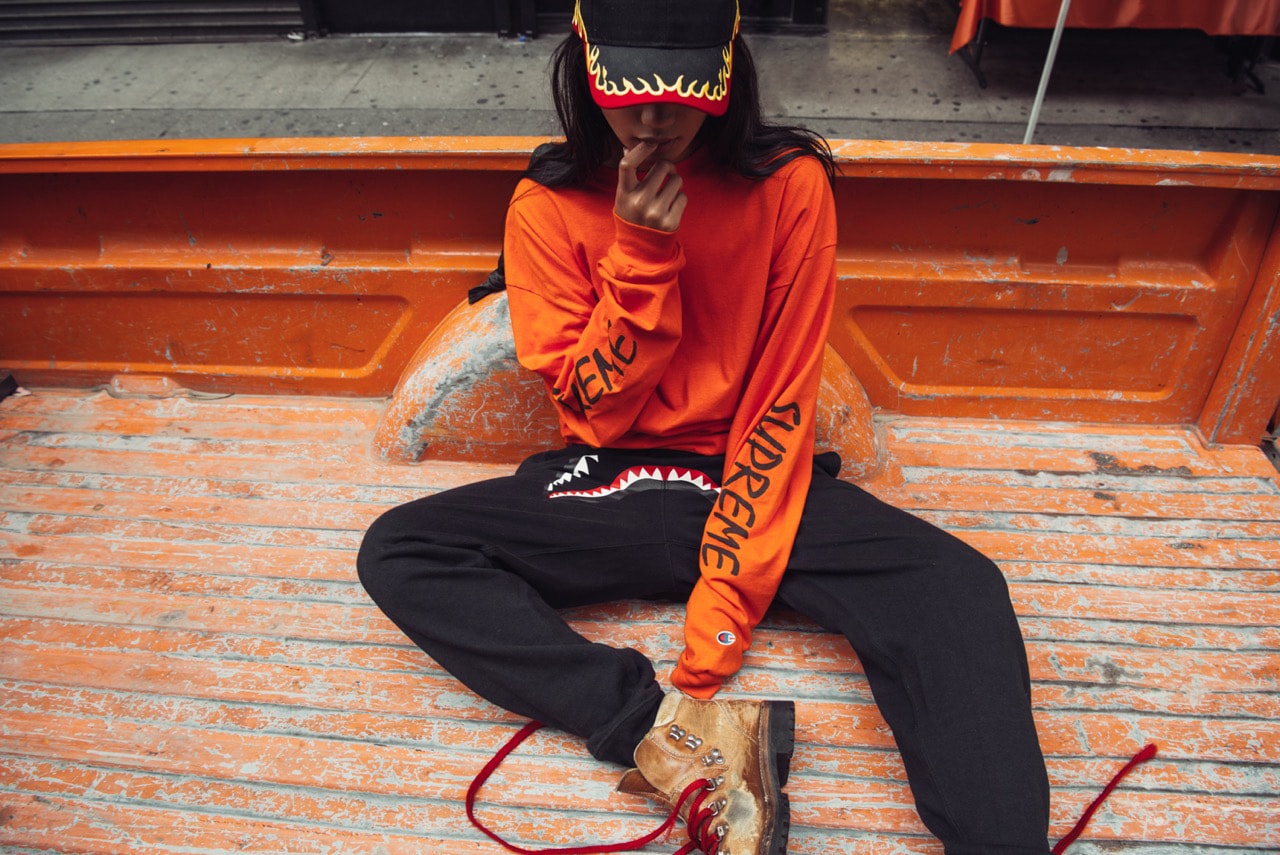 3 of 3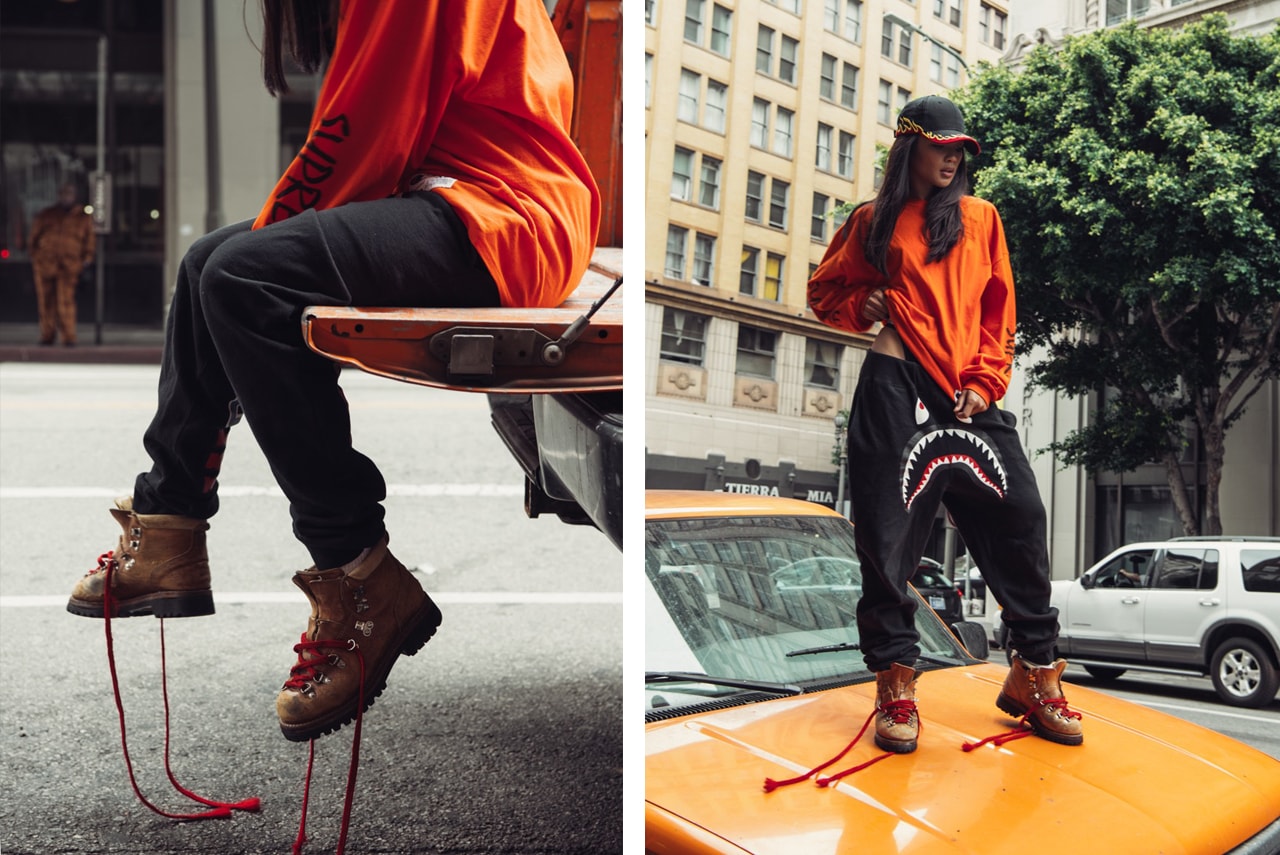 What are your favorite cartoons?
All I watch are cartoons. Adventure and Bob's Burgers are great, plus all the 90's Nickelodeon shows. For anime, Sailor Moon and Dragon Ball Z. Dragon Ball is my all-time favorite and could watch it over and over due to the cuteness of baby Goku.
Name your favorite animal and why.
Elephants are amazing. I'm very empathetic and emotional, and so are elephants. They feel emotions just like humans do, and I think that's beautiful.
Best way to get exercise?
Anything outdoors is always fun. I hate being stuck in the gym all the time, so I try to get out and do outdoor activities, especially living in LA where the weather is always nice. Playing basketball, going on a hike or running stairs, any way to crack a sweat!
Do you collect anything?
Books! I don't have a TV in my home because I try to maintain good energy in my space and stay away from the trash on TV. Every other week I go to my favorite bookstore, The Last Bookstore, or a local flea market and buy at least 3 books every visit.
What's your comfort food?
Mmmm anything with white rice. I'm Filipino and I grew up eating rice with every dish. But being a model, white rice isn't a 'healthy option' and brown rice is gross. I do still indulge pretty often because I can't help myself.