Visiting This Mirrored Glass Floor Library Is a Trippy Experience
Drawing inspiration from something simple and vital: water.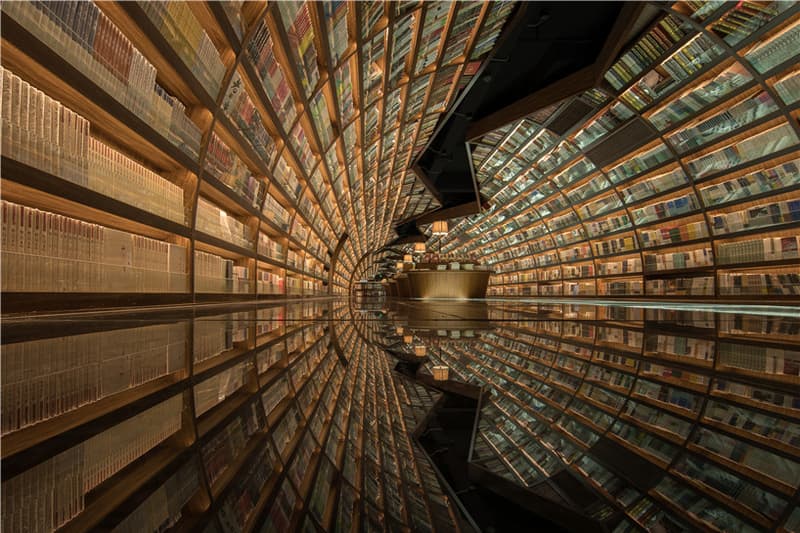 1 of 7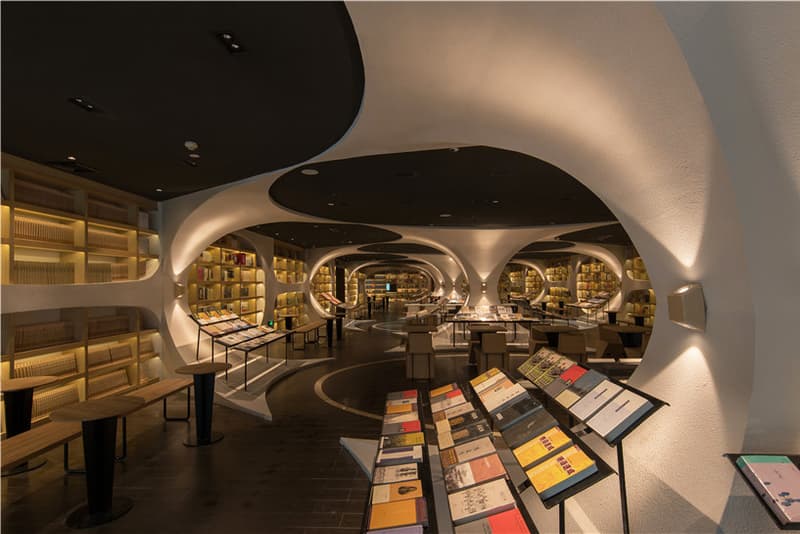 2 of 7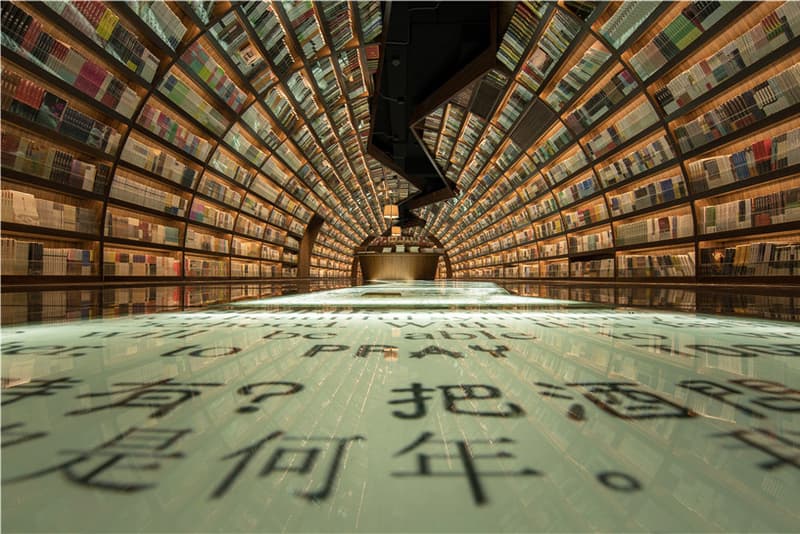 3 of 7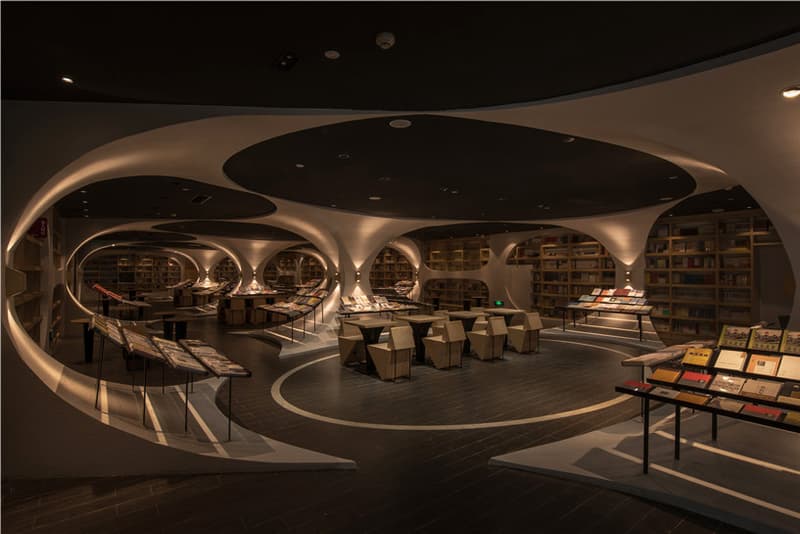 4 of 7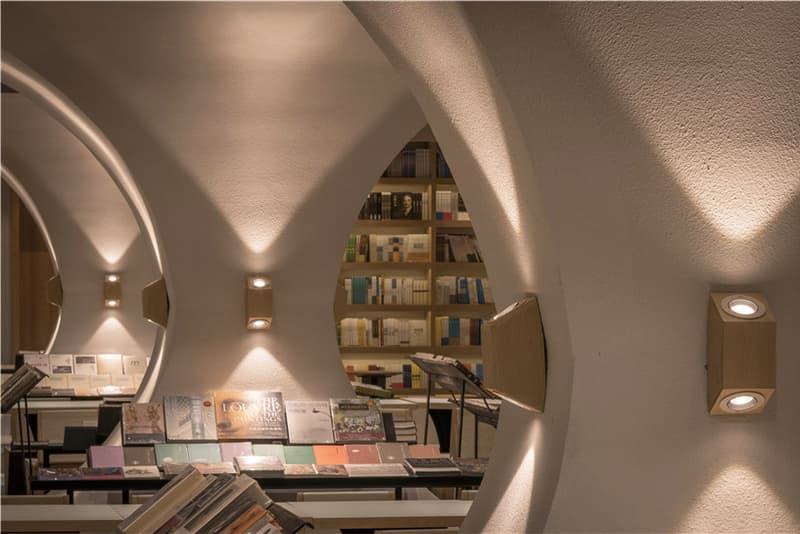 5 of 7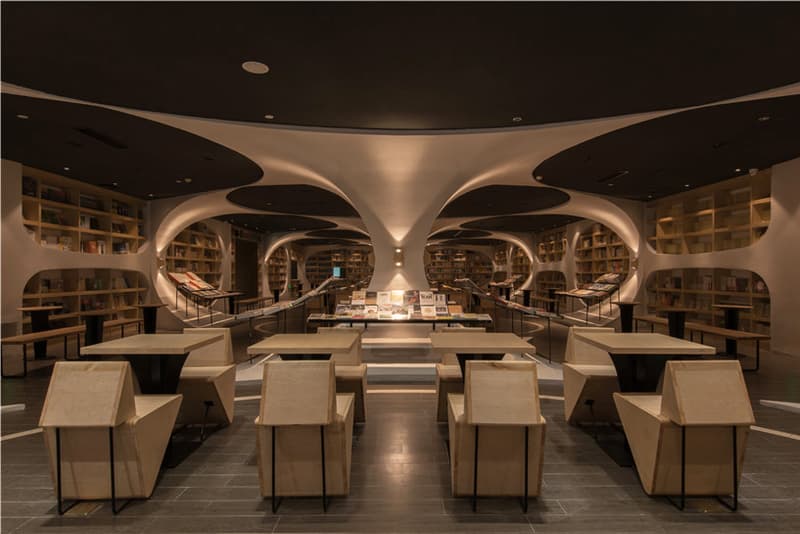 6 of 7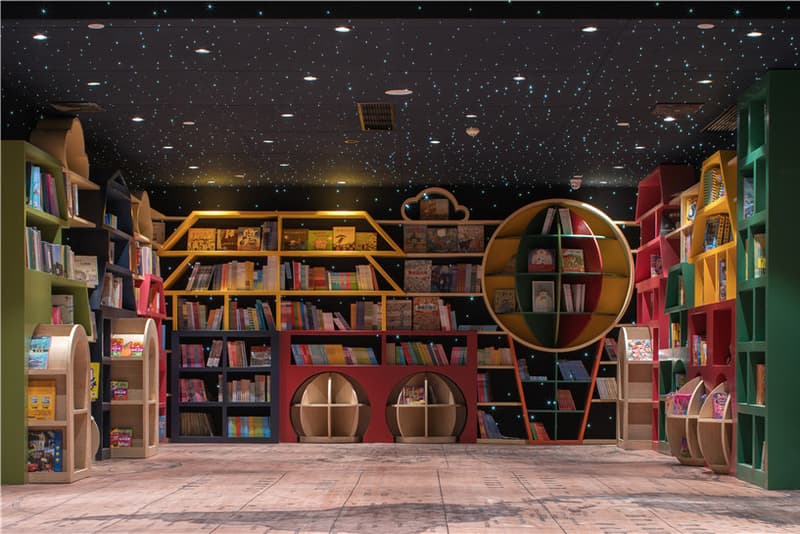 7 of 7
One step inside the Yangzhou Zhongshuge library in China and you'll feel like your'e in a modern, horizontal version of the trippy rabbit hole from Alice in Wonderland. Architecture firm XL-Muse recently completed the massive structure (1,000 square meters) that's comprised of sweeping bookshelves, arched walls, and a black mirrored glass floor reflecting the plethora of tomes housed inside. The concept stemmed from something simple and vital: water. The firm wanted to capture the flowing nature of the element and implement it to this project. All in all, folks will find this beautiful and softly lit library in Zhenyuan as a surreal escape to dig their noses in books.
Peruse through the photos above then add this library to your travel bucket list.