Snapchat Is in Legal Trouble for Exposing Minors to Sexually Explicit Content
A lawsuit was filed by a 14-year-old boy.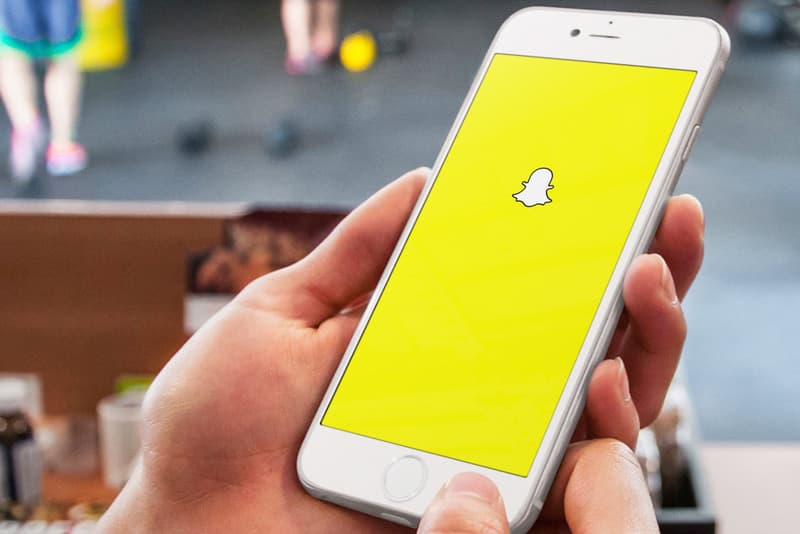 Snapchat is facing a class-action lawsuit from a 14-year-old boy and his mother for claims that the stories on the social media platform's Discover channel are too obscene and sexually explicit. The concern also lies within the fact that minors are being exposed to the 'perverted' content against their will and without warning. One of the examples highlighted in the complaint was an article from BuzzFeed that read, "23 Pictures That Are Too Real If You've Ever Had Sex With A Penis." To make matters worse the editorial contained Disney images captioned with explicit language. Another article presented in the complaint is one titled, "F#ck Buddies Talk About How They Kept It Casual," and since there's really no control of what can and can't be seen on the Discover sections, minors can easily access these stories.
The lawsuit pertains to the violation of the Communications Decency Act, which is evident in Snapchat allowing these adult-geared stories to exist without any warning. Furthermore, the act comes with a separate penalty that must be paid in $50,000 USD per violation — this can prove costly as days go without any change in Snapchat's stories feature. The goal of the suit should force Snapchat to somehow transform their policies in order to warn minors and parents about its content, while at the same time creating controls to block underage users from accessing them.
A Snapchat spokesman wrote in an email, "We haven't been served with a complaint in this lawsuit, but we are sorry if people were offended. Our Discover partners have editorial independence, which is something that we support." Since these stories are produced by third-party publishers, it's been proven before that companies like Snapchat can't be held liable for such editorial pieces. The only problem is that Snapchat is in fact involved in the decisions of how stories are made and curated according to publishers, which could spell trouble for the popular app.