Stüssy Sends a Volkswagen Westfalia Across California for Its Summer 'WET DREAMS' Tour
A classic American road trip.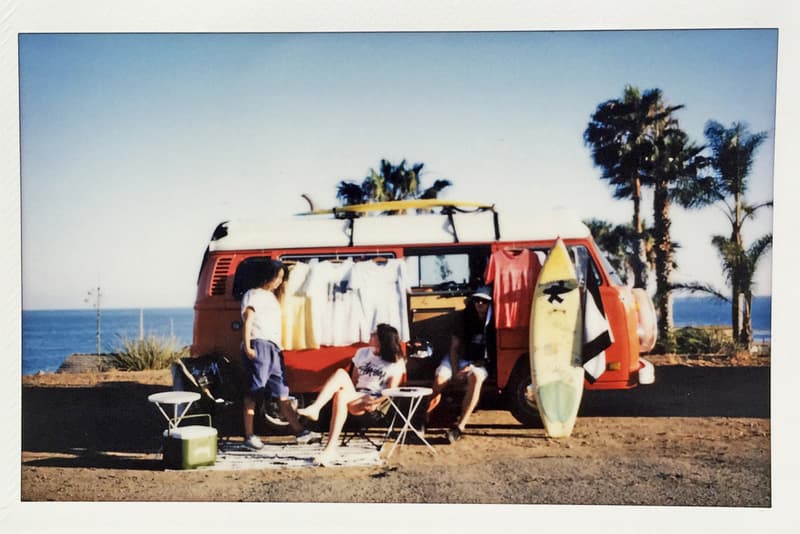 1 of 8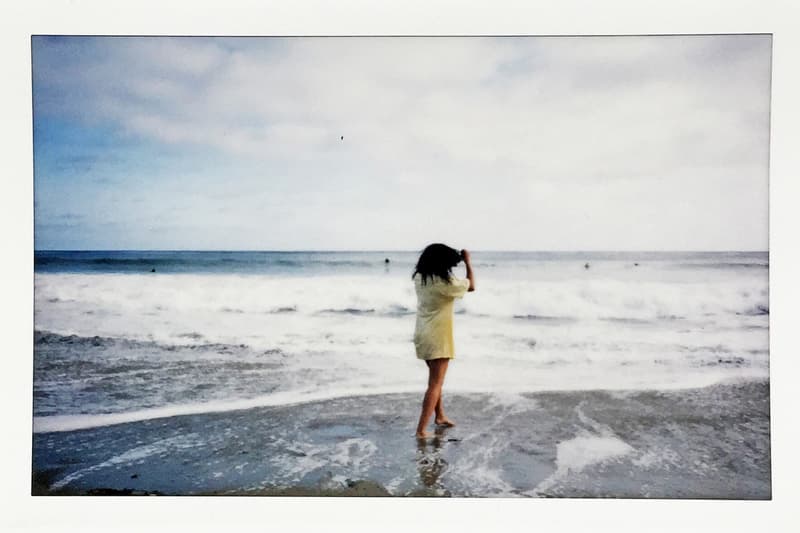 2 of 8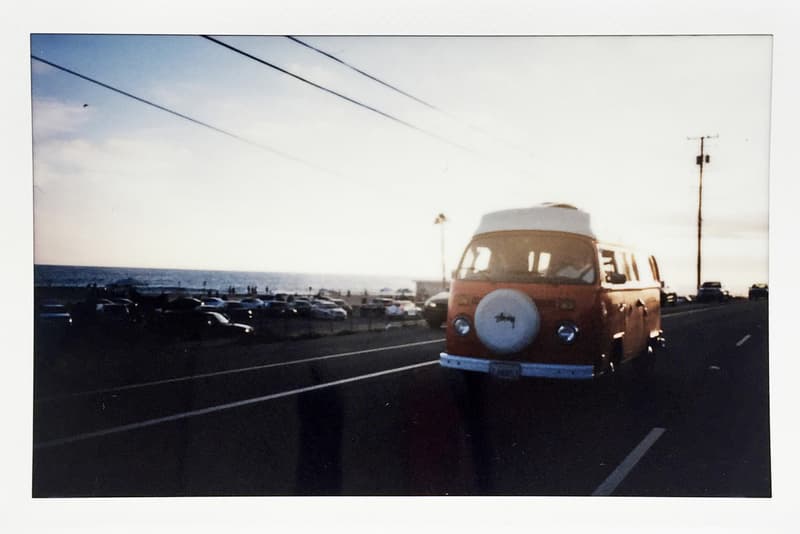 3 of 8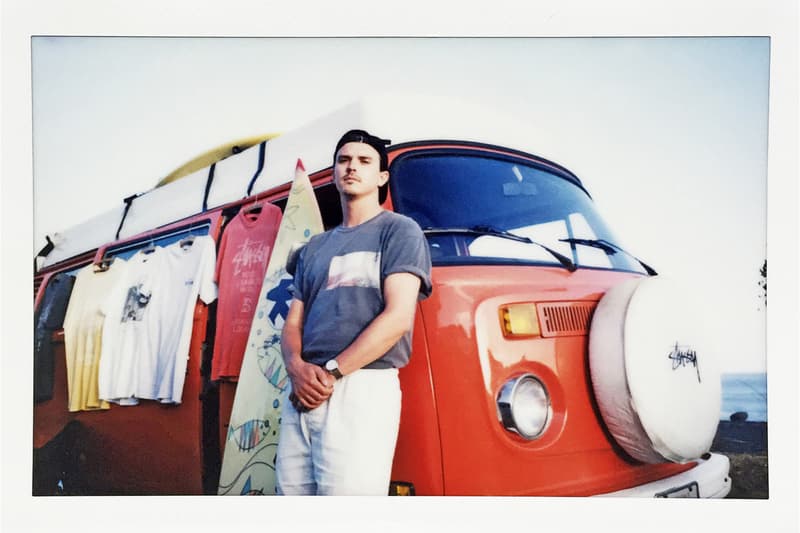 4 of 8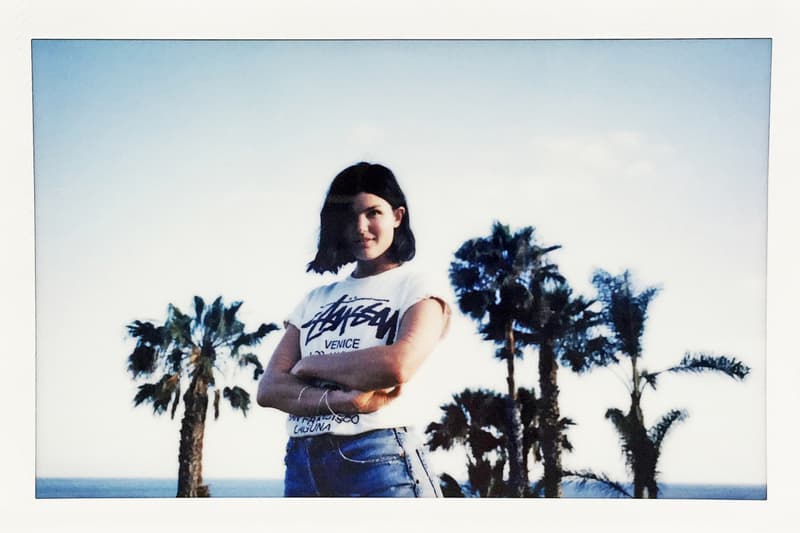 5 of 8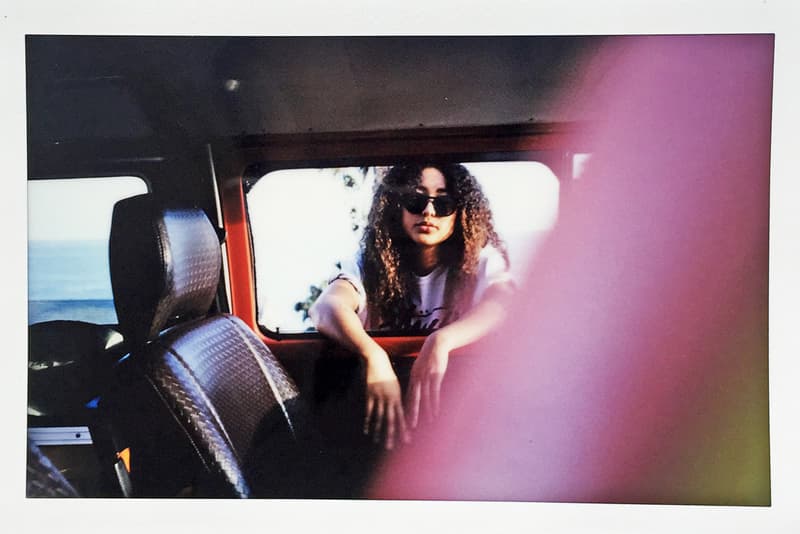 6 of 8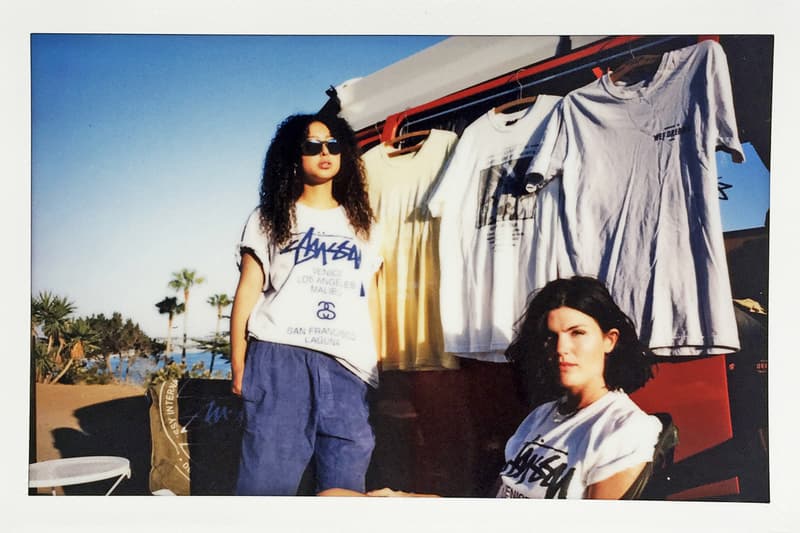 7 of 8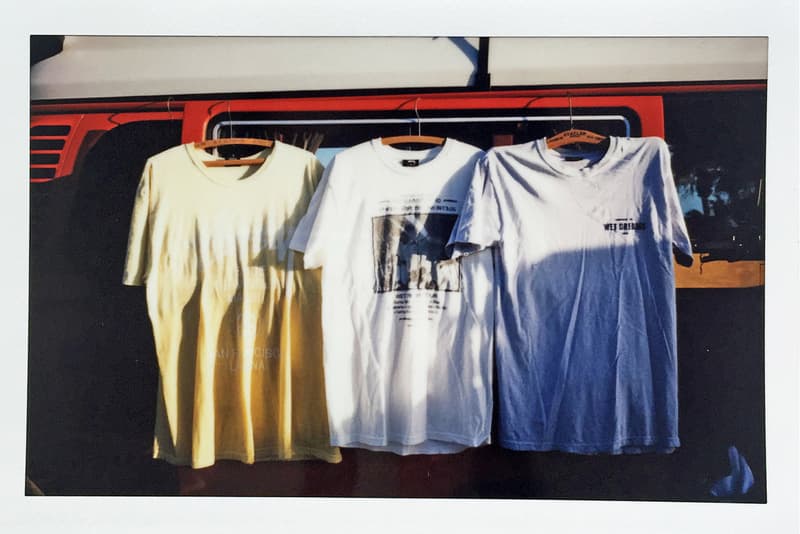 8 of 8
Stüssy is kicking off the summer with a retro-inspired road trip. The 'WET DREAMS' tour will take a couple of the Stüssy Tribe for a ride around California in a classic Volkswagen Westfalia for two weeks, including stops in Malibu, Venice, Laguna, LA, Santa Barbara and all the way up to San Francisco. The trip will also link up with the Stüssy skate crew and What Youth magazine while documenting some of the states most iconic locales. The Westfalia will also serve as an impromptu pop-up shop, offering 'WET DREAMS' tour apparel that includes over-dyed World Tour tees, jackets, and shorts and caps.
You can follow along with the tour's adventures over on Stussy's new Snapchat (stussyIST).