Dekmantel & Patta Re-Team for 2016 Summer
Two Dutch compatriots collide.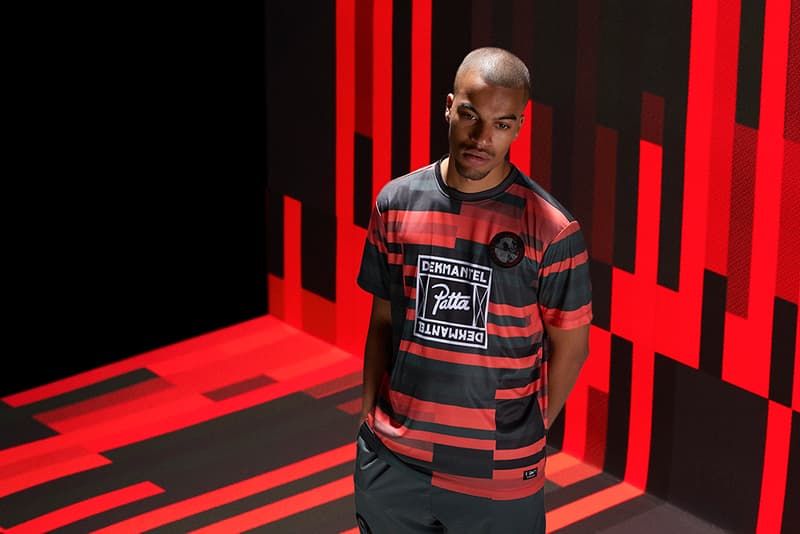 1 of 6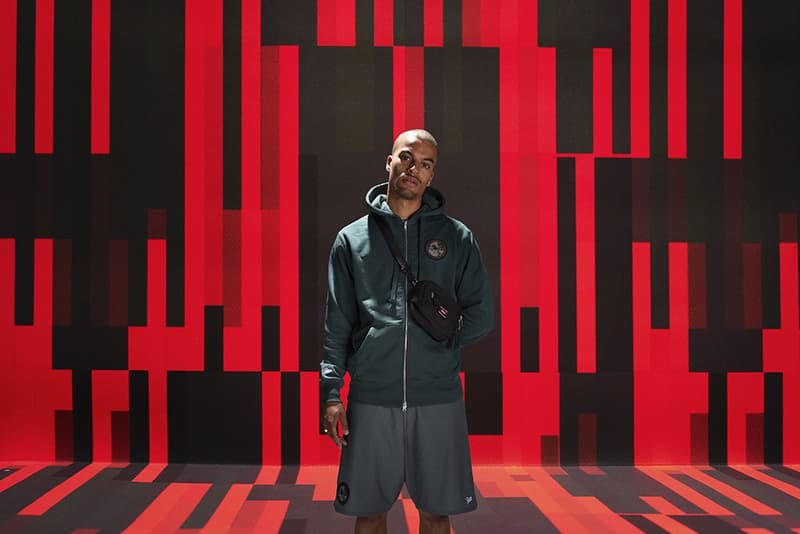 2 of 6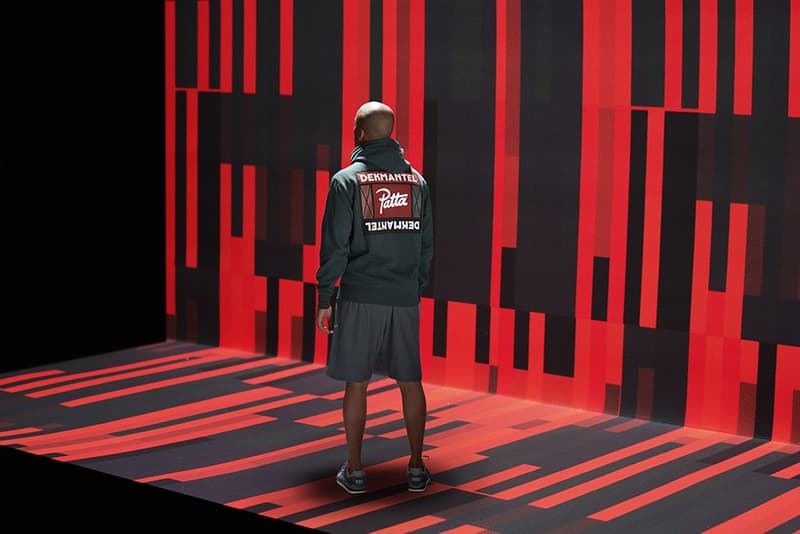 3 of 6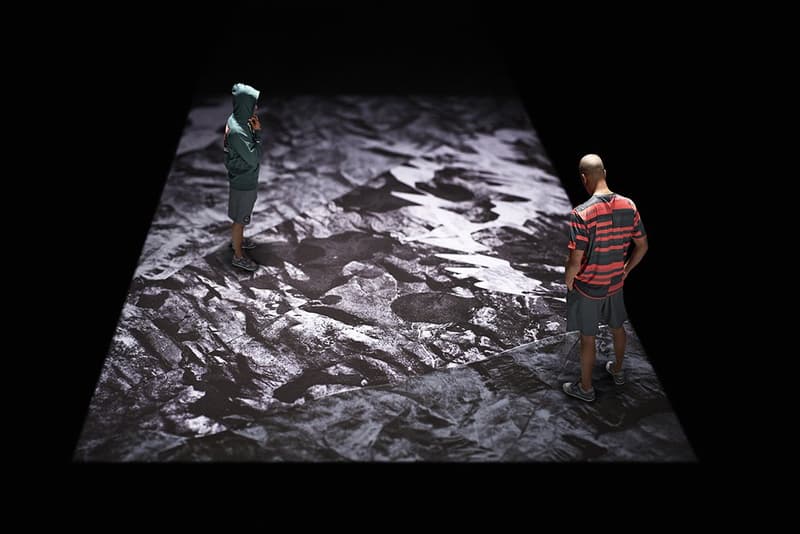 4 of 6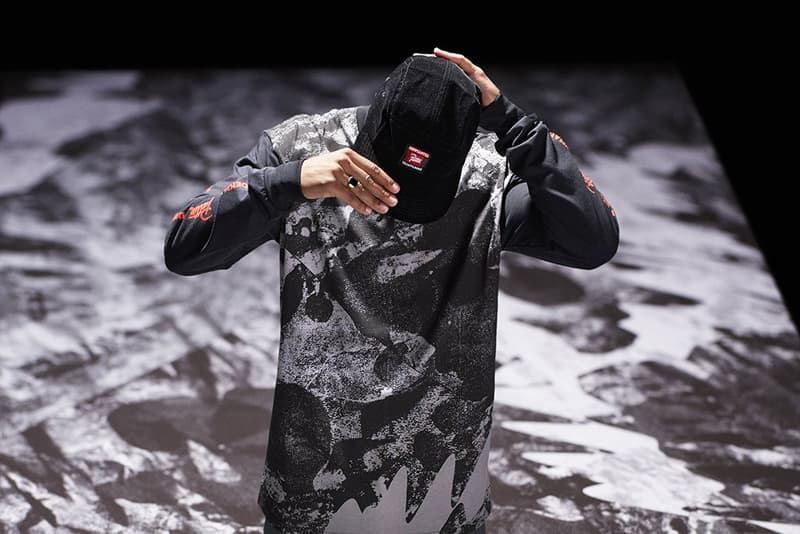 5 of 6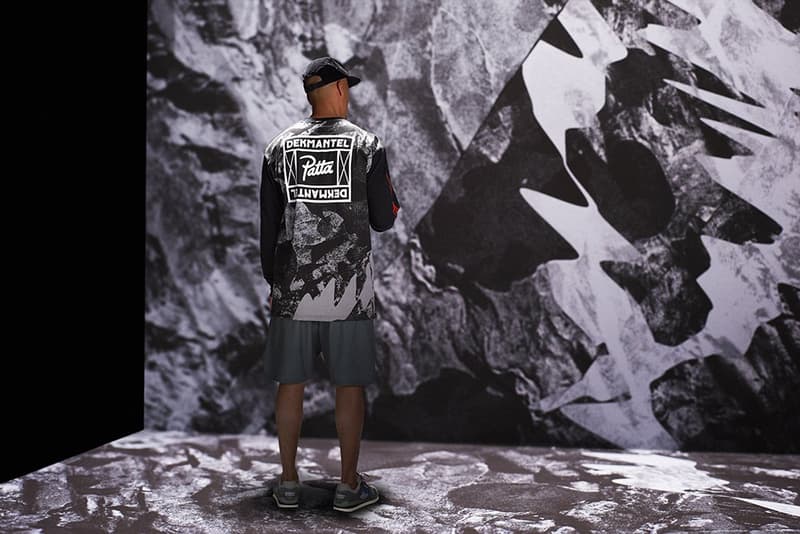 6 of 6
Considering their shared stomping grounds, it was only a matter of time before fellow Amsterdam natives Dekmantel and Patta joined forces for a collaborative release — and that's exactly what we got last summer thanks to four separate drops leading up to 2015's Dekmantel Festival. Now the Dutch record label and streetwear stalwart have teamed up once again. Like last year's collab, the creative endeavor is twofold and includes both apparel and records alike.
Though perhaps not as grand in scope as last year's four-part release, 2016's drop is a doozy nonetheless. Modeled here by Bas van de Poel and Bill Tanaka, the apparel range includes six individual pieces — a football jersey, an active short, a long-sleeve T-shirt, a zip hoodie, a camp hat, and a crossbody bag — while the record portion features two separate tracks: the return of Young Marco's Patta anthem "The Best I Could Do (With What I Had)" and "Brutal Romance" by Dekmantel's own Tom Trago. As for B-sides, Suzanne Kraft and Gilb'R have remixed the respective cuts.
Look for the jersey, shorts, crossbody and Young Marco's record to drop July 28 while the hoodie, long-sleeve tee, camp hat and Trago-led 12-inch will touch down August 3. Each drop will be available at both shop.dekmantel.com and Patta's web shop, as well as at Dekmantel Festival 2016.
Dekmantel Festival 2016 kicks off August 4 and runs through August 7 while full details can be found here.