Kobe Bryant Pens a Letter of Advice to His 17-Year-Old Self
The Black mamba educates himself.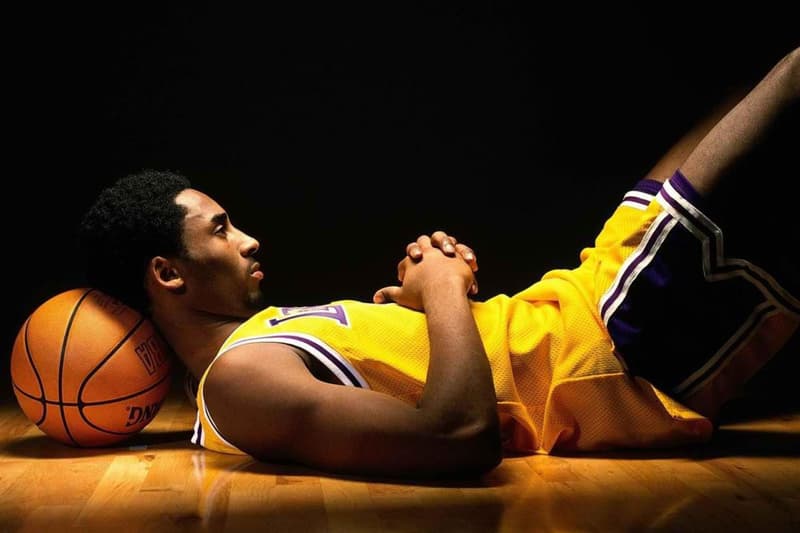 It all started with a goodbye letter to the game. Since then, Kobe Bryant's retirement tour is only a memory that many fans would give almost anything to relive. Leaving the game off of a 60-point outing against the Utah Jazz, Kobe Bryant may not have left with a ring, but he left in true Kobe fashion. This time around The Black Mamba revisits his young self in a letter via The Players Tribune.
Directed towards his 17-year-old self, Bryant provides some words of guidance that aim to bring success to not only himself, but his family and loved ones. Placing emphasis on investing and not giving, Kobe gets into detail by saying "Understand that you are about to be the leader of the family, and this involves making tough choices, even if your siblings and friends do not understand them at the time." Bryant also sheds light on using his success as an assist to those around them to enhance their independence and growth rather than provide handouts.
You can read Kobe Bryant's letter in full on The Player's Tribune here.