Miley Cyrus Hops on Lolawolf's New Song "Teardrop"
Zoë Kravitz recruits Hannah Montana on her band's latest single.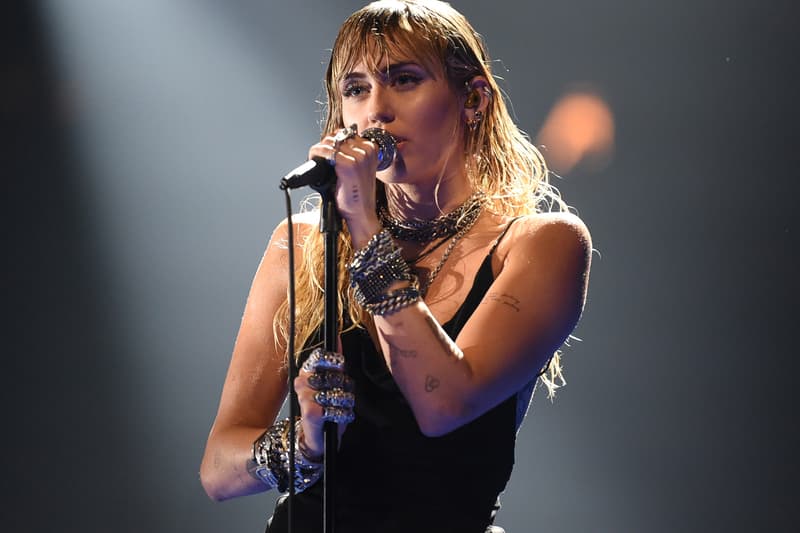 Zoë Kravitz's band Lolawolf just dropped a new song, and it features none other than her friend and collaborator Miley Cyrus. Featured on the single artwork is the infamous, Internet-breaking "hot mugshot guy," and the track has a spacey and trippy aesthetic to it. Miley's harmony and backing vocals float serenely throughout the track. Previously, Cyrus has worked with the crew on their "B*tch" video. Give the record a spin below.