Stream Lil Yachty's New Project "Summer Songs II"
"Am I the only one who really care about cover art?" The 14-track tape features Lil Herb, Offset, Burberry Perry and more.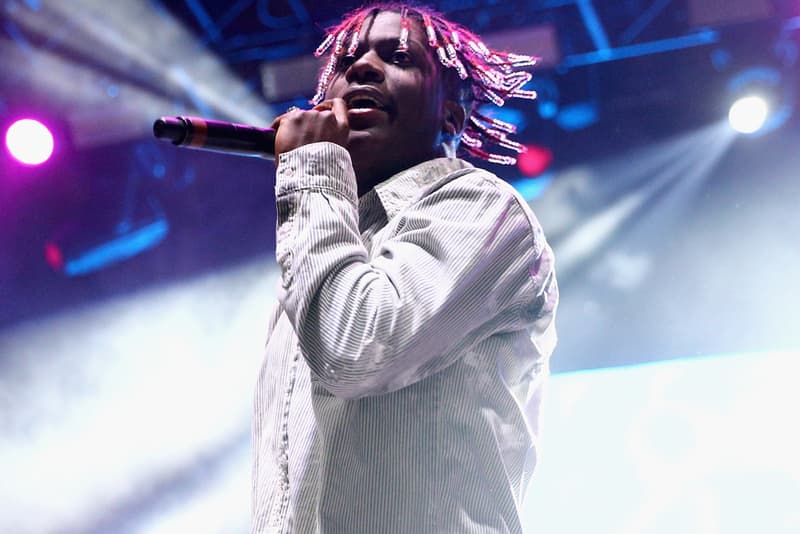 On the heels of his The FADER-produced documentary Keep Sailing, which dropped moments ago, Lil Yachty releases the sequel to his Summer Songs project. Available for streaming on Apple Music, the 14-track tape is a follow-up to his March debut Lil Boat and features guest appearances from Lil Herb, Offset, Burberry Perry, Cook Laflare, members of his Sailing team and more. The track "So Many People," which dropped yesterday, is on this record; stream it below.