Marilyn Manson Reveals Title and Release Date of New Album
Lil Uzi Vert's biggest inspiration has a devilishly creative name for his upcoming project.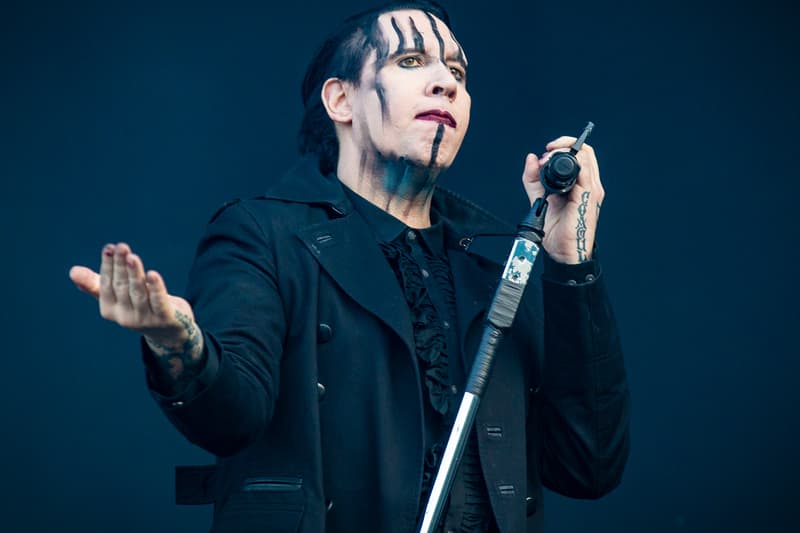 In an interview after receiving the 'Icon Award' at the Alternative Press Music Awards in Columbus, Ohio, Marilyn Manson has announced that his tenth studio album will arrive on Valentine's Day (February 14) next year. The title? SAY10, which purposefully spells out "Satan" when read aloud. SAY10 will be the follow-up to Manson's 2015 album The Pale Emperor. See the interview below.