Watch Lil Yachty New Short Film, 'Keep Sailing'
Featuring his mom, his "uncle" Darnell Boat, Burberry Perry, the Sailing Team, his co-workers and more.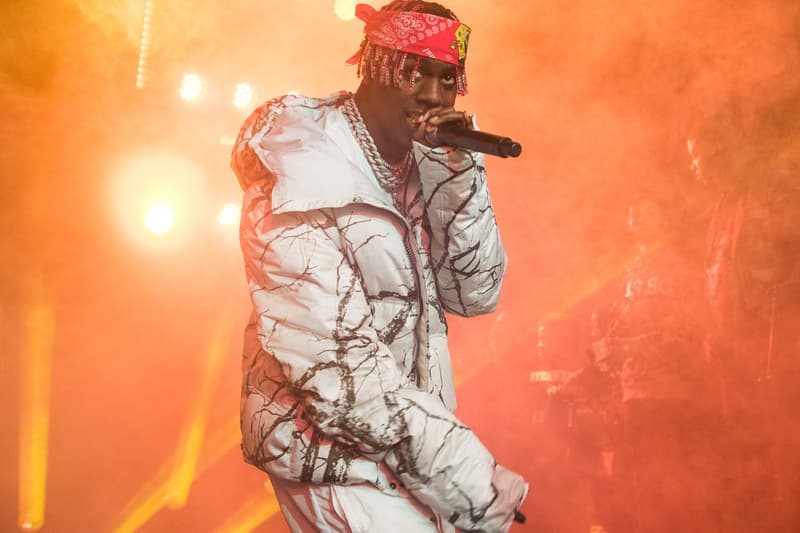 Lil Yachty is one of the most enigmatic rappers to have emerged in the last year. The FADER, one of the first publications to discover the red-headed artist, just released a brand new short film titled Keep Sailing. The 14-minute biographical docu-musical is directed by Petra Collins and is filmed in the Atlanta suburbs where Yachty grew up. The film contains interviews with Lil Yachty and his mother, his "uncle" Darnell Boat, his producers Burberry Perry and Early, the Sailing team, his friends, co-worker and more. The doc features musical performances of two new tracks, "So Many people" and "All In," both from his new mixtape Summer Songs 2.