Chance the Rapper, Big Sean, Jeremih & Smino Share New Song, "Living Single"
Unfortunately, J. Cole isn't on this as previously anticipated.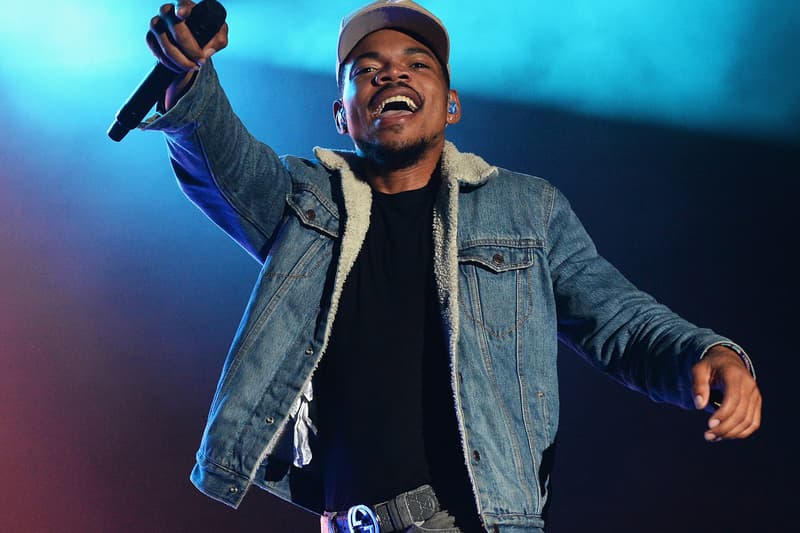 Chance the Rapper's critically acclaimed mixtape Coloring Book had a few stellar cuts that unfortunately were unable to make it to the project. His song "Living Single," which features Big Sean, Jeremih and Smino, was one of those said tracks. Produced by Cam O'Bi, Chance had told Zane Lowe in an in-depth interview back in May that J. Cole was going to be on the track. While we unfortunately don't find the Forest Hills rapper on this, the talented Smino drops an impressive verse nonetheless. Listen to it below.