Tinashe is Featured on the English Version of Enrique Iglesias' "Duele El Corazon"
This will increase the songstress' profile immensely.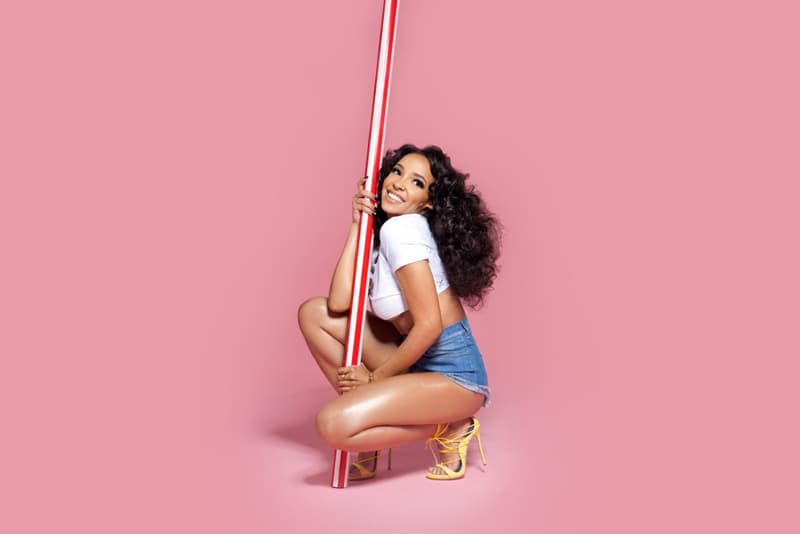 Last week, Tinashe dropped "Superlove" and now the songstress is back again, this time on the English version of Enrique Iglesias' smash pop-dancehall hit "Duele El Corazon." This will surely up Tinashe's profile as song has garnered so much international success that it has 115 million Spotify streams and 350 million Youtube views. Dancehall artist Javada is also featured on the track; listen to it below.