Lion Babe Return With New Single "Endless Summer," Announce New Project 'Sun Joint'
The soundtrack to your summer.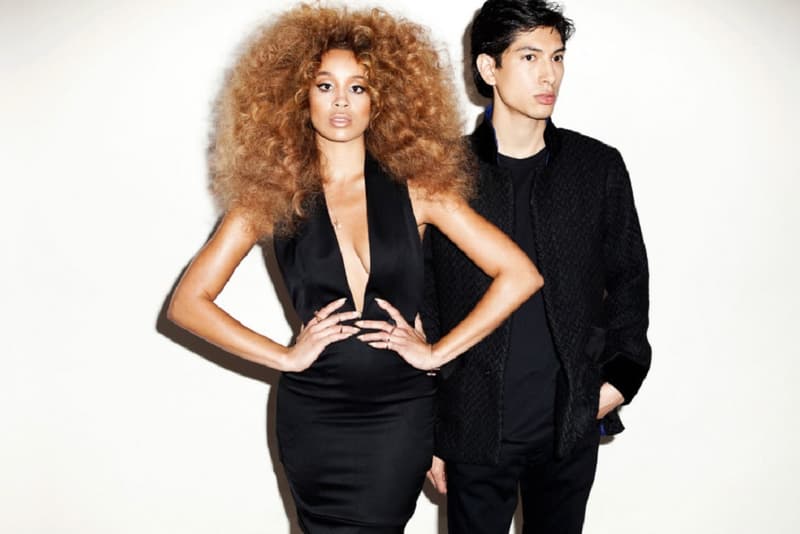 Lion Babe are back with a brand new single. The forward-thinking NYC pop pair have returned with "Endless Summer," a record with soulful vocal stylings from Lion Babe singer Jillian Hervey. The duo introduced the single via Instagram, and it's available for streaming below. "Endless Summer" serves as our first taste of what's to come from Lion Babe's next project, Sun Joint. Today's drop is the lead single in support of that project, which will be out just in time to soundtrack your own summer.