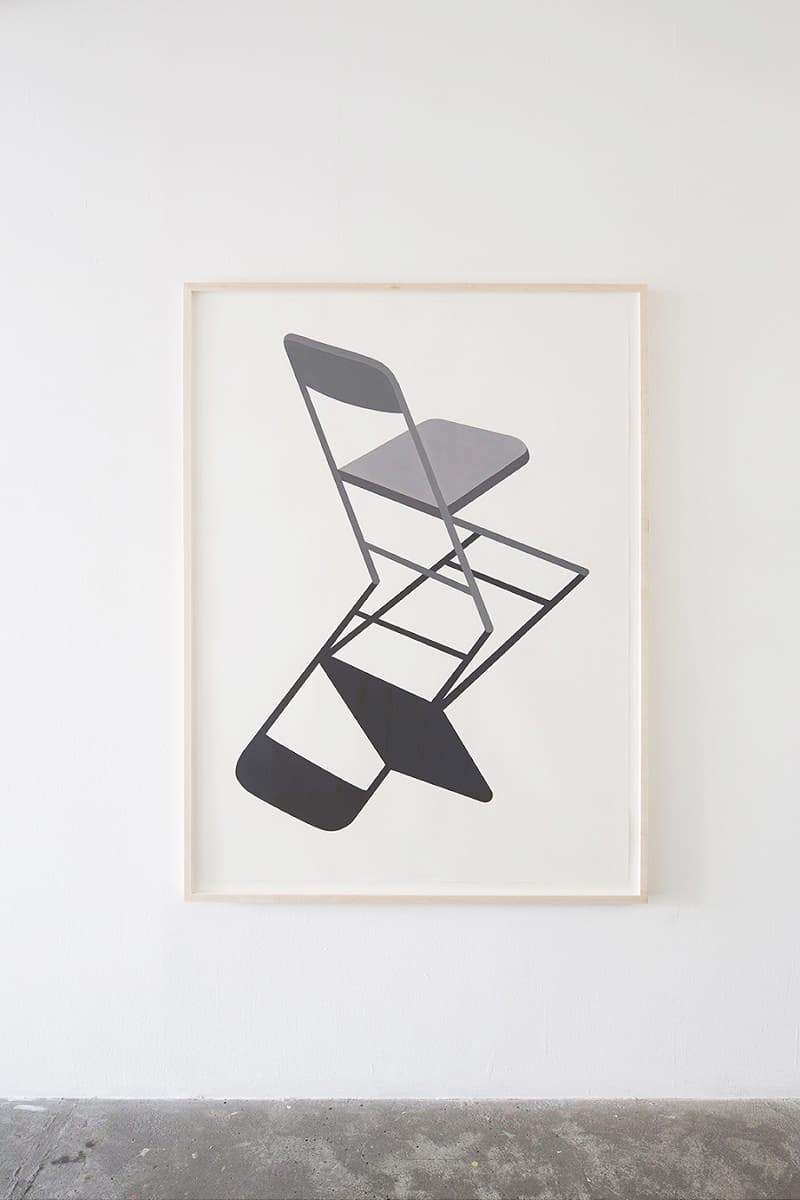 1 of 11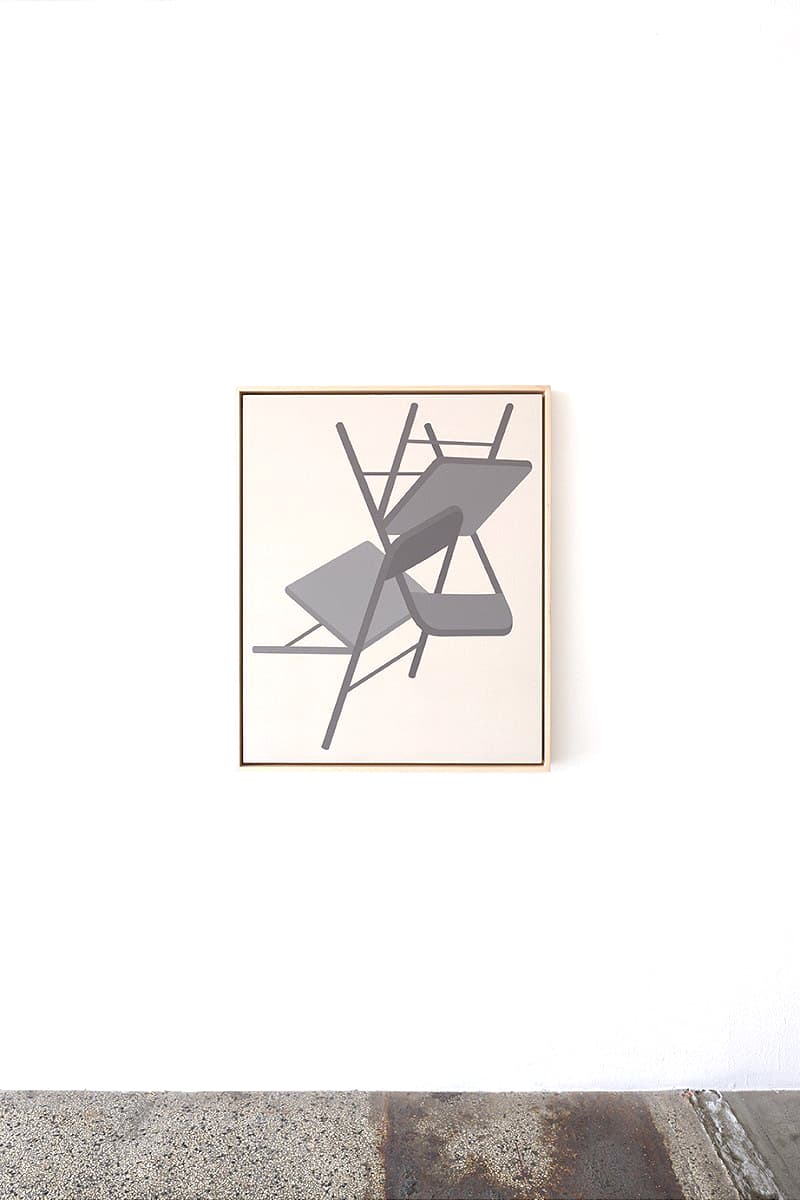 2 of 11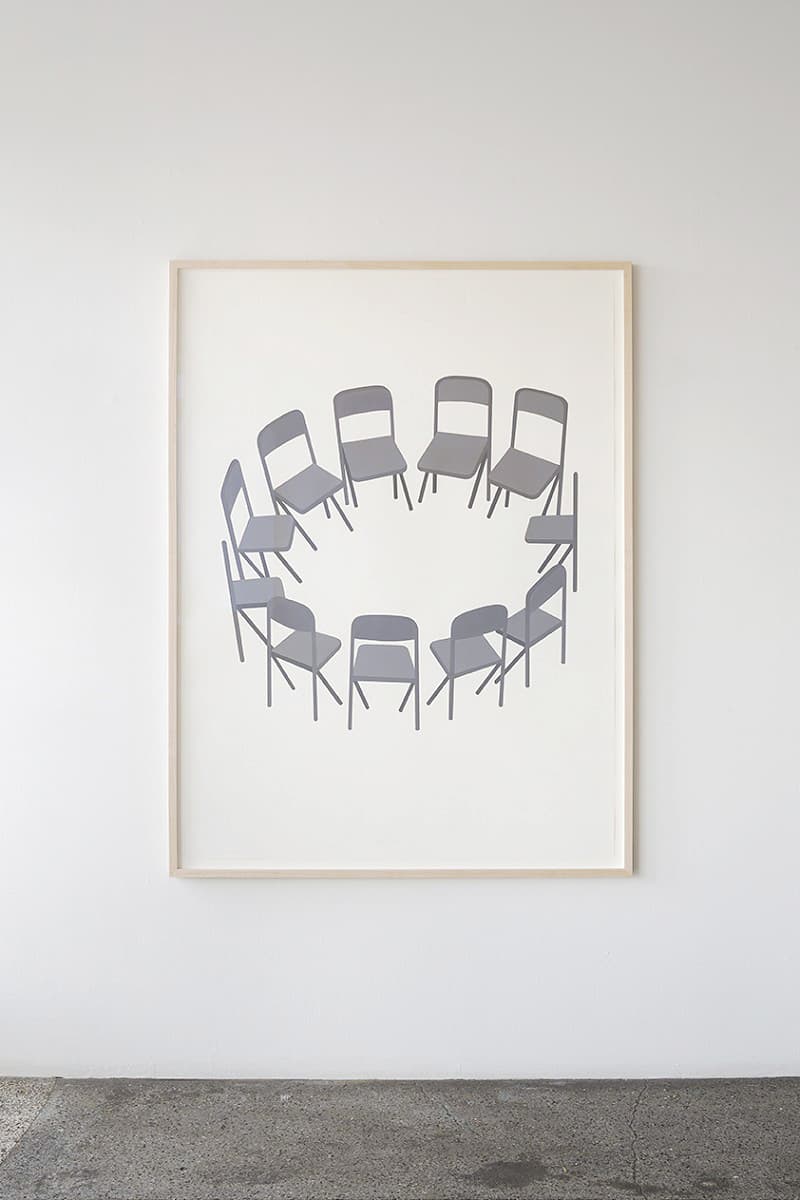 3 of 11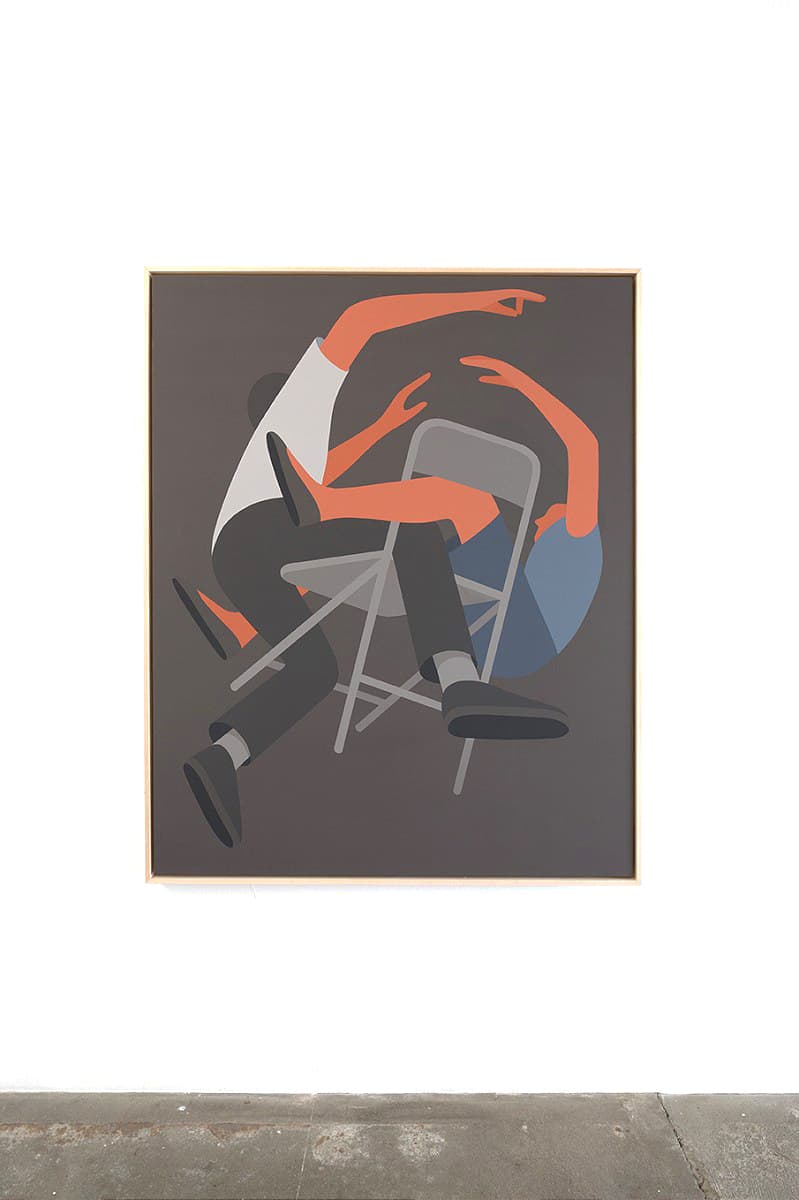 4 of 11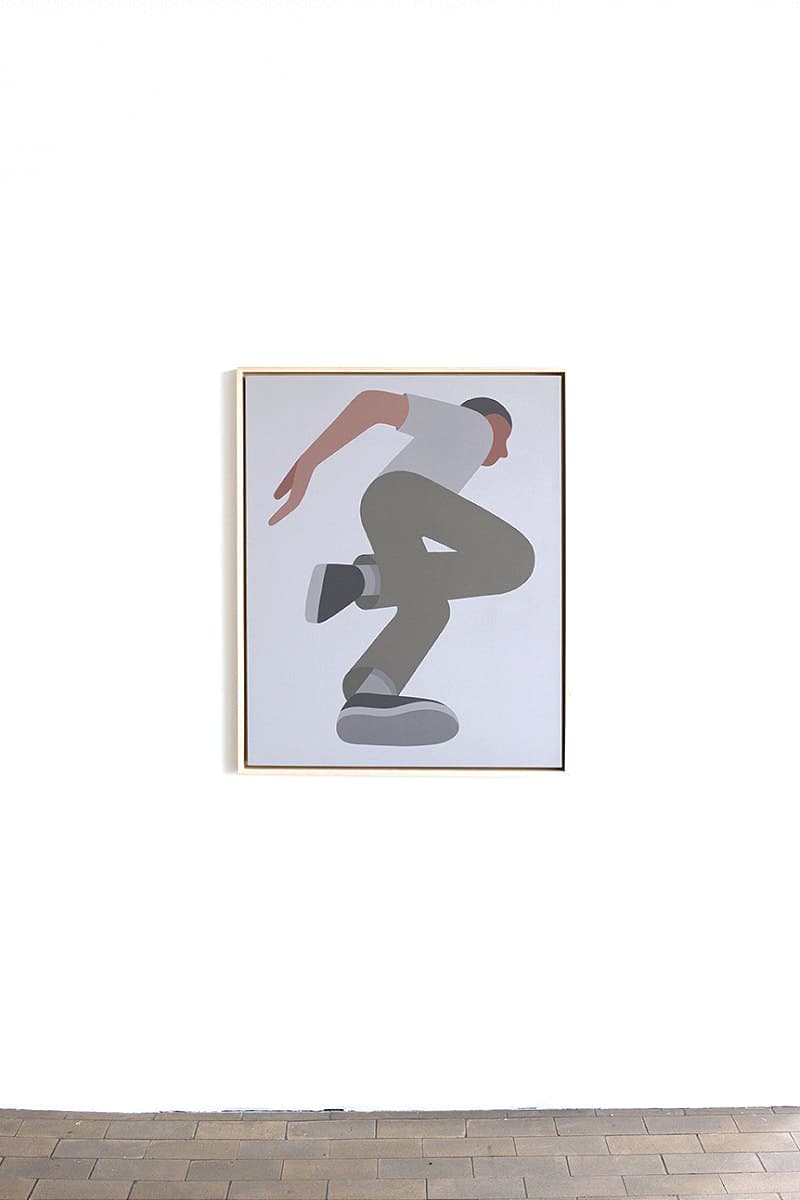 5 of 11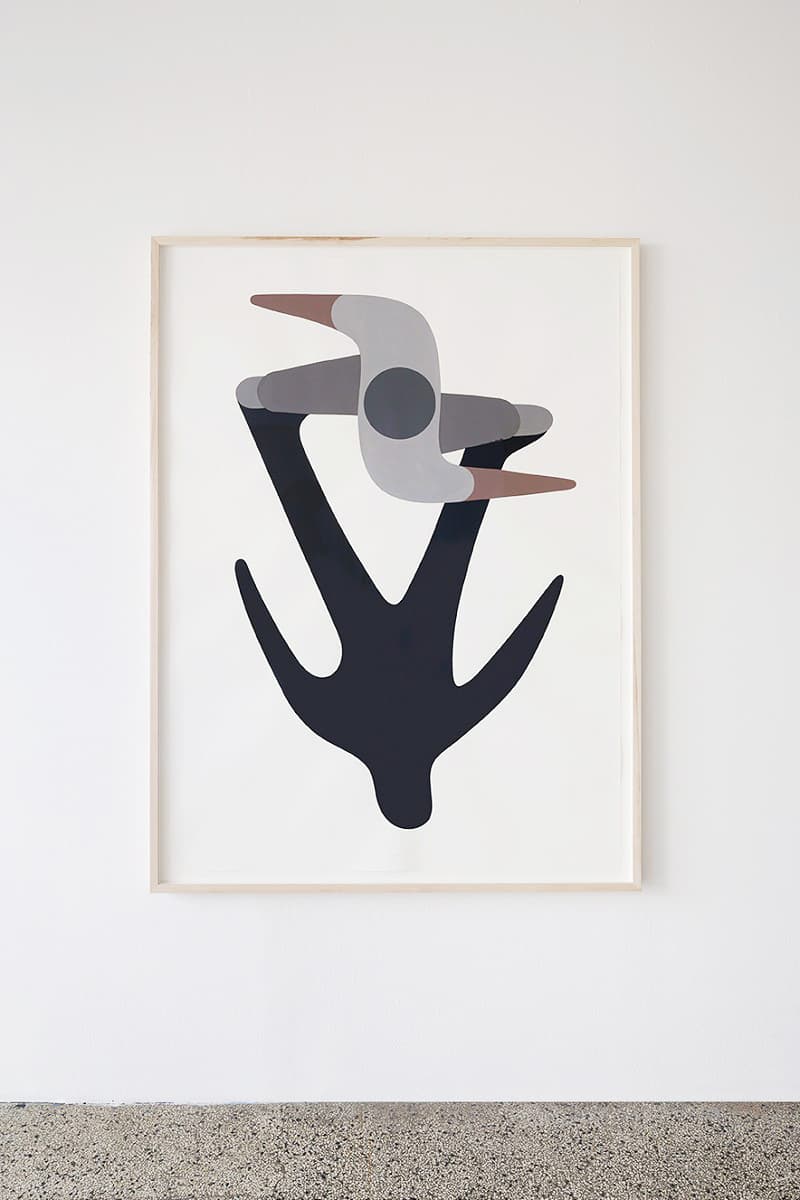 6 of 11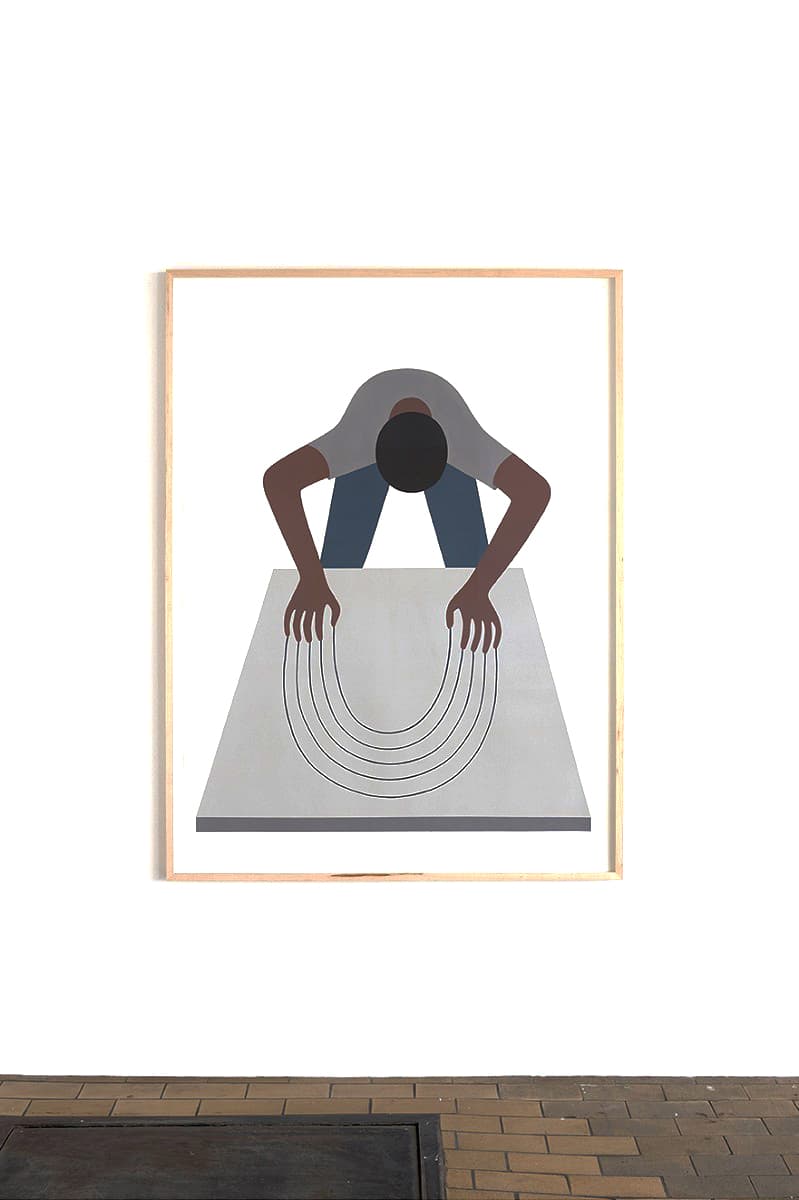 7 of 11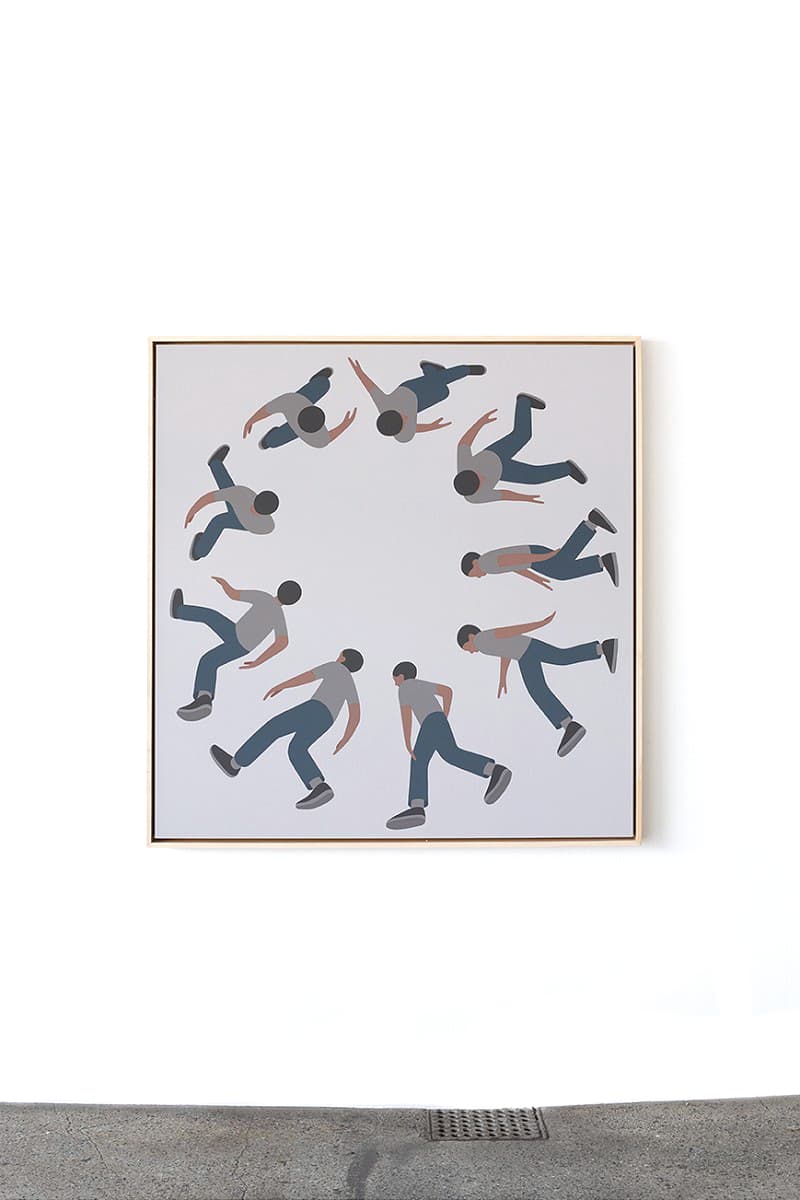 8 of 11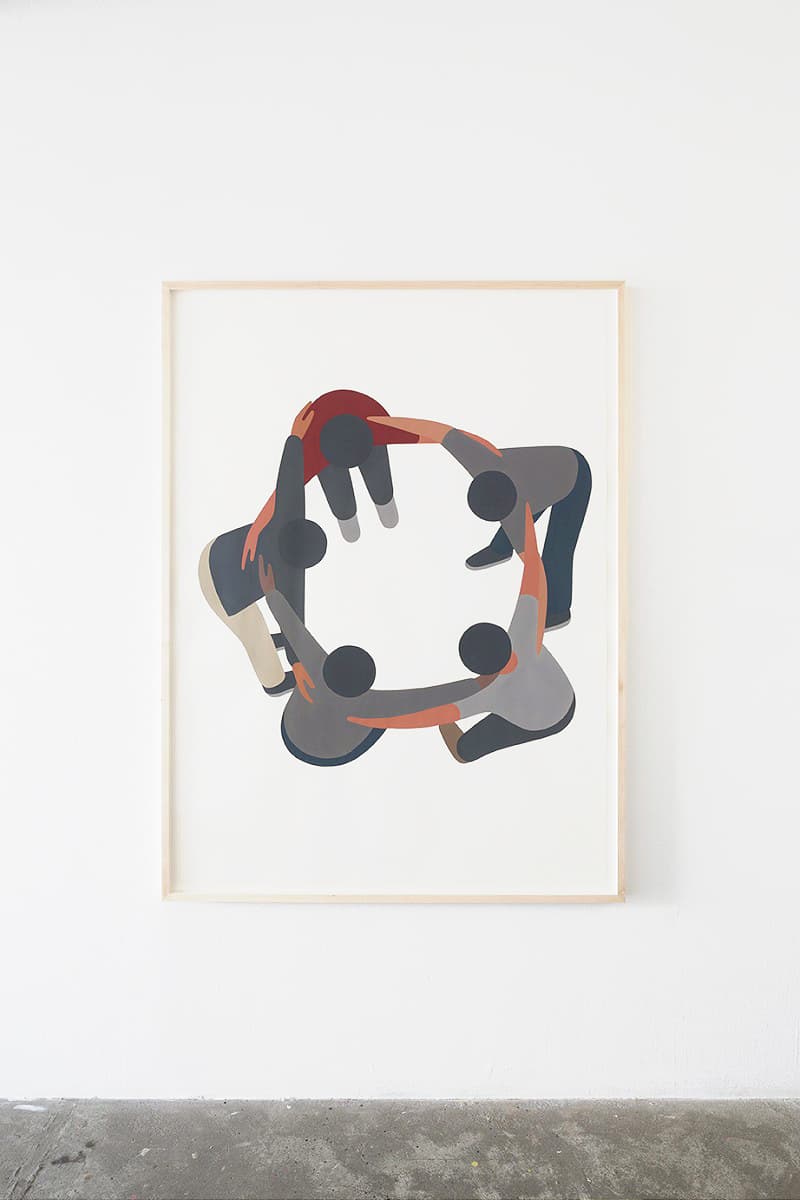 9 of 11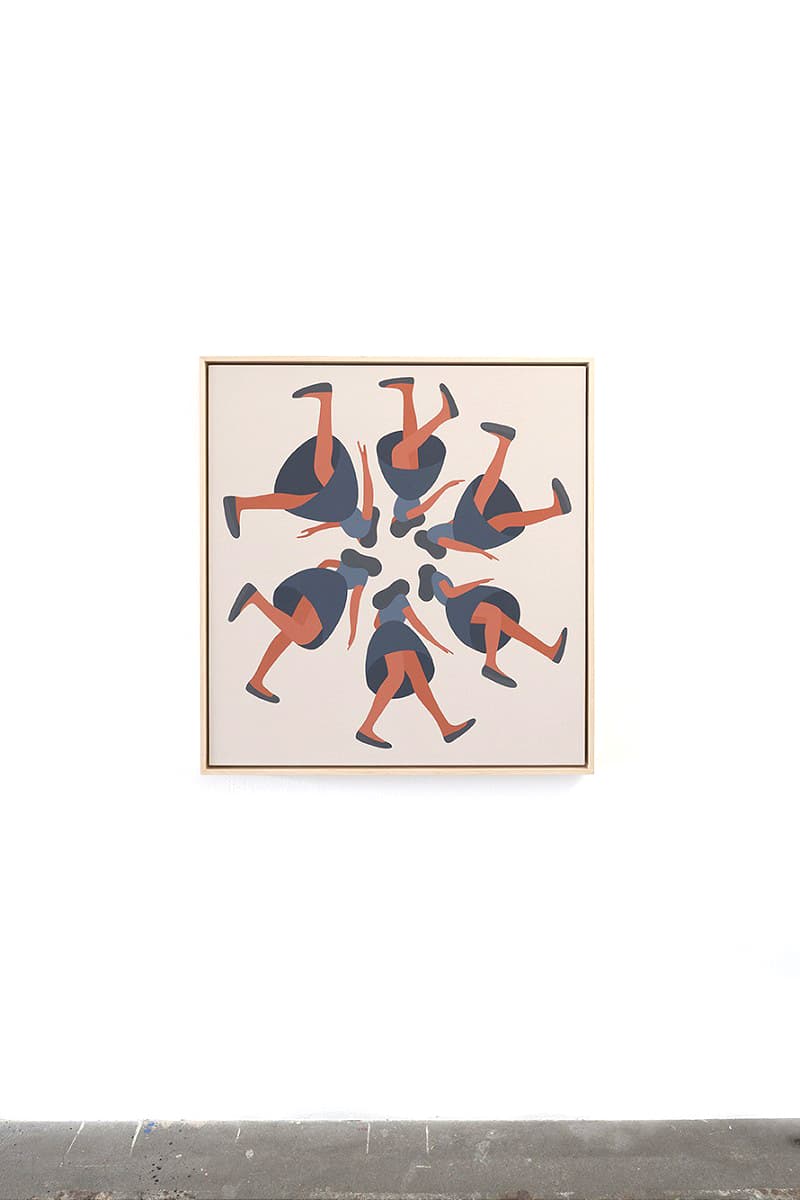 10 of 11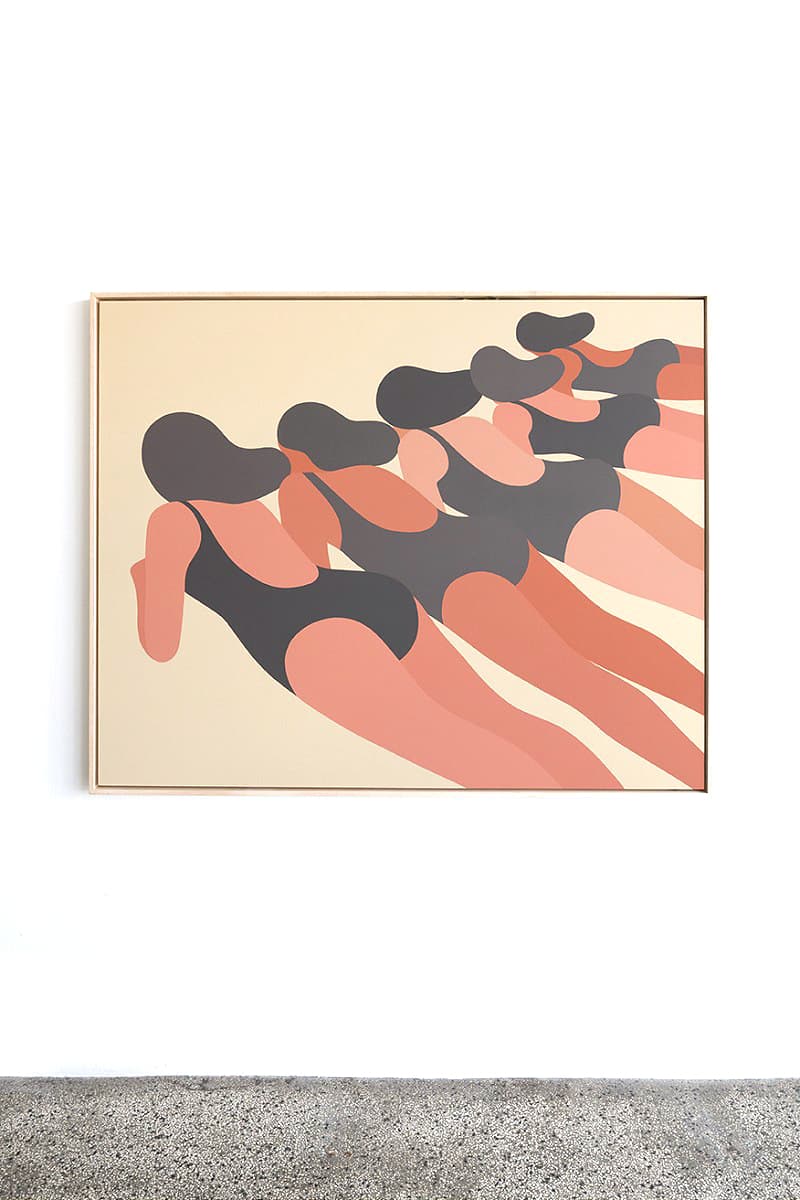 11 of 11
Geoff McFetridge's 'The Quiet of Not Listening' Opens at V1 Gallery
The simplest of objects can make for stimulating imagery.
---
Geoff McFetridge introduces The Quiet Of Not Listening for his third solo exhibition at V1 Gallery in Copenhagen, Denmark. The Los Angeles-based artist taps into his minimalistic style for his latest exhibition and spotlights five sizable drawings and nine paintings that meld the ordinary with the needlessly convoluted aspects of western culture. McFetridge constantly teeters with the silhouette and function of a folding chair in several of the pieces while also fiddling with bizarre gestures between human figures.
The Quiet Of Not Listening will run from June 11 to July 9. Get a more in depth look at the exhibit by visiting V1 Gallery's official website.
V1 Gallery
Flæsketorvet 69 – 71
1711 København V
Denmark