Ian Connor Is Apparently Resurrecting Kanye West's Pastelle Line
A return to the early 2000s.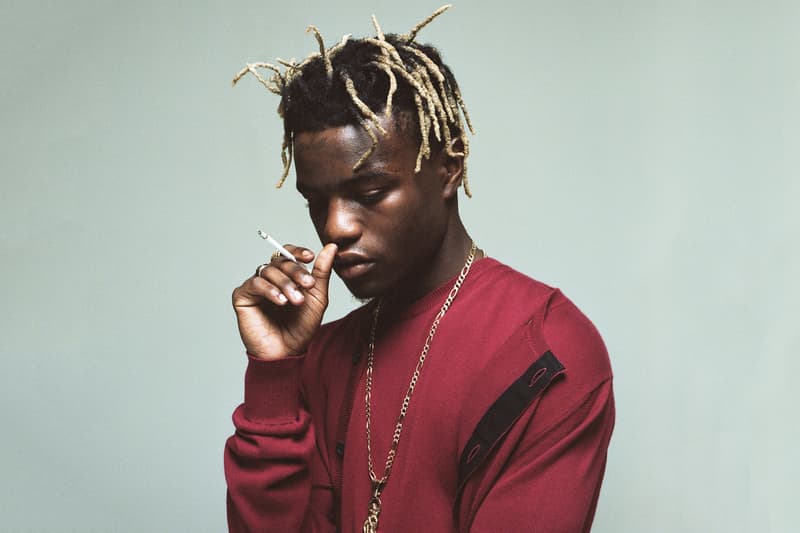 A few days ago Kanye West hinted at an upcoming project in collaboration with Ian Connor. Now, the young fashion stylist apparently reveals that he will be bringing back Mr. West's defunct fashion line, Pastelle. For those unfamiliar with the name, Pastelle was Kanye's colorful contemporary streetwear line that he often rocked during the early 2000s. At 23 years old, Ian has already found his forte with fashion and now adds creative director to his laudable resume.
Thank You Kanye For Creating The Best Thing That Ever Came Into My 8 Years Ago but Is The Most Relevant Thing Today, That Being PASTELLE.

— Ian Connor (@souljaian) March 11, 2016
My Work Ethic and Thought Process Over The Past 23 Years Will All Be Put Into One Of The Greatest Brands That Never Was, Being PASTELLE.

— Ian Connor (@souljaian) March 11, 2016
Please Just Bare With Me and The Things I Will Say and Do Over This Process.

This Is All Bigger Than Me and Anything I've Ever Imagined.

— Ian Connor (@souljaian) March 11, 2016
This PASTELLE Shit Is Causing Me So Much Stress and Heartache but It's Surely The Greatest Gift I Will/Have Given To All Of You.

— Ian Connor (@souljaian) March 11, 2016