The Manus VR Glove Gives Players a Hands-On Virtual Reality Experience
Reach out and touch something.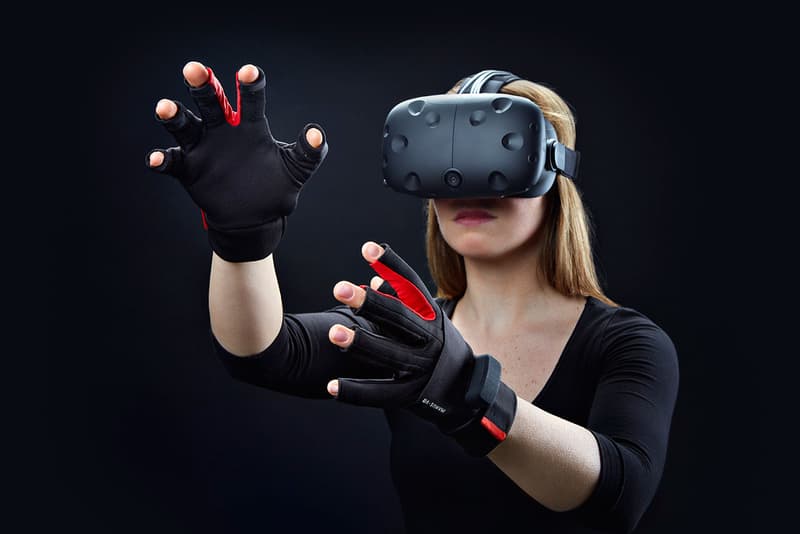 The Manus VR glove kit does away with the handheld controllers that have plagued virtual reality up to this point, allowing users to reach out and experience digital spaces with a more immersive, haptic capability. The kit is fully compatible with HTC's Vive headset and includes a USB, a pair of gloves, and two wrist-mounts for the Vive's controllers. The gloves boast an eight-hour battery life and a vibration motor that can provide users with tactile feedback, programming permitting. The kit costs $250 USD and can be pre-ordered online now while shipping is currently slated for sometime later this year.