Just Blaze Shares Unreleased Drake, Jay Z, Jay Electronica & More
There's a treasure trove of songs in here.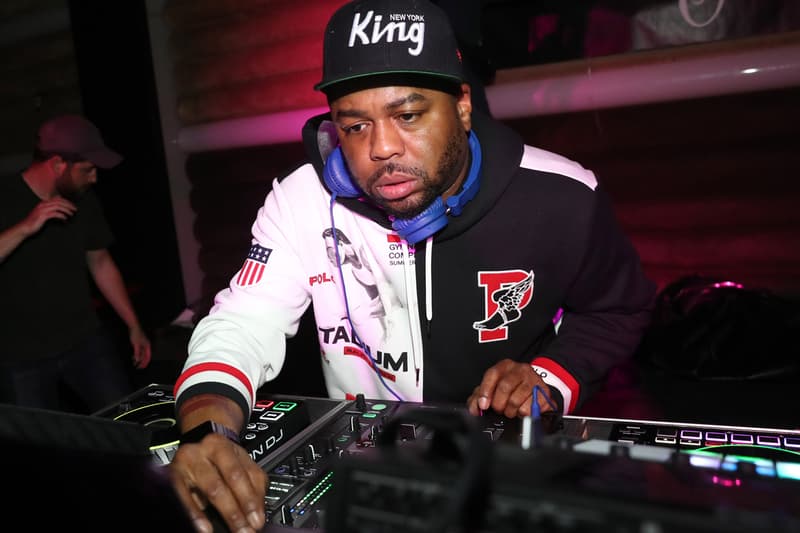 Just Blaze has unearthed a treasure trove of rarities from his vaults. Serving as a guest on DJCity's MikiDZ show, Just Blaze unloaded a long lost of unreleased tracks from a wide range of prolific artists for a new mix. From a snippet of Jay Electronica's "Exhibit G" and a track meant for Snoop Dogg to the original version of a Drake song and a selection from Jay Z's Blueprint 3 studio sessions, there's a wide enough range for several eras of hip-hop. You can check out the full mix below.