Yasiin Bey Officially Announces His Final LP, 'Dec. 99th'
Bey is releasing his first project since 'The Ecstatic' ahead of his final run of U.S. shows.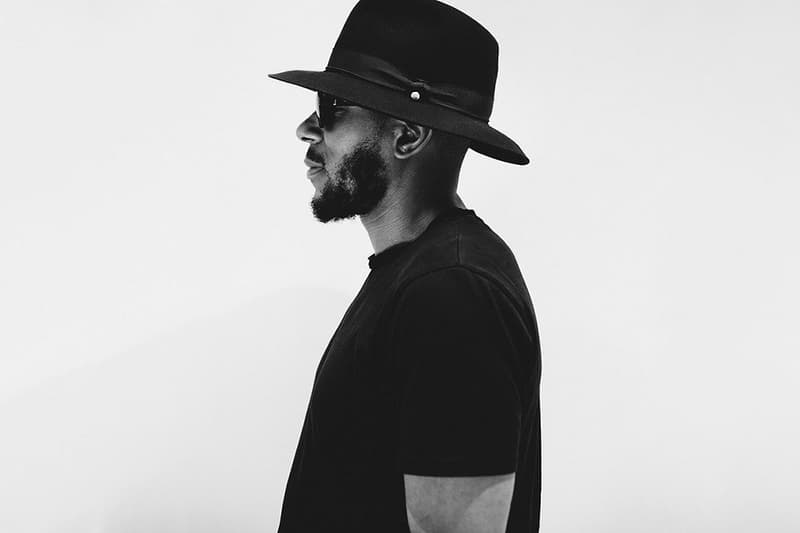 The man formerly known as Mos Def is calling it quits with a string of shows that kick off next month, but that's not all Yasiin Bey has in store for fans ahead of his retirement from music. Hot on the heels of his departure from South Africa, Bey has officially announced his final studio project.
Dubbed Dec. 99th, Bey's upcoming LP will drop next week and feature nine tracks in all, including the likes of "N.A.W.," "Local Time," "Tall Sleeves" and "Seaside Panic Room" — all four of which were previously liberated via SoundCloud. A collaboration with producer Ferrari Sheppard, the self-titled album marks Bey's first full-length since 2009's acclaimed The Ecstatic.
Look for Dec. 99th to drop on December 9 while Bey's run of U.S. shows kicks off at the Apollo in New York City on December 21. Following the release and tour, Bey will be returning to Africa "to focus on an arts, culture and lifestyle collective named A Country Called Earth and explore the visual arts through painting," as previously reported.
Dec. 99th track list:
1. N.A.W.
2. Blade In The Pocket
3. SPESH
4. Local Time
5. Tall Sleeves
6. Seaside Panic Room
7. Shadow In the Dark
8. It Goes
9. Special Dedication