Will Wearable Technology Ever Be Fashionable?
Will Spectacles breed the next generation of 'Glassholes?'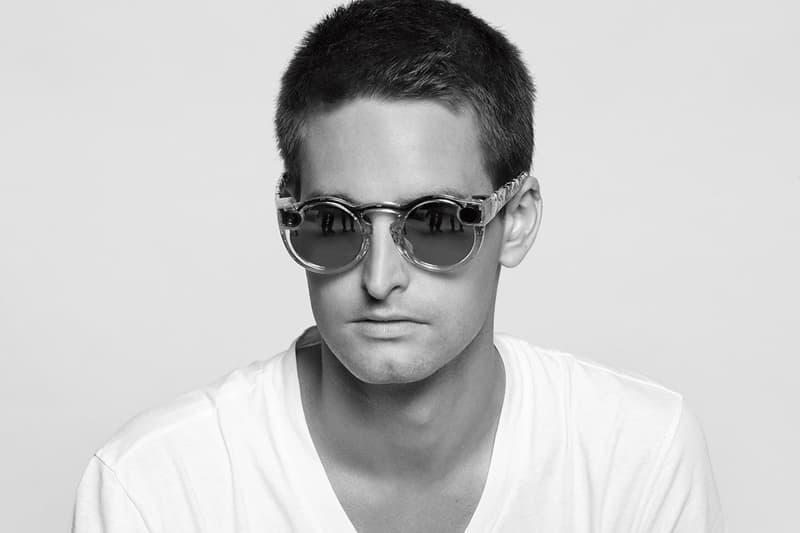 This month, Snapchat's parent company, Snap Inc., released Spectacles, a pair of glasses equipped with twin cameras that record 10 seconds of 180-degree video at the push of a discreetly placed button. The wearables were priced at $130 USD and dispensed by an armada of adorable vending machines—dubbed Snapbots—which were placed across the United States. Long lines formed in anticipation and folks started uploading videos and selfies of themselves wearing the headgear as soon as they got home.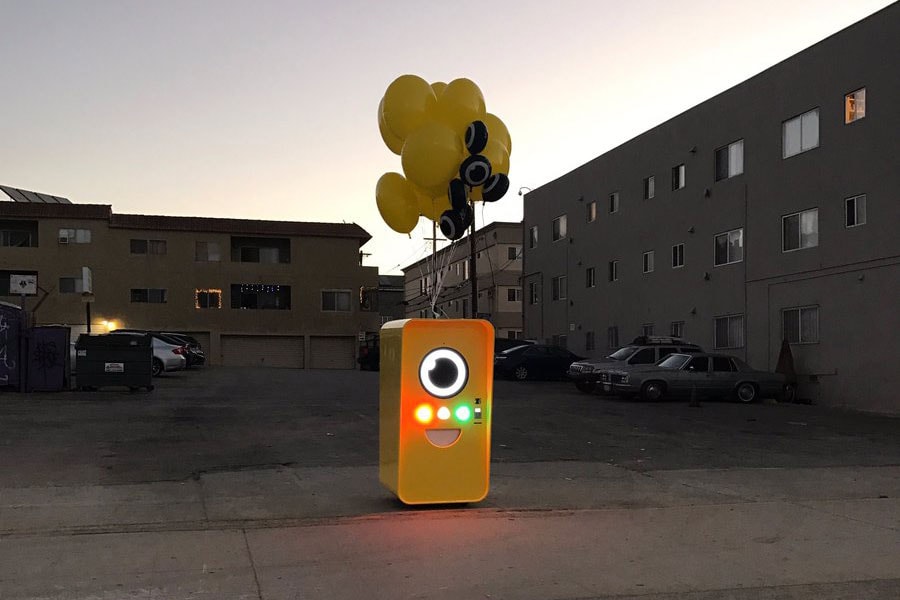 At the time of this article's writing, Spectacles seem to be a big win for Evan Spiegel and the Snap team. The New York City Snapbot ran out of product in a matter of hours and those who missed out are clamoring for a restock. A lot of the early fervor and anticipation can be chalked up to the promotional campaign that preceded the release: promotional videos showcased users recording and memorializing their spontaneous lifestyle while wearing Spectacles to skateboard and party. The Spectacles seemed to be a pivot for Snapchat; instead of forgetting, they aimed to help users preserve memories.
But there is another crucial aspect that has separated the Spectacles from its wearable tech competition. When Evan Spiegel unveiled the product back in September, the Wall Street Journal tapped none other than fashion legend Karl Lagerfeld to photograph the Snap founder wearing the new glasses for its profile. This choice alone speaks to Snap's attempt at fashion-friendliness with the Spectacles; sure, they may look like Wonkavision goggles, but the playful silhouette and fun colorways have already endeared themselves to more people than Google Glass' sterile aesthetic did just a few years ago.
Wearable tech has always had a problem integrating into users' day-to-day uniforms and activities. Google's shuttered Glass product was so unseemly and unsightly that those spotted rocking the devices in public were derided as "glassholes"; despite FKA twigs's best attempts at making the headsets chic, many attributed the project's shutdown on its unattractiveness, while critics like The New York Times's Vanessa Friedman called for tech companies to:
"hire some people from the fashion world in the new division, to work hand in hand with engineers and tech geniuses to develop a product that people will actually want to wear; one that does not involve a distracting, small growthlike box stuck onto the side of a head circlet, or a pair of otherwise normal aviators."
1 of 2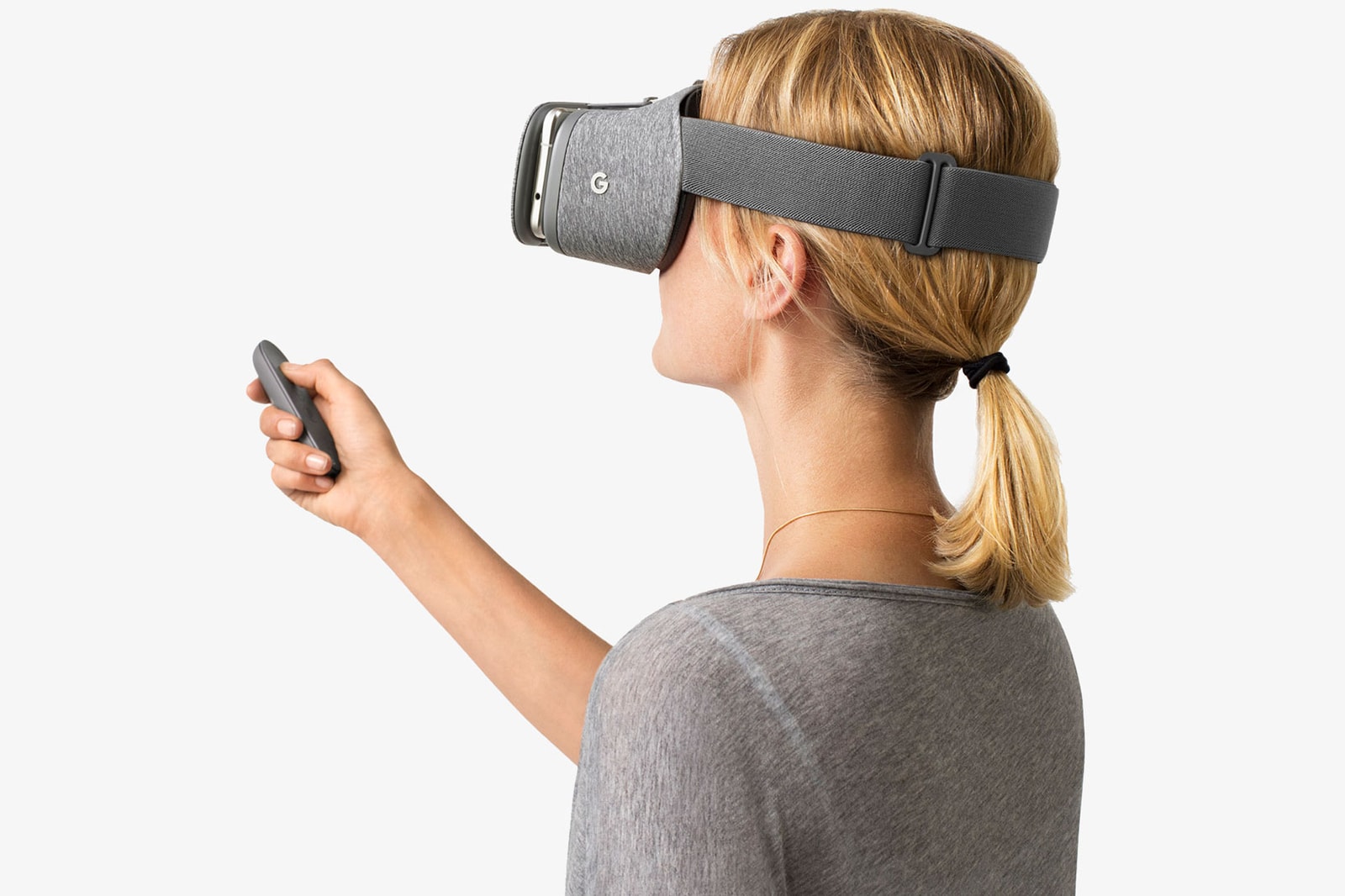 Google's Daydream VR headset
2 of 2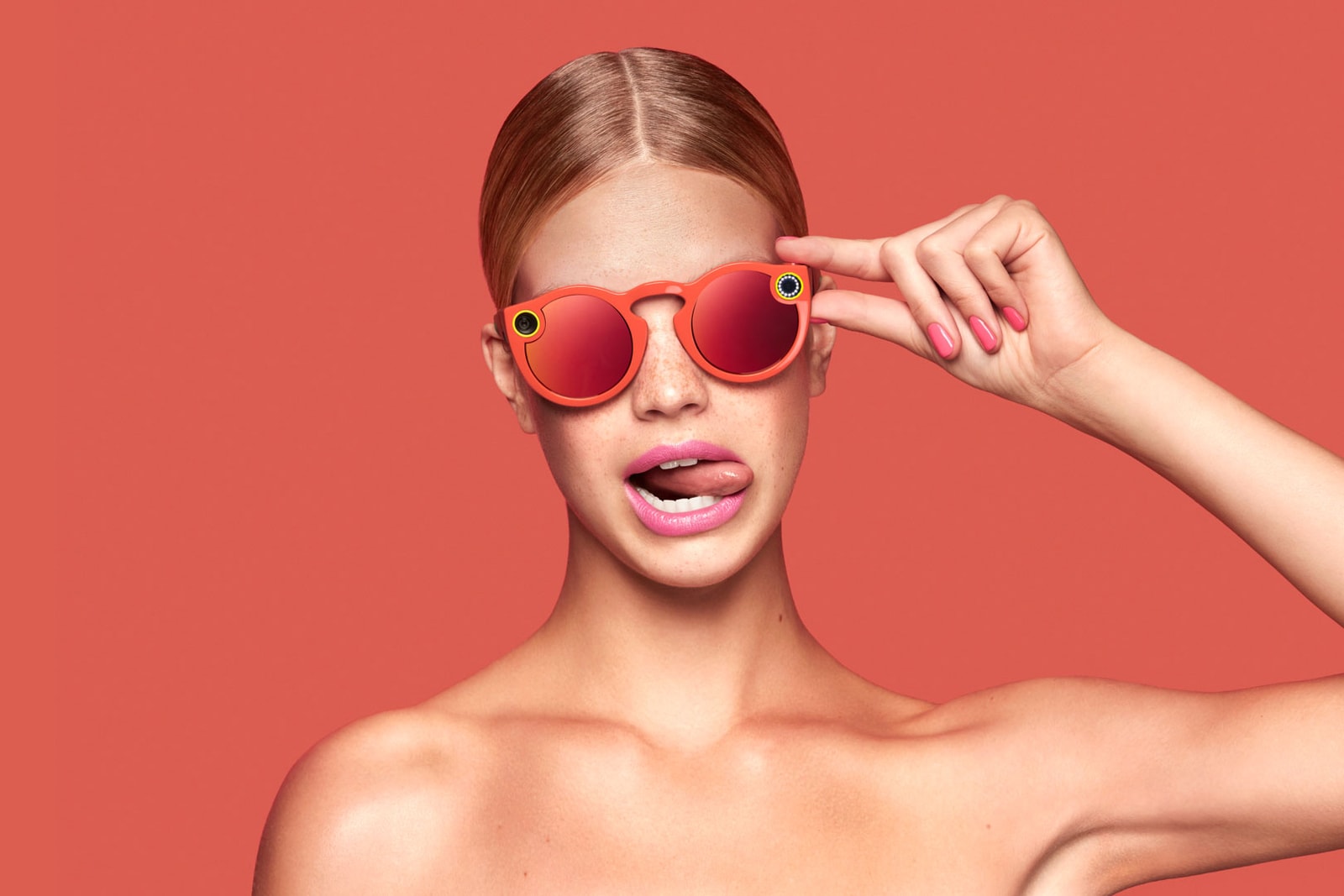 Snap's Spectacles
It is hard to read these words and not see their influence on the wearable market at large. The Spectacles have clearly taken this advice to heart, mounting twin cameras on a pair of playful shades that scream "early adopter" without making wearers look like they've just stepped out of a time machine. After returning to the drawing board, Google's new VR headset, Daydream, has been touted as "easy to wear" and features seasonal colorways rendered in cozy terrycloth. This integration of stylish options is a direct result of Google consulting fashion designers during planning and marketing phases. It also reflects that Google has recognized errors with both their own products and those of their competitors. The Daydream aims to be a more wearable VR headset than, say, the Oculus or the Samsung Gear VR, and the integration of a more fashion-forward team has yielded a headset that is potentially more reflective of its buyers' tastes than those of a sterile tech giant.
Meanwhile, Apple is reportedly developing its own augmented-reality glasses project and it would not surprise us one iota if the House That Steve Built were to collaborate with a storied fashion house on the project, much like they did with Hermés on the Apple Watch. The Cupertino tech giant is no stranger to the fashion world, either: it sponsored last year's Met Gala and its namesake exhibition, "Manus × Machina: Fashion in an Age of Technology," after all. Meanwhile, the CFDA has partnered with Intel to help create an ecosystem of "communication between the fashion and tech industries," putting over 400 fashion designers in contact with companies around the world, in hopes of making wearables, well, wearable.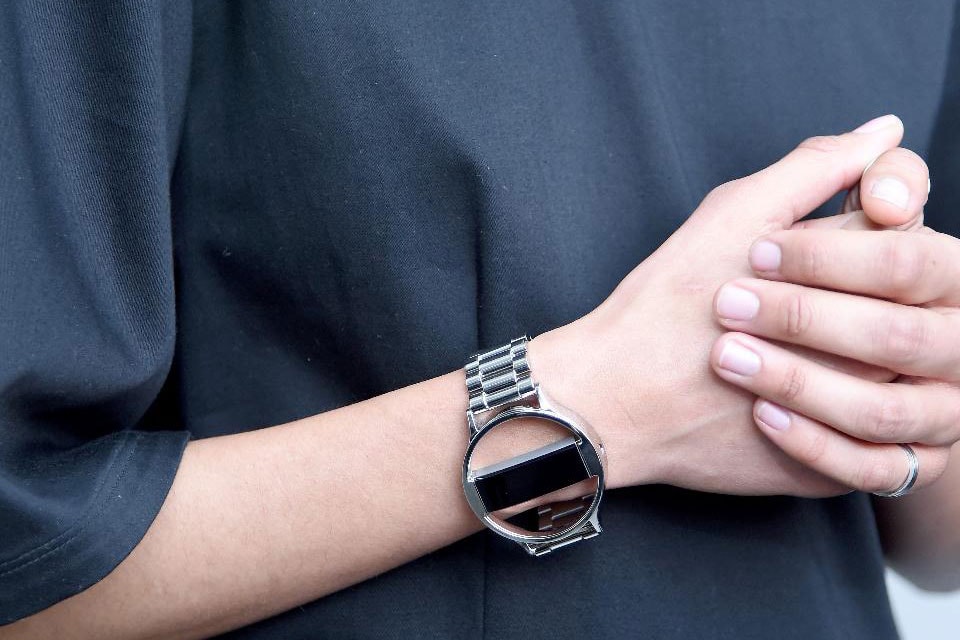 This is the same logic that has governed collaborations between fashion houses like Public School and tech companies like Fitbit; MIT and Nike; the same can be said for Google's Project Jacquard collaboration with Levi's, which has been called Google's "best shot at a wearable platform." The wearable tech sector is set to treble its worth to $34B USD by 2020 and if its past failures are anything to go buy, the tech sector must embrace collaboration and communication with the fashion industry to create products that its customers will and want to buy in order for the sector to expand and thus integrate itself into the everyday lives and outfits of its customers.
Will you be buying a pair of Spectacles or are they too tech-heavy for you? Let us know in the comments below.